Aerospace and Defense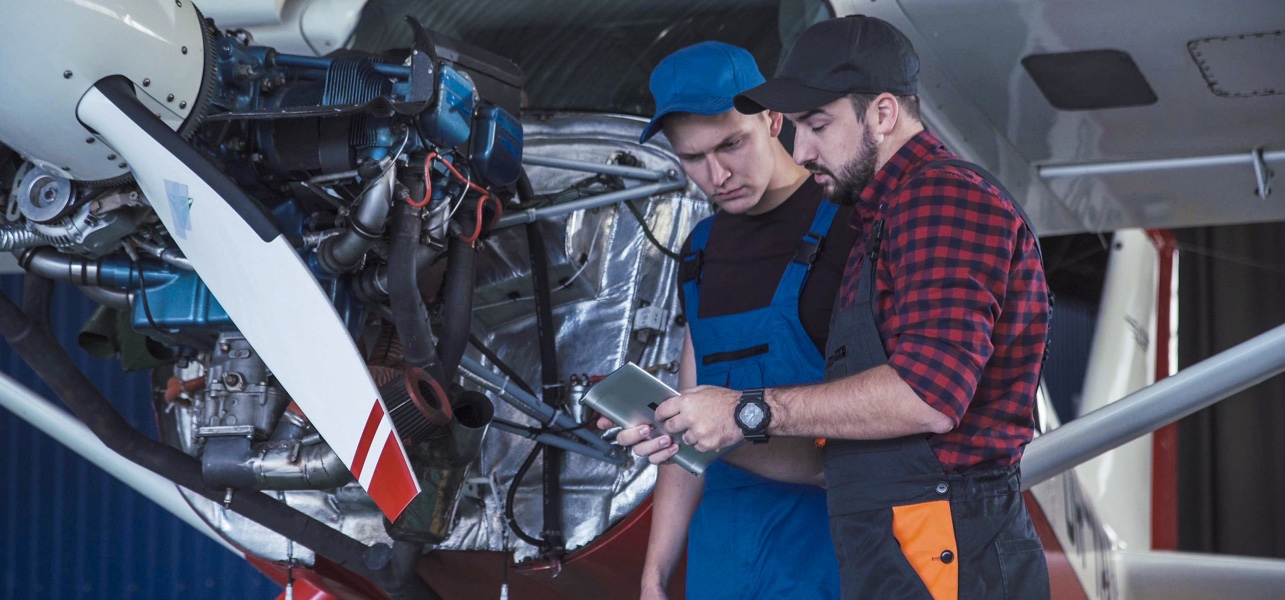 The global Aerospace and Defense (A&D) industry have started experiencing growth again with total sector revenues estimated to grow at 3 percent annually, according to Deloitte Global aerospace and defense sector outlook.
Manufacturers in the A&D industry require specific functional capabilities in order to manage complex products. As a robust, integrated, affordable MRP system, MRPeasy combines lean manufacturing, powerful serial number tracking and reporting, and production and inventory control capabilities with tools for order administration and billing.
By using powerful tracking and reporting features, including shop floor reporting, you can manage your inventory, monitor your equipment load, workforce usage, and the cost of final products.
The Version Control System improves your product development capabilities.
MRPeasy's solution combines the strength of both production and inventory control, production planning and scheduling, and the CRM along with other tools required by the A&D industry.
Success stories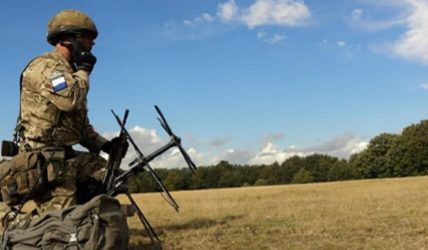 Britannia 2000 Holdings
Britannia 2000 is a UK company specializing in the design, development, and manufacturing of specialist ISTAR and communications systems used by government agencies, police forces, militaries and fire services.
MRPeasy is used as a full-suite MRP for all their manufacturing, stock, logistics and customer relationship management operations.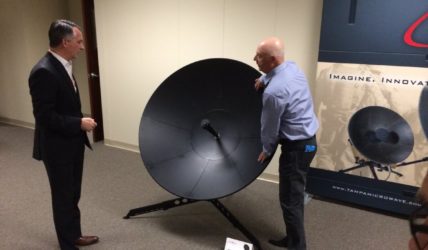 CopaSAT
CopaSAT from the United States helps government and commercial organizations turn missions in some of the world's most extreme and remote environments into realized objectives by providing reliable SATCOM on-the-move (SOTM) communication and renewable expeditionary power solutions.
CopaSAT uses MRPeasy for production planning.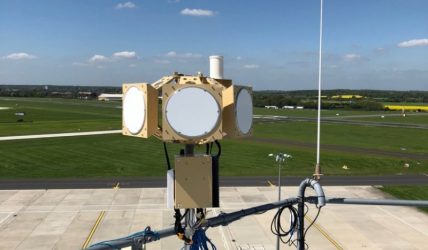 Metis Aerospace
Metis Aerospace from the United Kingdom provides specialist radio frequency (RF) monitoring signal intelligence products, services, and support for a range of applications. It also provides research & development, and independent technical advice across the aviation spectrum.
Metis Aerospace utilizes MRPeasy as a full Manufacturing ERP Solution.