Aerospace and Defense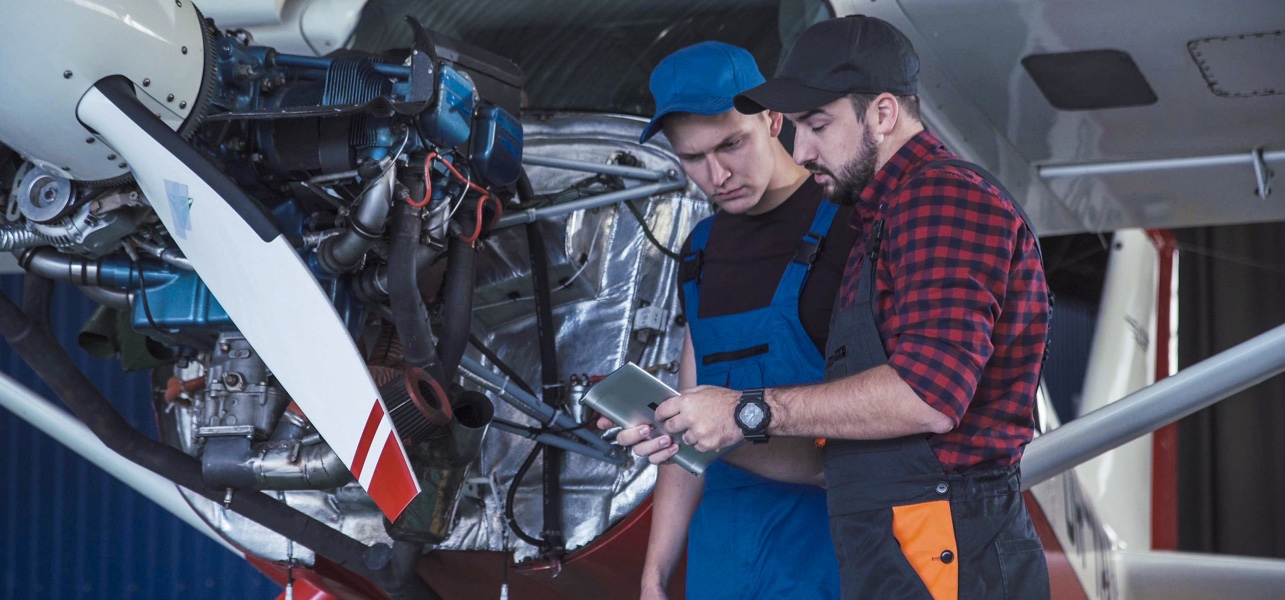 The global aerospace and defense (A&D) industry has started experiencing growth again with total sector revenues estimated to grow at 3 percent annually, according to Deloitte Global aerospace and defense sector outlook.
Manufacturers in the A&D industry require specific functional capabilities in order to manage complex products. As a robust, integrated, affordable MRP system, MRPeasy combines lean manufacturing, powerful serial numbers tracking and reporting, production and inventory control capabilities with tools for order administration and billing.
By using powerful tracking and reporting features, including shop floor reporting, you can manage inventory, monitor equipment load, workforce usage and cost of final products.
Version Control System improves your product development capabilities.
MRPeasy's solution combines the strength of both production and inventory control, production planning and scheduling, and CRM along with other tools required by the A&D industry.
Success stories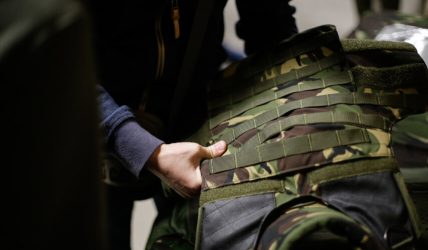 ATS Armor
ATS Armor produces advanced armor and ballistic materials as well as standalone hard body armor plates.
ATS Armor uses MRPeasy for supply chain management, stock control and customer relations management.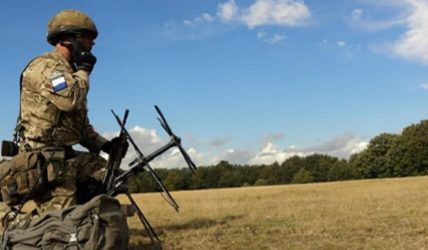 Britannia 2000 Holdings
Britannia 2000 is a UK company specializing in the design, development and manufacture of specialist ISTAR and Communications systems used by Government Agencies, Police Forces, Militaries and Fire Services.
MRPeasy is used as a full-suite MRP for all manufacturing, stock, logistics and customer relationship management operations.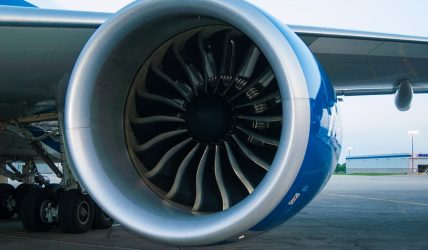 PMA Aeroparts
PMA Aeroparts designs, certifies, manufactures and sells the highest quality FAA-PMA component parts for commercial and military aircraft.
PMA Aeroparts uses MRPeasy as full MRP solution.