About us
We're a passionate team dedicated to changing the idea that MRP systems should be massive, complex to install and operate, and really expensive. A quality MRP system is essential to efficient production, but it doesn't have to be so complex that the costs of implementing and operating outweigh the benefits. We believe you're more likely to reach your goals if you get results quickly and easily.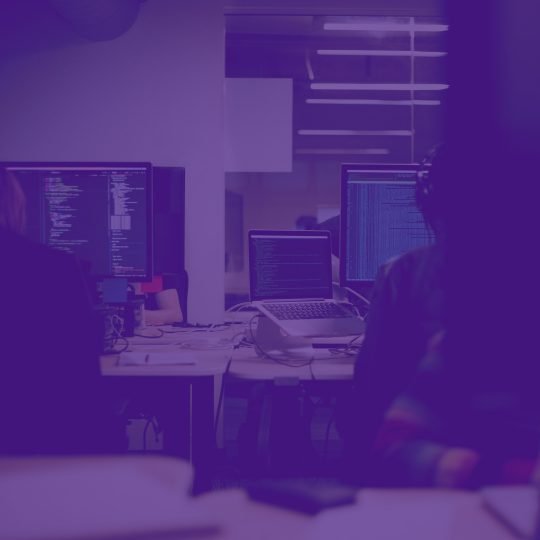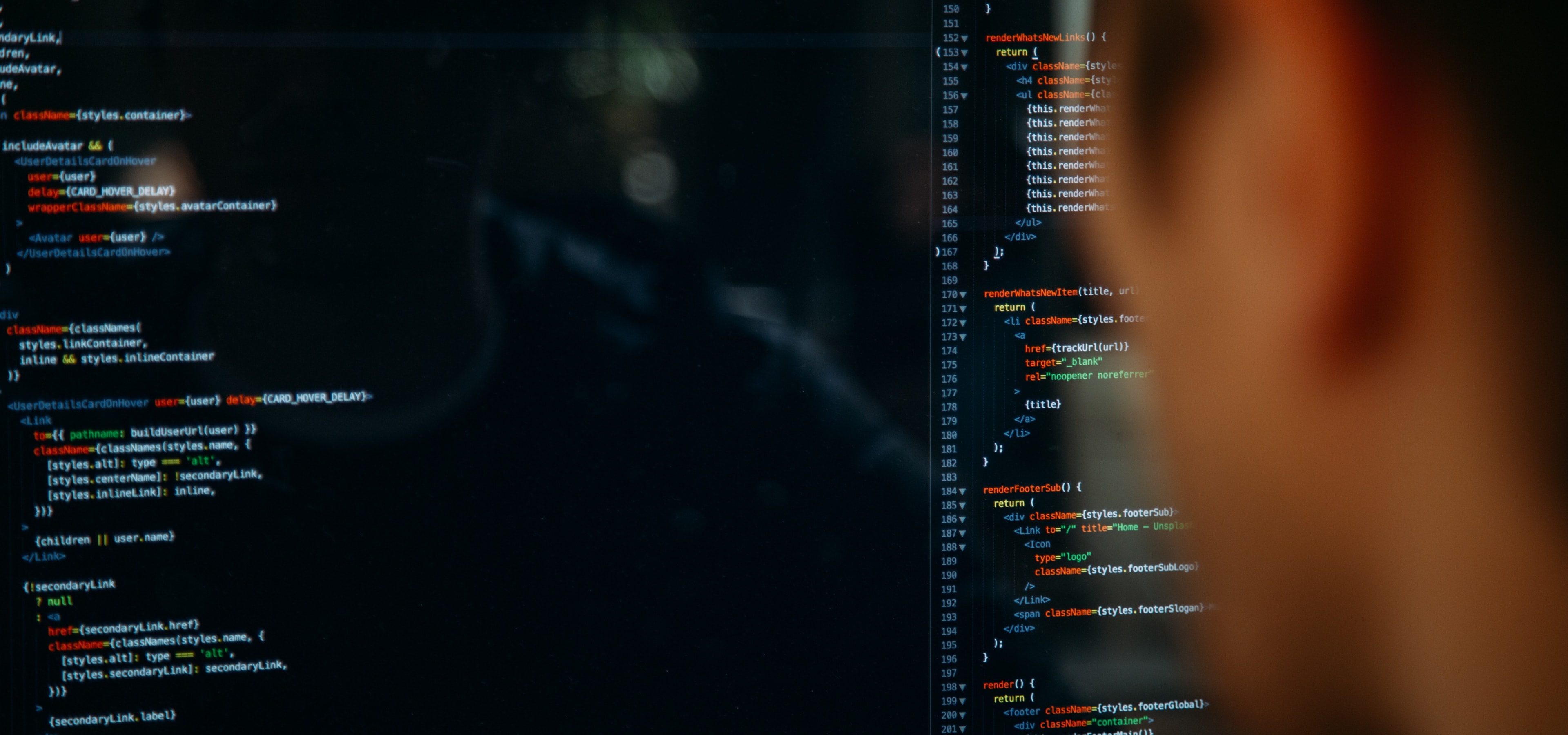 Technology development
From 2000, our founders had a general software development company, developing high-load, web-based software. At the beginning of 2010 they realized that cloud technology had advanced to a point where they could offer mission-critical software systems via the Internet. They embarked on a journey to create a product that would change the situation, where small and medium-sized manufacturers cannot benefit from sophisticated production planning software, like SAP, JDE, Epicor or MS Dynamics.
Something we value
Ethics

Our product

Solid support

Reliability

Customer privacy

Simplicity
Scalable product for manufacturers
To help small and medium manufacturers grow and compete through access to sophisticated MRP services, previously only available to the biggest companies. Manufacturers should be able to compete using their intelligent, cost-effective processes instead of depending on the cheapest workforce and raw materials.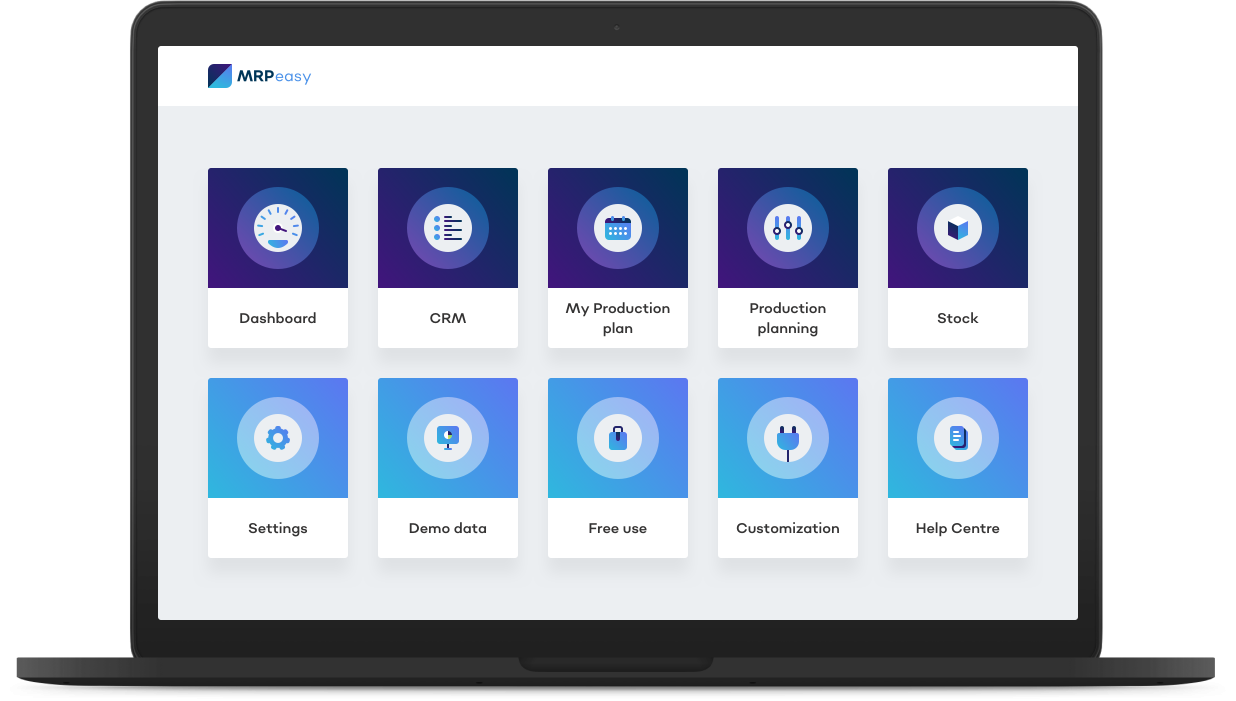 American forests and MRPeasy
American Forests is the oldest conservation organization and works to protect and restore threatened forest ecosystems. They've completed reforestation projects in all 50 U.S. states and nearly 50 countries all over the world.
With American Forests help we plant 3 new trees for every new subscription to MRPEasy.