About us
We are a passionate team dedicated to changing the reputation that 'MRP systems are complex', 'difficult to use', and 'expensive'. A robust MRP system is essential for efficient production, but it doesn't have to be so complex that the costs of implementing and operating it outweigh the benefits. We believe that an MRP system can be both powerful and affordable.

In the period 18.11.2022-31.10.2023, MRPeasy Ltd. implements the development project "MRPeasy Development Program II", which is co-financed by the European Regional Development Fund. The project aims to create the prerequisites and necessary capabilities for the further development of cloud-based ERP/MRP software.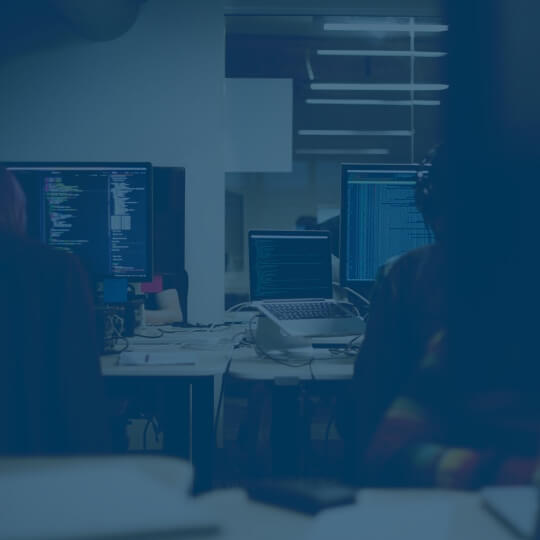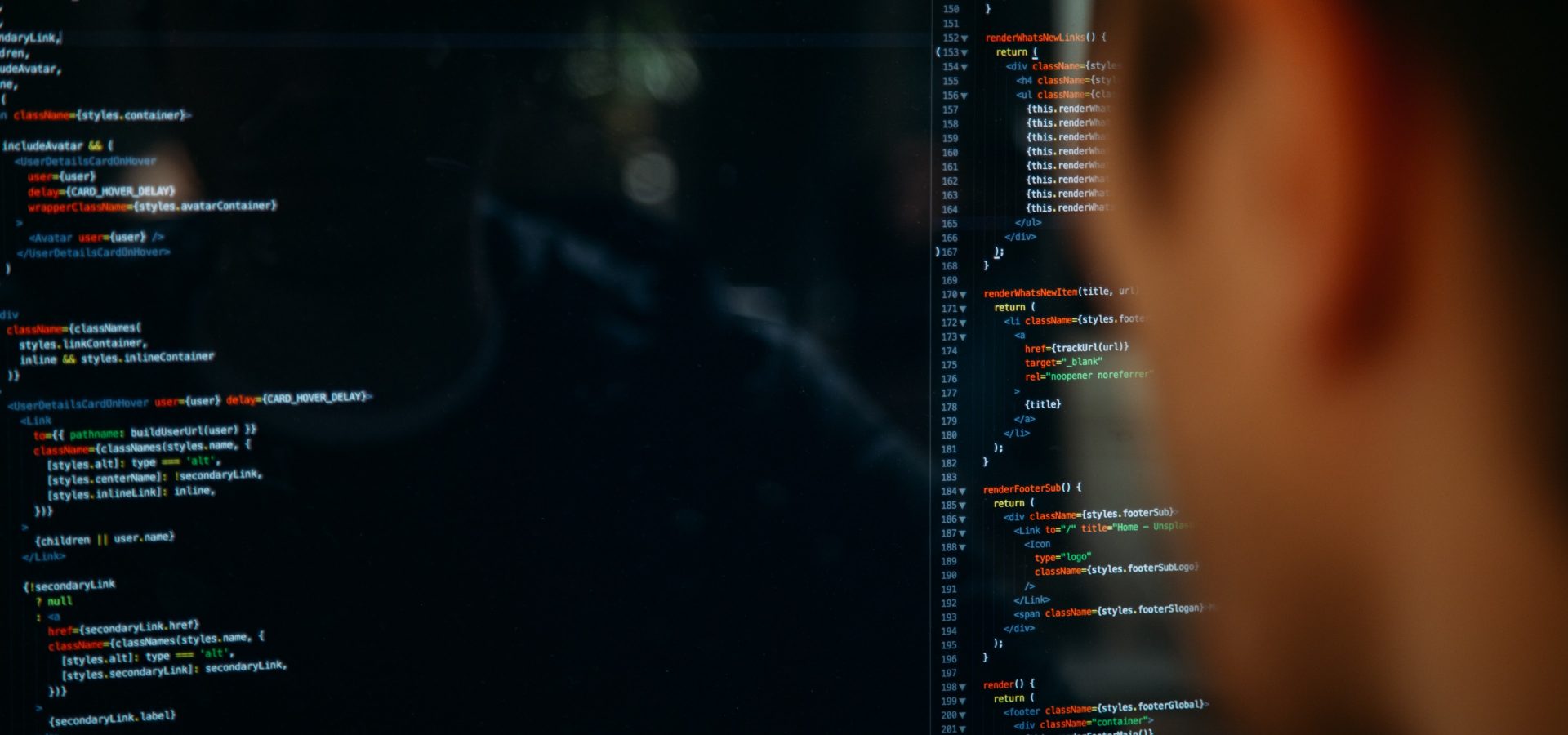 Technology development
In 2000, MRPeasy's core team started a software company developing high-performance web applications. In 2010 they realized that cloud technology had advanced to a point where mission-critical software systems could be delivered via the Internet.
MRPeasy's founders identified a market gap where small manufacturers couldn't benefit from sophisticated production planning software (like SAP, JDE, Epicor or MS Dynamics) and they decided to create a product that would change this situation.
Our values
Ethics

Our product

Killer support

Reliability

Customer privacy

Simplicity
Our Mission
We're committed to helping small manufacturers grow and compete through access to sophisticated MRP capabilities previously only available to big companies.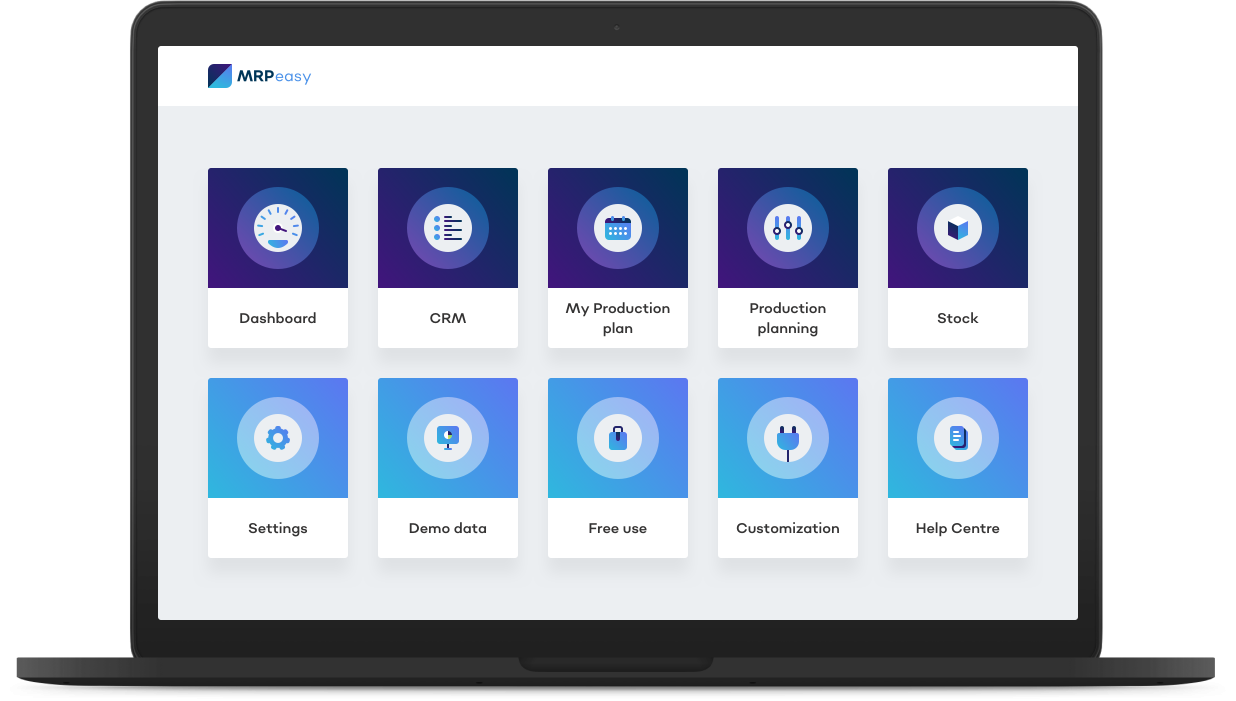 American Forests and MRPeasy
American Forests is one of the oldest conservation organizations in the world, committed to protecting and restoring threatened forest ecosystems. They've completed reforestation projects in all 50 U.S. states, and nearly 50 countries all over the world.
With American Forests, MRPeasy plants 3 new trees for every new subscription to MRPeasy.