Wholesale and Distribution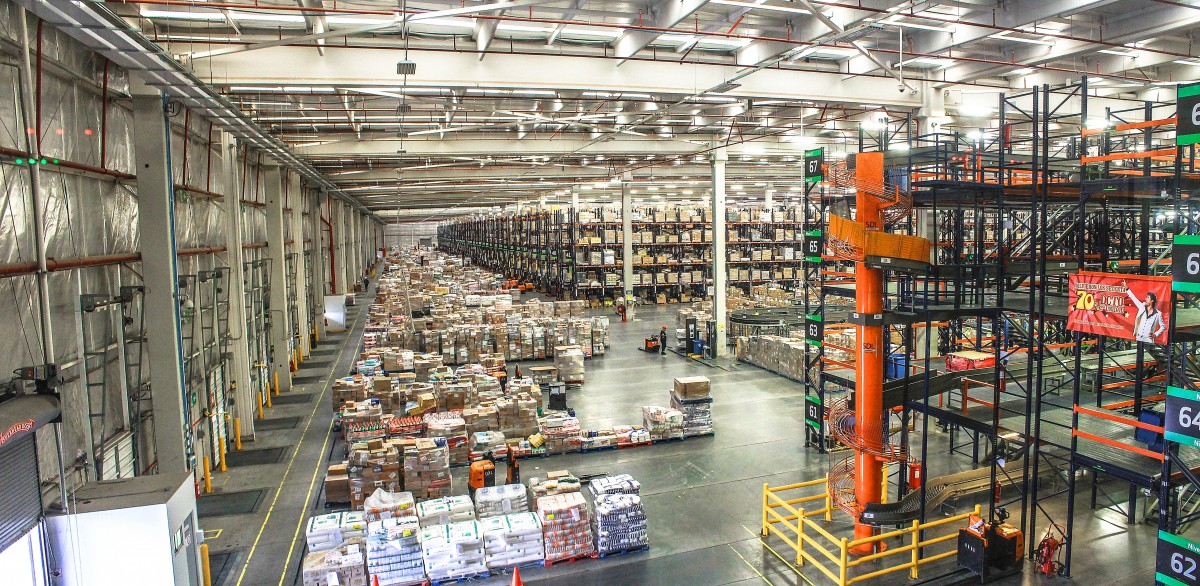 Wholesale distributors face tough challenges. They are managing an incredibly diverse inventory, their customers' delivery demands are increasing and their workforce is aging. To succeed in today's competition, they need to function as a true partner to customers, adding strategic value.
MRPeasy offers best batch traceability, analytics, and other invaluable capabilities that complement its proven solution via inventory optimization, warehouse management, CRM, and other core functions.
Success stories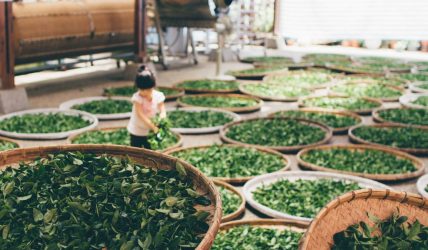 A & T Ingredients
A & T Ingredients from Malaysia is a raw materials supplier for food, nutraceutical, and cosmetic industries.
A & T Ingredients uses MRPeasy as a full ERP/MRP solution, including financial reporting and managerial statistics.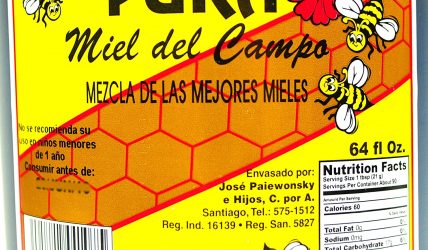 Grupo Paiewonsky
Grupo Paiewonsky was established in the Dominican Republic in 1945. It exports coffee, cocoa, and honey.
Grupo Paiewonsky uses MRPeasy for stock control, production planning, and reporting.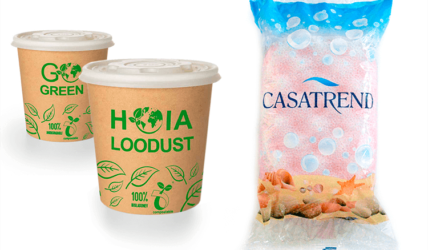 Ursus OÜ
Ursus OÜ from Estonia has been committed to providing a wide range of household and personal care products as well as skincare and beauty products.
Ursus uses MRPeasy for inventory management and also for managing a small internal production line, as they repack some goods.