Wholesale and Distribution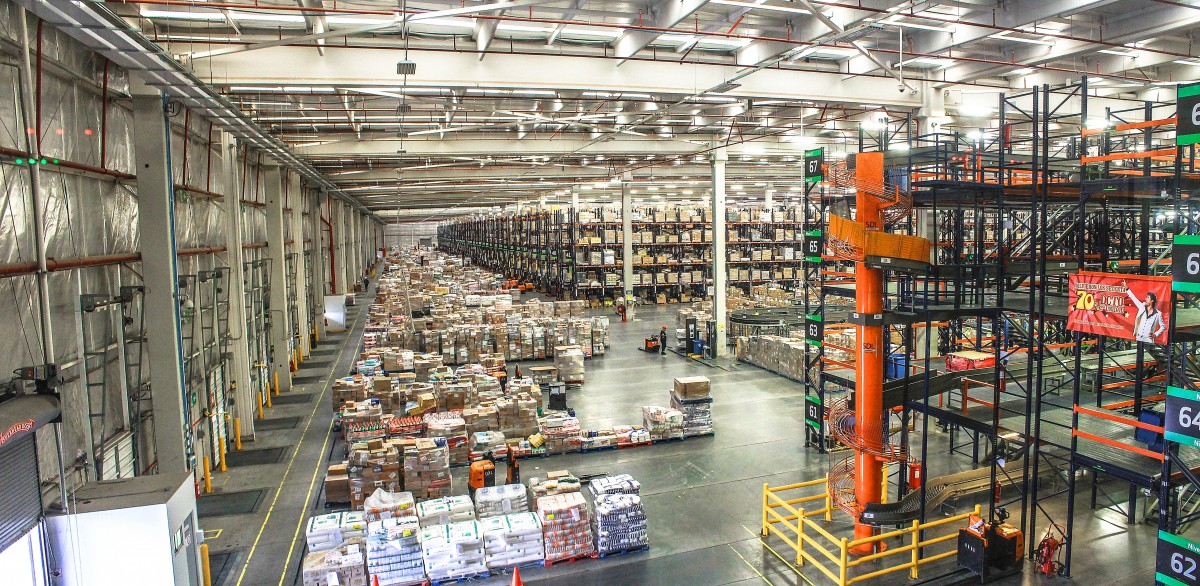 Wholesale distributors have had to face and adapt to extensive changes in recent years. Global supply chain disruptions and demand volatility due to the COVID-19 pandemic, shifting economic priorities and a host of new regulations brought on by the worldwide emphasis on sustainability, rapid onset of digitization and robotization technologies, and a global labor shortage serve as prominent examples. Despite this, the global wholesale industry is continuing on a growth path with estimates pointing toward a CAGR of 7% until 2025.
Major trends in the wholesale industry exemplify diverse outlooks:
D2C business models are rising in popularity as eCommerce matures and new dropshipping and social commerce platforms spring up.
A global emergence of exclusively B2B-focused eCommerce platforms is transforming the face of business procurement.
Automation is becoming the new normal as distributors increase reliance on digital warehouse and inventory management solutions and advanced tracking systems.
Contagion risk and public health concerns, a lack of digital skills in willing workforce, and a shift from physical to online retail are exacerbating an extensive warehouse labor shortage.
Modernize your distribution operation with MRPeasy
To stay competitive amid the changes, wholesalers and distributors need modern digital tools that help save time, cut costs, and raise efficiency without breaking the bank. MRPeasy is a manufacturing ERP system perfectly accommodating the complex needs of small and medium wholesale and distribution companies.
This fully-cloud-based SaaS provides functionality on par with far more expensive systems at a fraction of the cost, thus ensuring a minimal Total Cost of Ownership and a high Return on Investment.
MRPeasy is a capable wholesale distribution software solution:
Powerful inventory management tools including barcode system, storage location and multiple warehouse support, automatic reorder points, real-time stock movement tracking, shipping management, etc.
End-to-end traceability, including advanced serial number, stock lot, and expiration tracking, version and quality control, RMA system, and more.
Procurement tools with advanced purchase order and vendor management functions, automatic RFQ conversion, procurement forecast, and system-wide reports.
Built-in integrations for your choice of eCommerce, fulfillment platform, shipping solution, financials software, and other business apps.
And much more.
Start your free trial today and take your SME distribution operation to a modern level of efficiency.
Success stories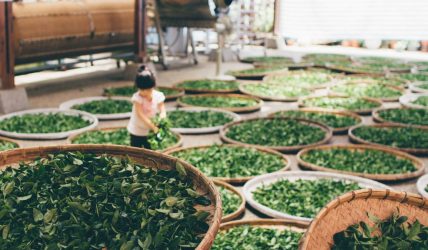 A & T Ingredients
A & T Ingredients from Malaysia is a raw materials supplier for the food, nutraceutical, and cosmetic industries.
A & T Ingredients uses MRPeasy as a full ERP/MRP solution, including financial reporting and managerial statistics.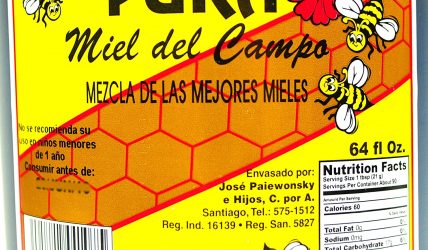 Grupo Paiewonsky
Grupo Paiewonsky was established in the Dominican Republic in 1945. It exports coffee, cocoa, and honey.
Grupo Paiewonsky uses MRPeasy for stock control, production planning, and reporting.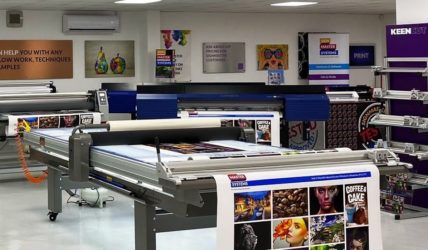 Signmaster Systems
Signmaster Systems is a UK-based wide format printer systems distributor providing diverse solutions for an international client base.
Signmaster Systems uses MRPeasy for stock and order management, CRM, quoting, shipping, and accounting in conjunction with Xero.