Retail & Business Equipment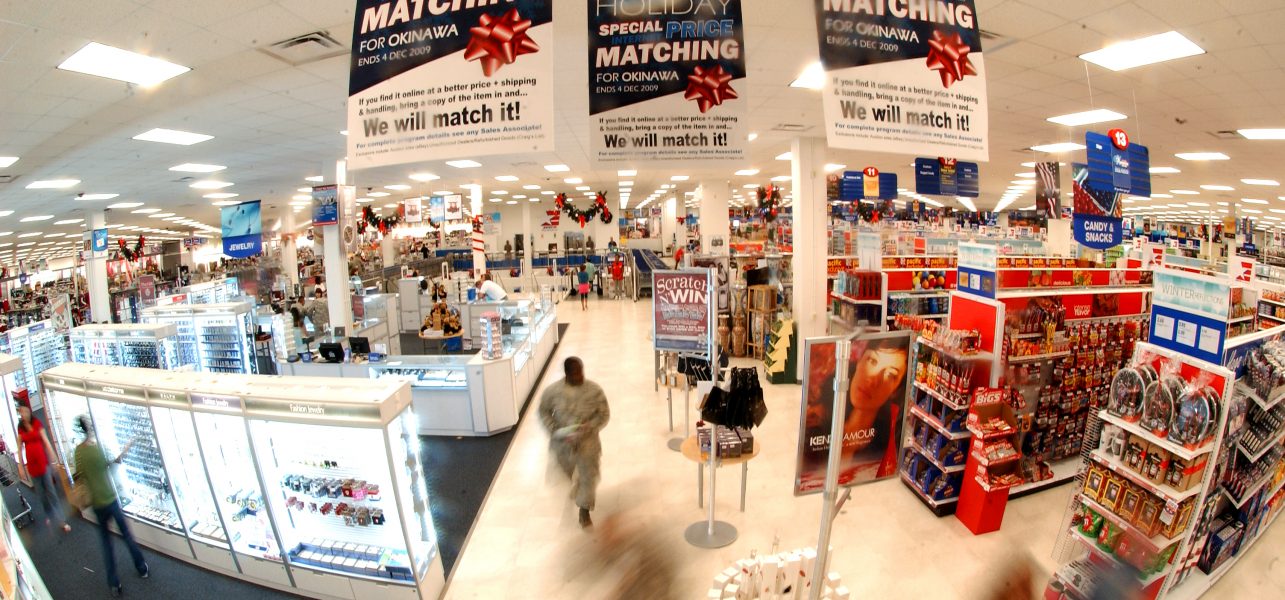 The utilization of the latest technologies is something that is booming within the retail business. Up-to-date point-of-sale software and hardware could significantly change customer experience and motivation.
Retail & business equipment, together with supplies are actually high-technology products at present, using the latest achievements in electronics, the plastic industry, powder coating, etc. All of that requires sophisticated production planning and a scheduling system with the ability to quickly understand when the products can be ready, and how much the production will cost.
Success stories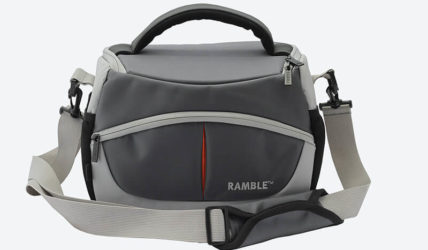 Ramble Bags (PTY) Ltd
Ramble Bags from South Africa produces different bags for school, cameras, laptops, and sports.
Ramble Bags uses MRPeasy for CRM and accounting.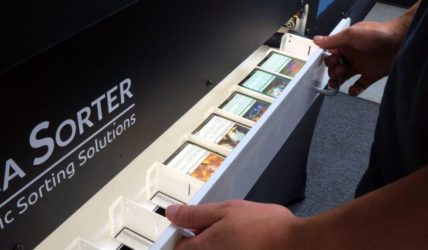 Roca Robotics
Roca Robotics from Colorado, USA was created in 2018 with the mission of helping game store owners manage their TCG inventory faster, easier, and more accurately.
Roca Robotics is using MRPeasy for purchase planning.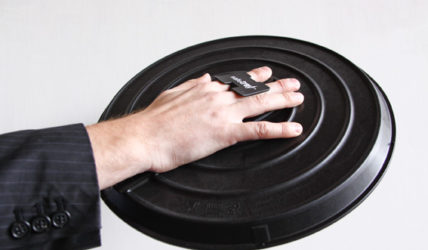 Safetray Products
Safetray Products from the UK brings ease of use, safe serving, scientifically, and ergonomically designed holding solutions and has combined these key values with injection-molded trays.
Safetray Products uses MRPeasy for CRM and production planning.