Paper and Pulp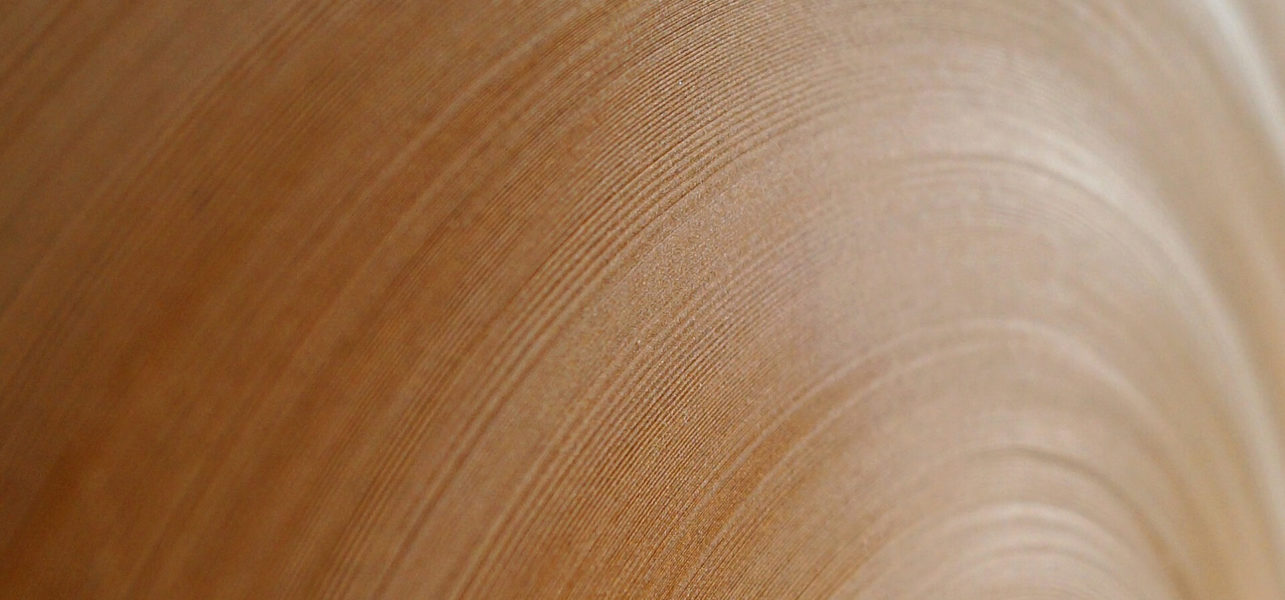 The paper and pulp industry is both contracting and expanding amid new trends. The global market was valued at USD 351 billion in 2021 and is expected to reach USD 372 billion by 2029. Whereas demand for paper-based information carriers is in sharp decline due to a continuing move toward digital technologies, many sectors still rely heavily on paper and pulp.
Biggest trends in the paper and pulp industry:
Rapid penetration of online retail is fuelling increased demand for paper packaging across diverse markets.
The global economic shift toward eco-friendliness is eliciting a shift from plastics to biodegradable solutions in many sectors.
Novel raw materials such as bamboo, rice husk, hemp, and wheat straw are increasingly competing with wood-fibre in paper and pulp production.
The hygiene & personal care products market is eliciting a renewed demand for paper-based products in the aftermath of the pandemic.
Streamline your paper manufacturing business with MRPeasy
MRPeasy allows paper and pulp manufacturers to effortlessly manage customer relationships, procurement, inventory, production planning, HR, and finances. This fully-cloud-based software hugely simplifies product cost and lead time estimating, capacity planning, shop floor operations, and managing the supply chain.
Full end-to-end traceability with serial number, lot, and batch tracking.
Powerful parametric and multi-level Bill of Materials (BOM) tools for easy management of product variants.
Co-product BOM for effortless byproduct and waste tracking.
Unit of measurement control and automatic conversions help reduce material waste.
Built-in quality, version and revision control, and RMA feature.
Intelligent capacity planning module with automated algorithms for accurate production scheduling.
And much more.
MRPeasy is a perfect all-in-one production management companion for paper manufacturers. Start your free trial and see for yourself!
Success stories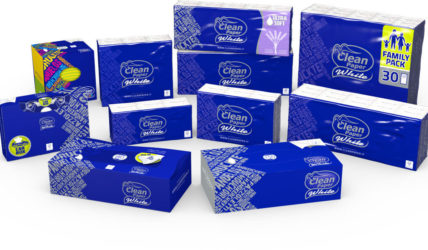 Clean Paper, Inc
Clean Paper Inc. company from Wisconsin,  USA belongs to the Galeotti Group. The Galeotti group has 85 years of experience in the converting of paper and cardboard. It is the number one group in Europe for productive capacity and boasts an extensive range of pocket and box tissue production.
Clean Paper Inc. uses MRPeasy for accounting and CRM.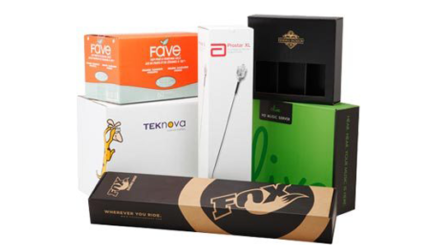 Custom Boxes
Custom Boxes from Australia is a manufacturing company that specializes in paper-based packaging and printing solutions for a wide range of applications.
Custom Boxes uses MRPeasy for CRM, invoicing, and production planning.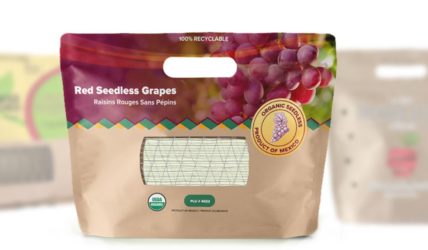 The Paper People, LLC
The Paper People LLC from the USA works in the packaging industry. The company was established in 2019 as a result of a pressing retail demand for an automated, 100 percent recyclable/compostable package.
The Paper People LLC uses MRPeasy for purchase planning and CRM.