Paper and Pulp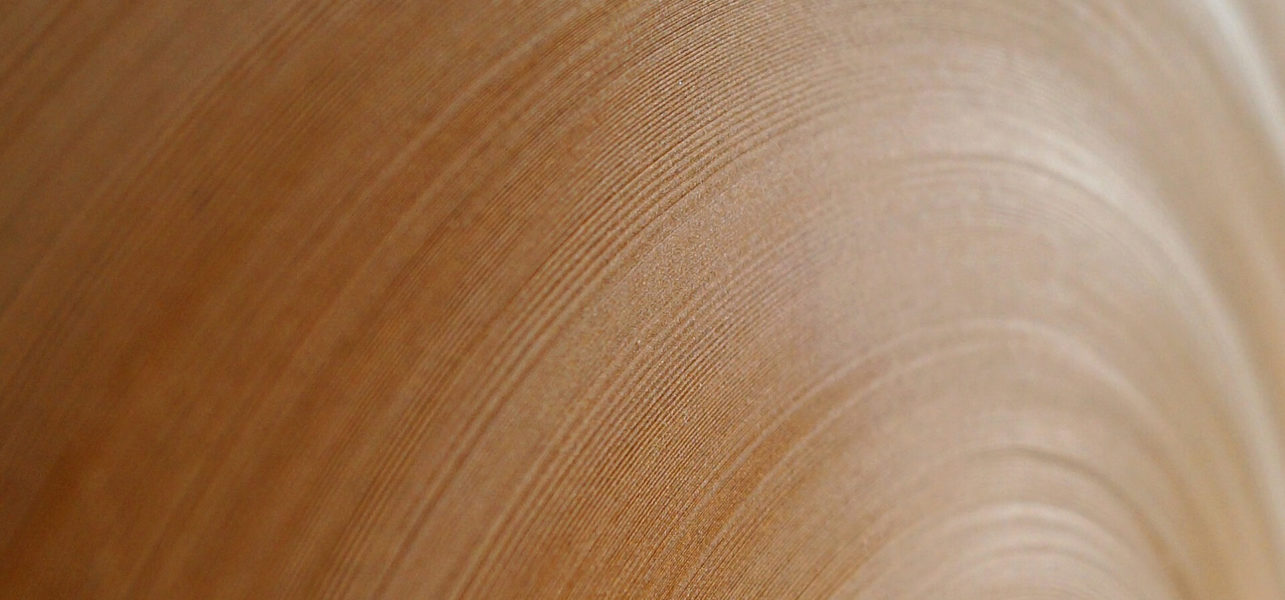 Even though digital technologies have limited the use of paper and pulp products in some areas, the industry as a whole is expanding due to the growing demand for packaging, tissue and other hygienic paper products, etc.
Paper producers should not stay stuck in pen-and-paper methods of production planning and business management, either.
MRPeasy offers the paper and pulp industry seamless management of customer relationships, procurement, inventory, production planning, HR, and finances. Due to the price sensitive nature of the paper business, companies can benefit immensely from the software's ability to accurately estimate prices and lead times. Different options for items' units of measurement come in handy when dealing with materials and products that are measured by piece, area, weight, or volume.
Better stock lot or batch traceability and controlling allows manufacturers to identify inconsistencies in processes that affect product quality. The co-product BOM functionality, however, allows for tracing by-products that result in the completion of a manufacturing order, giving paper and pulp companies the ability to accurately trace secondary products, scrap and waste.
Success stories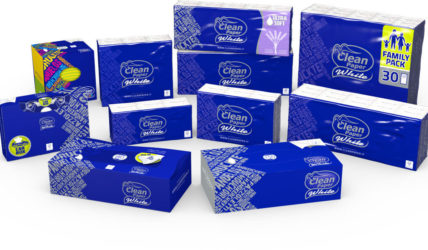 Clean Paper, Inc
Clean Paper Inc. company from Wisconsin,  USA belongs to the Galeotti Group. The Galeotti group has 85 years of experience in the converting of paper and cardboard. It is the number one group in Europe for productive capacity and boasts an extensive range of pocket and box tissue production.
Clean Paper Inc. uses MRPeasy for accounting and CRM.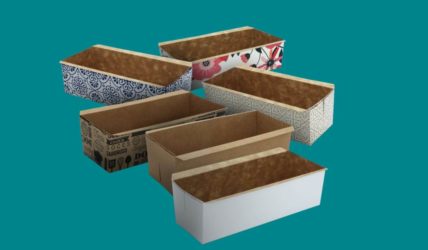 Papieri
Papieri from Brazil is a confectionery packaging manufacturer. Their products range from cake boards, PET cake straps and basic cake boxes to heat resistant molds.
Papieri uses MRPeasy for production planning.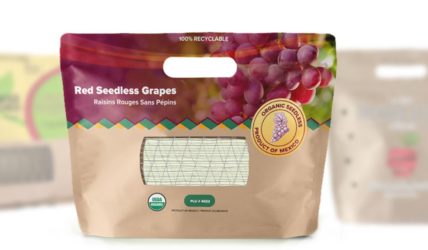 The Paper People, LLC
The Paper People LLC from the USA works in the packaging industry. The company was established in 2019 as a result of a pressing retail demand for an automated, 100 percent recyclable/compostable package.
The Paper People LLC uses MRPeasy for purchase planning and CRM.