Packaging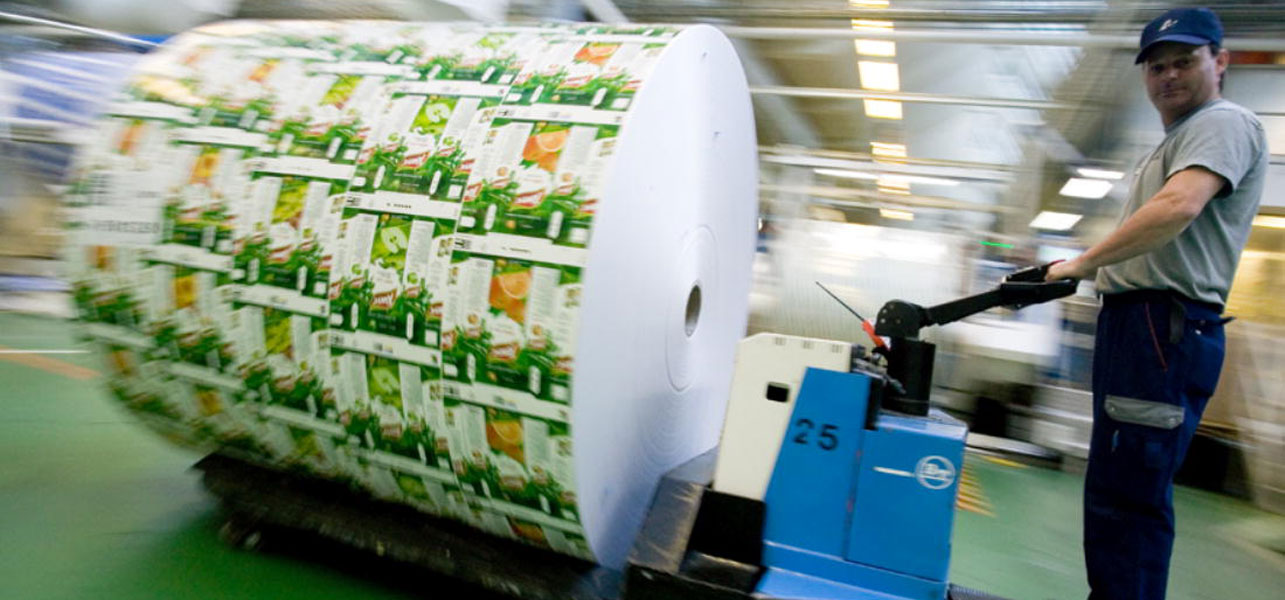 Packaging is the science, art, and technology of enclosing or protecting products for distribution, storage, sale, and use. The demand for more environmentally friendly packaging is set to rise significantly in the near future, especially paper packaging, which given that it's recyclable, biodegradable, and renewable, is the ideal alternative to plastic.
New solutions are being developed to prevent the excessive use of packaging materials (that at present are an unnecessary cause of waste). This will include options such as high-performance corrugated products, which use 30% to 40% less paper but are still 100% recyclable and sustainable.
As online retail sales continue to climb, the number of packages likely to be shipped in the future will no doubt increase dramatically. The growing demand for 'box-on demand' systems and other automation systems will save the number of full-time employees needed.
Success stories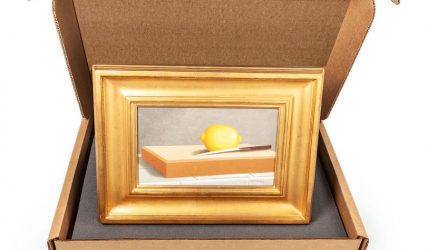 Masterpak, Inc.
Masterpak from New York, USA, is the producer and distributor for the materials needed to safely package, ship, and store fine art. These materials protect fine art and antiquities during transport and storage.
Masterpak, Inc. uses MRPeasy for stock and purchasing operations.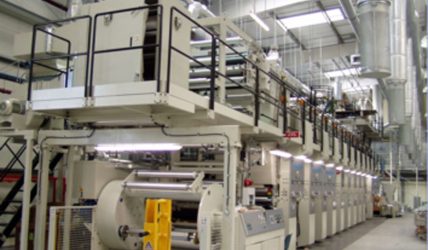 Quantum Packaging
Quantum Packaging from the UK produces packaging for the food and household goods sectors. Products are now manufactured in four European factories and are exported worldwide.
MRPeasy is used as a full-suite MRP for all manufacturing, stock, logistics and customer relationship management operations.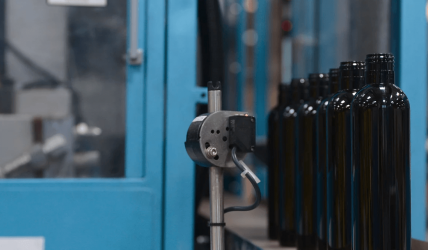 Precision Plastics Packaging Co
Precision Plastics Packaging Co. located in California, USA, produces and decorates plastic bottles. They also specialize in silk-screen printing, hot-stamping, and label application processing.
PPPC uses MRPeasy for customer relationship management.