Metal Fabrication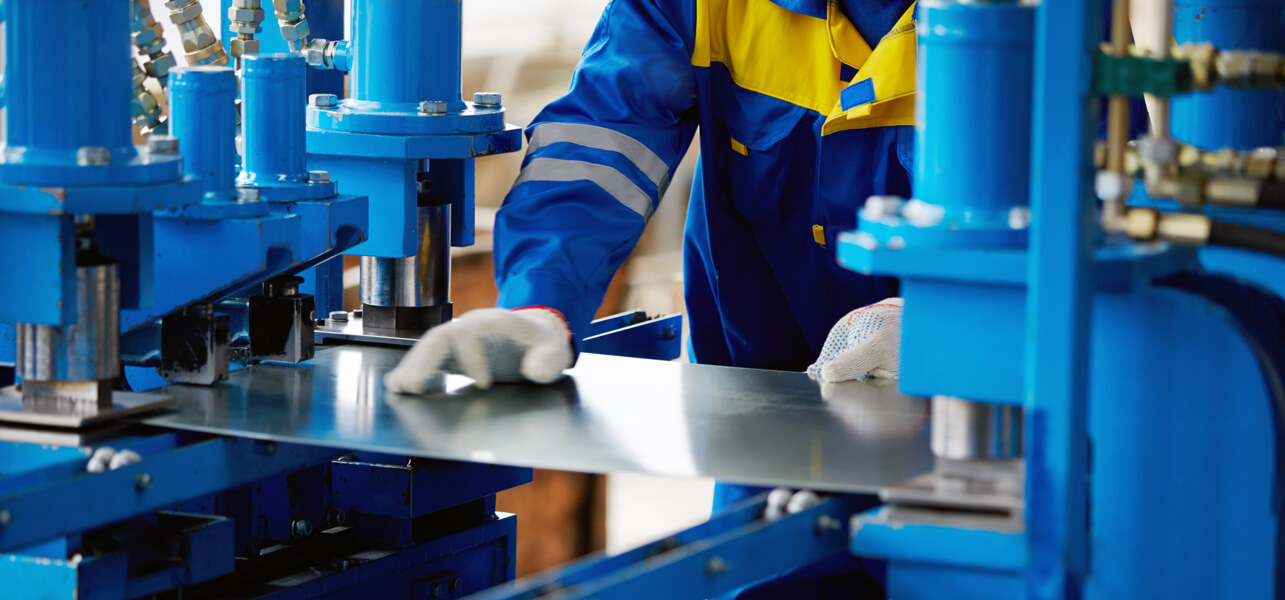 Manufacturers in the metal fabrication industry face many challenges. Fabricators must maintain flexibility to change capacity requirements while operating effective continuous replenishment systems. They must determine a productive way to collaborate with customers on designs and manage resources globally to fulfil design elements.
MRPeasy for the metal fabrication industry integrates data and processes to give you better insight into your customer needs, production operations and extended supply chain. They enable you to respond rapidly to changing customer product mixes and shorter lead times. Moreover, this ERP software solution saves you time and money in the sourcing process, enabling you to purchase raw materials when you need them at the best price possible, then help you utilize factory equipment and inventory as efficiently as possible.
This solution also allows you to know what is happening on the shop floor at all times. You can manage production and understand resource utilization and efficiency. Management can create detailed reports from within the system and make more informed operating decisions. MRPeasy allows you to increase profitability and enable you to expertly track and manage parts and spend more time forecasting your profitable future and less time troubleshooting bottlenecks.
Success stories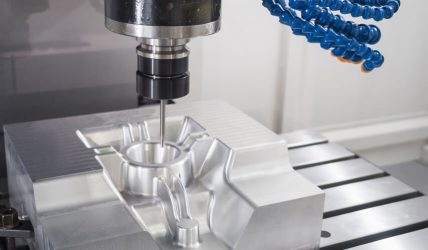 Afterone
Afterone OÜ, established in 2004, is an Estonian metal subcontracting company specialized in CNC-turning and milling works.
Afterone uses MRPeasy as a full-size ERP/MRP system.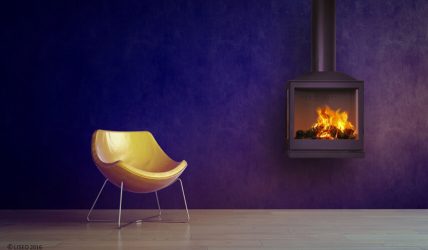 EuroFire
Swedish manufacturer EuroFire produces cast iron stoves and fireplaces.
EuroFire uses MRPeasy as full ERP/MRP solution, including financial reporting and managerial statistics.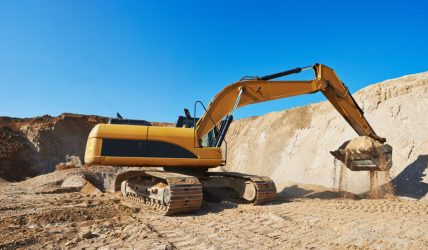 Garock
Garock is an Australian manufacturer and supplier of ground support products for the mining and civil industries.
Garock uses MRPeasy as a full-size ERP/MRP and CRM system.