Marine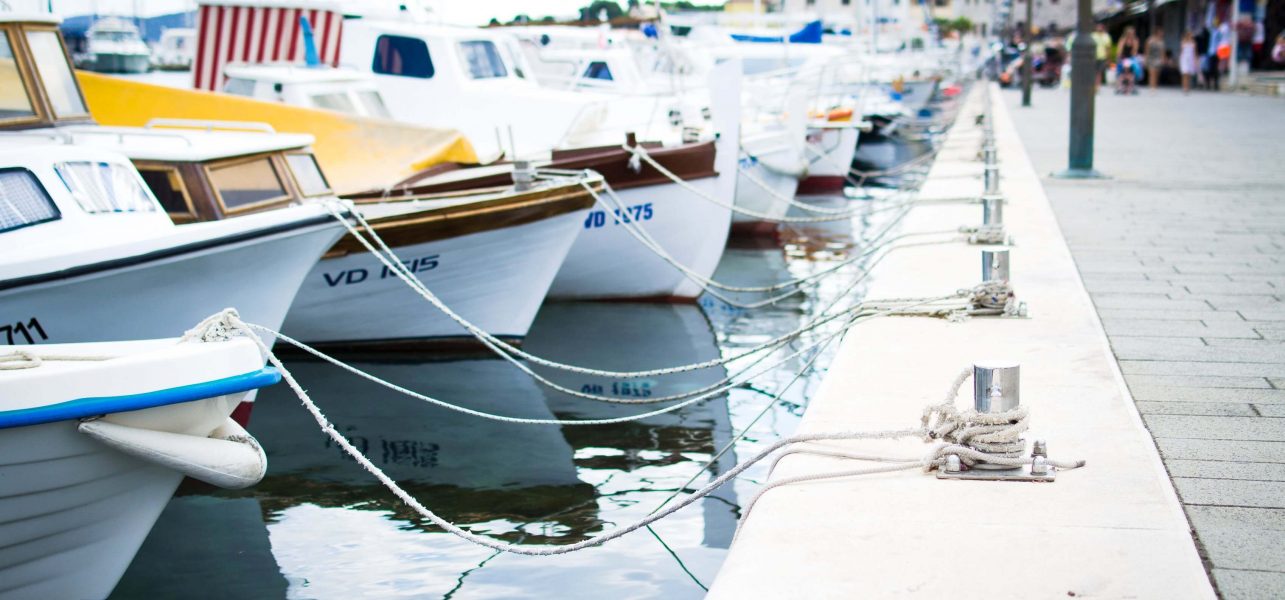 Around 90% of cargo in world trade is transported by the maritime shipping industry.
Along with off-shore oil production, fishing, cruising and maritime leisure industries, this makes up a substantial part of the global economy.
Similarly to the aerospace industry, conditions in the marine industries necessitate the highest degree of quality and accuracy when it comes to building boats, ships, or other watercraft.
Constructing water vessels means handling innumerable parts, investing heavily in the workforce, and needing to meet an array of compliance requirements.
MRPeasy allows marine manufacturers to better manage those complex and highly regulated processes by offering inventory management and production planning capabilities; production control functionalities like shop floor reporting, equipment load monitoring, and version control; serial number tracking, quality control and compliance tools; administrative, accounting, and customer relationship management features, and many more.
Success stories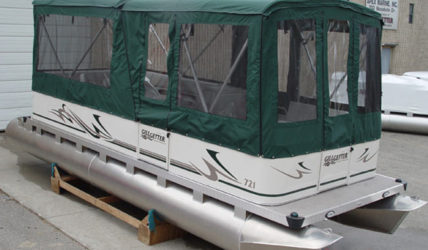 American Canvas Products
American Canvas Products from Ohio, USA designs custom canvas solutions for a wide variety of OEM manufacturers across many industries – marine to pet supplies, healthcare aids to environmental cleanup.
American Canvas Products uses MRPeasy for supply chain management.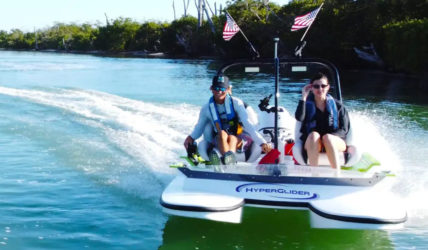 ProGlider Boats, LLC
ProGlider Boats from Florida, USA is a lightweight, high-speed, affordable personal catamaran manufacturer.
ProGlider Boats uses MRPeasy as a full Manufacturing ERP solution.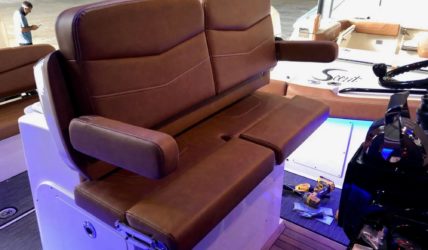 Torpedo Design
Torpedo Design from Florida, USA provides engineering and design services for the recreational marine industry.
Torpedo Design uses MRPeasy as a full Manufacturing ERP solution.