Industrial Equipment and Machinery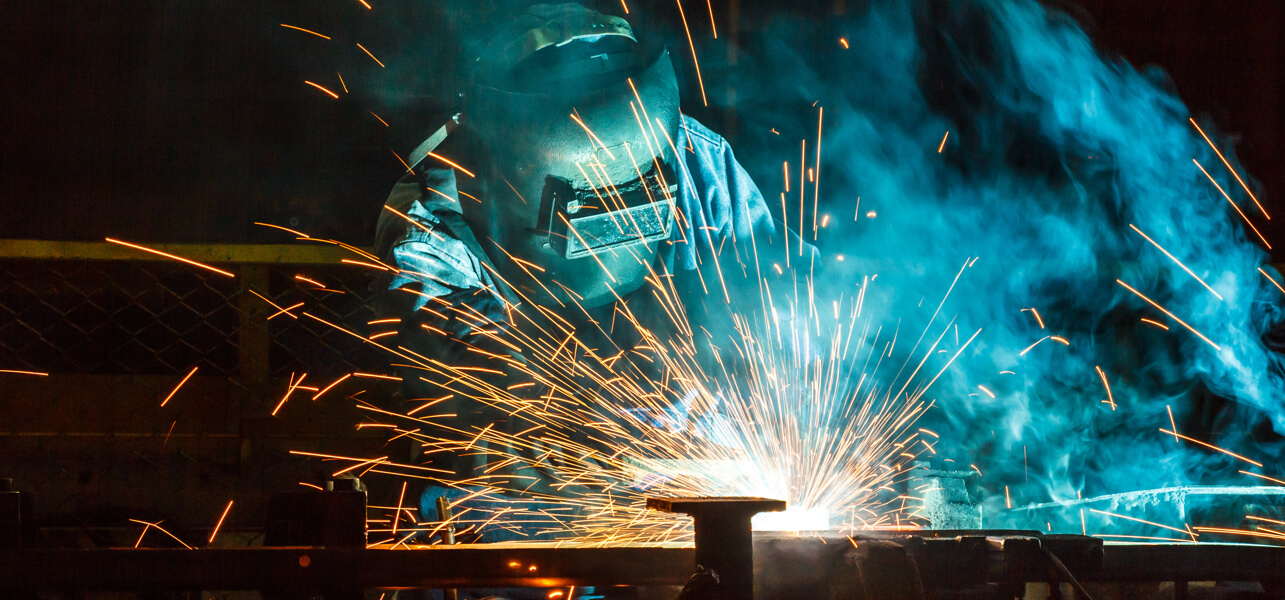 No matter the size of the business, MRP's solution can help companies to reduce supply chain costs, accelerate cycle times and minimize scrap. MRP's product suite includes dedicated solutions such as serial numbers tracking, multiple units of measure, multi-currency.
In a highly competitive industry where there are constant improvements in technology, together with the need to innovate, there is an added pressure to create high-quality products whilst also driving down costs.
MRPeasy can help businesses reduce manufacturing costs through the possession of the full traceability of parts, real-time operation insight, and integrated financials. Manufacturing machinery/vehicles is a complex task which requires the full traceability of every component within individual products, in order to define problems quickly with precision.
With MRPeasy's solution, firms have end-to-end insight so that they can track where every part has come from, in the event of a product recall or stricter compliance requirements.
Check out this short video on how MRPeasy works for the industrial equipment & machinery industry:
Success stories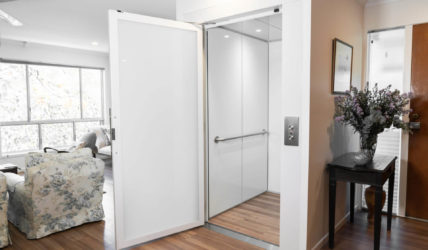 Aussie Lifts
Aussie Lifts from Australia offers a diverse range of residential, commercial, and vertical platform lifts.
Aussie Lifts uses MRPeasy as a full manufacturing ERP solution.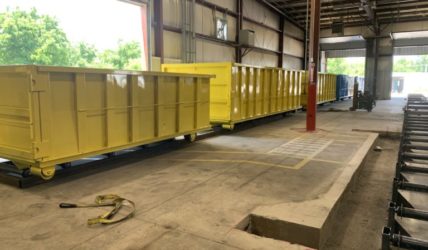 Custom Container Solutions
Custom Container Solutions from Pennsylvania, USA is a manufacturer of custom and industry standard roll-off, hook lift, and front and rear load steel containers.
Custom Container Solutions uses MRPeasy for CRM and production planning.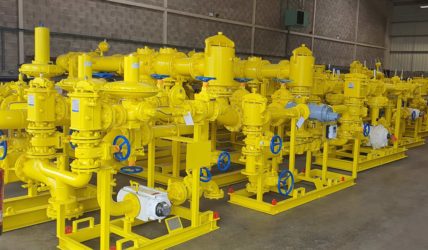 Utility Meters Warehouse Limited
Utility Meters Warehouse Limited from United Kingdom provides the gas industry with low, medium, and intermediate pressure advanced metering modules and associated equipment
Utility Meters Warehouse Limited uses MRPeasy as a full manufacturing ERP solution.