Furniture and Woodworking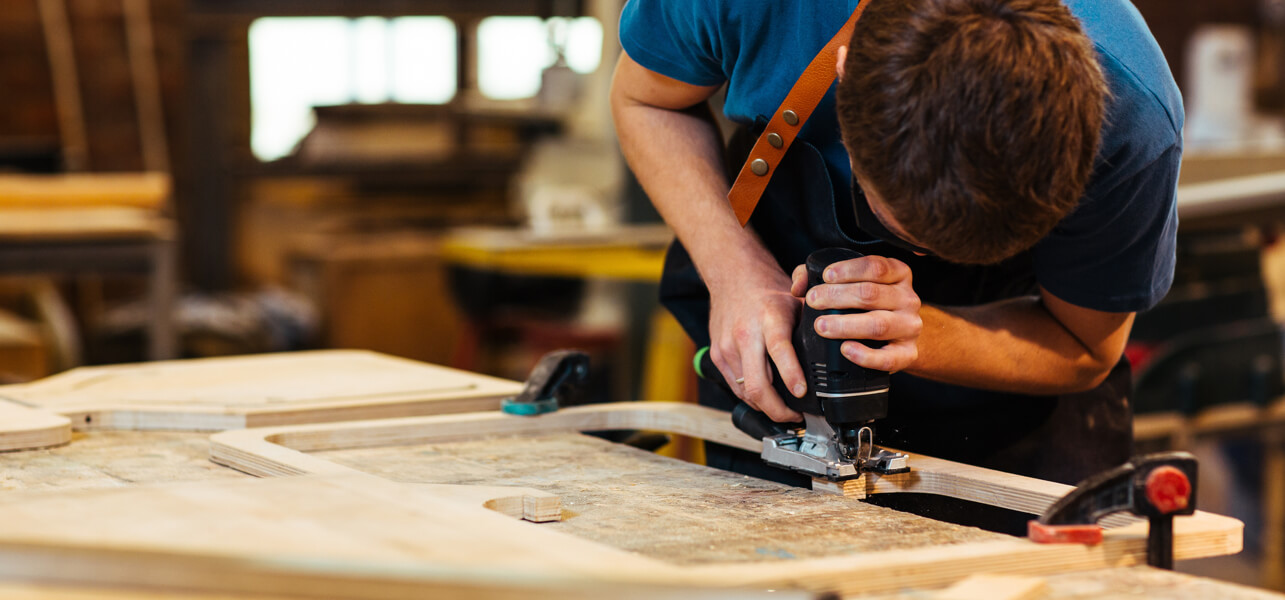 Furniture, fixtures, and woodworking businesses worldwide are becoming increasingly pressured to find new efficiencies. Although the furniture industry is set to continue on a growth path following the global market disruptions brought on by the pandemic, price sensitivity, volatile raw material costs, labor insecurities, and growing market demand for configurable product options continue to erode already thin margins.
There are a number of emerging trends in the furniture industry set to reshape manufacturer priorities. In addition to a global focus on sustainability, increasingly stringent customer requirements, and an emphasis on higher product quality, the largest force reshaping the furniture market today is a global push toward e-commerce. Thanks to the diversification of affordable global delivery options, improved online customer services, and the emergence of reliable online payment platforms, online web-stores are becoming the sales channel of choice for both B2B and B2C furniture businesses.
Tackle production complexities with MRPeasy
With this, furniture manufacturers face a need to innovate showcasing techniques and focus on CX, while also accommodating a high variability in designs, more flexibility in the manufacturing process, as well as more control over the supply chain. These rising complexities mean that a capable production management system is essential for increasing efficiency and staying competitive.
MRPeasy is a powerful cloud-based manufacturing software designed with furniture and woodworking operations in mind. It includes strong Customer Relationship Management (CRM) coupled with Production Planning, Inventory Management, and a Procurement module to help increase efficiency while also minimizing overhead.
MRPeasy enables you to:
Manage production with complex routing functions like parallel execution and overlap;
Take advantage of built-in multi-level, matrix and parametric Bill of Materials (BOM) capabilities;
Effortlessly compile quotes, automate cost analysis, and track business-critical data;
Enjoy seamless integrations with your preferred e-commerce, accounting, and fulfillment platform like Quickbooks Online, Woocommerce, Shopify, and many more.
And much more.
Join the dozens of furniture and woodworking companies that have chosen MRPeasy as their manufacturing ERP solution. Start your free trial today!
Success stories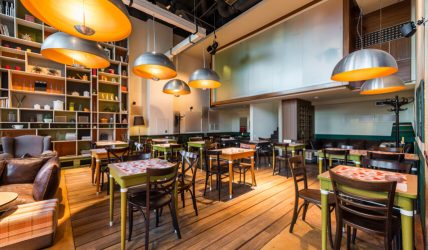 Barton Furniture
Barton Bespoke (TM) has been creating exquisite hand-made furniture since the start of the 20th century. The company produces furniture for hotels, offices, bars and restaurants, retailers, and residential customers.
Barton Furniture Ltd, (based in the UK) uses MRPeasy as a full ERP/MRP suite for production planning, stock management, sales, and purchasing.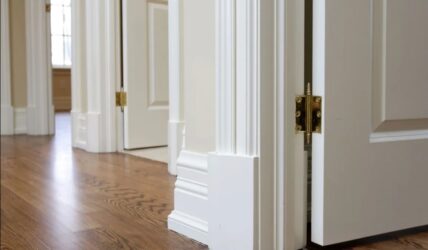 ABI Mouldings
ABI Mouldings is an interior furnishings manufacturer based in Alberta, Canada, that produces high-quality molded finishing details like baseboards, casings, window frames, doors, etc.
ABI Mouldings uses MRPeasy for manufacturing, inventory, and order management, shipments, and sales in conjunction with the built-in BigCommerce integration.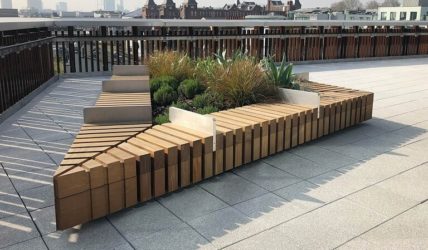 Woodscape Ltd
Woodscape Ltd is a UK-based bespoke street furniture manufacturer with over 40 years of experience. The company offers a wide selection of outdoor seating solutions, as well as planters, bollards, signage, and much more.
Woodscape uses MRPeasy as a full-suite manufacturing ERP solution.