Furniture and Woodworking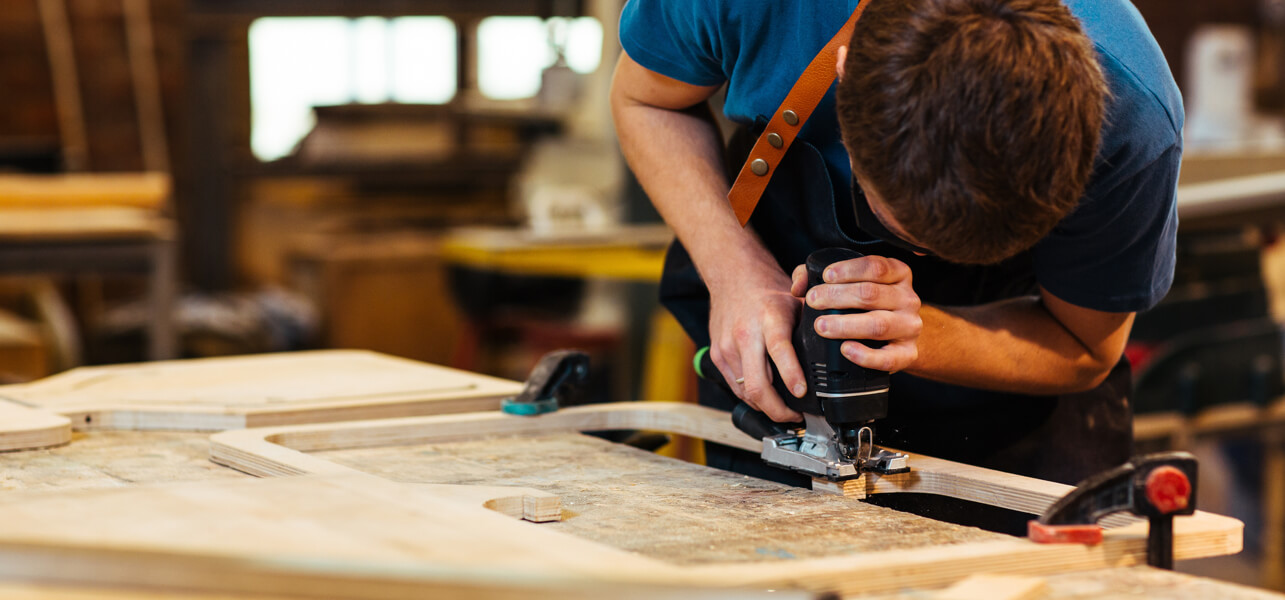 Furniture, fixtures, and woodworking businesses worldwide are becoming increasingly pressured by the growing global demand to find new efficiencies. Price sensitivity, volatile raw material costs, labor demands, and customer demand for more configured product options continue to erode already thin margins. What businesses require in response to these types of issues is a furniture material resource planning system (or MRP system), that understands the challenges of their industry.
MRPeasy enables companies to manage the ever-increasing array of materials that businesses consume. MRP also enables companies to forecast end-product requirements, adjust production as forecasts change, and generate suggested purchase orders to fill anticipated gaps in their raw materials inventory.
For furniture, fixtures and woodworking businesses MRPeasy has a special set of tools, enabling flexible routings configuration with parallel execution and overlap of manufacturing operations that reduce production times.
Strong Customer Relationship Management (CRM) coupled with Production Planning, Stock Management, and Supply Chain Management can increase efficiency while also minimizing overhead.
Success stories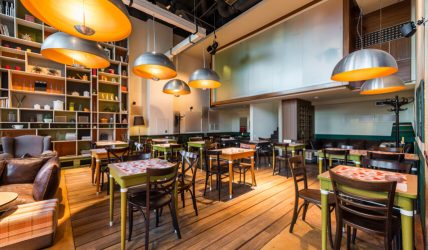 Barton Furniture
Barton Bespoke (TM) has been creating exquisite hand-made furniture since the start of the 20th century. At present, it produces furniture for hotels, offices, bars and restaurants, retailers, and residential customers.
Barton Furniture Ltd, (based in the UK) uses MRPeasy as a full ERP/MRP suite for production planning, stock management, sales, and purchasing.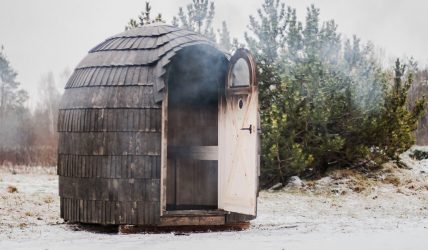 Creative Woodworks
Creative Woodworks produces unique wooden iglu-saunas in Estonia.
Creative Woodworks uses MRPeasy both for production planning and stock control.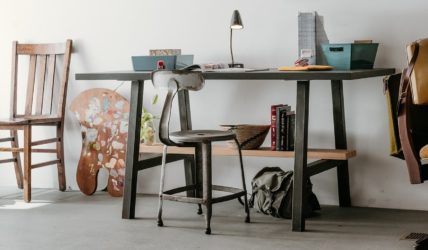 Semi Exact
Semi Exact from United States design and manufacture furniture components to help people make unique, meaningful creations.
Semi Exact uses MRPeasy for production planning and CRM.