Composites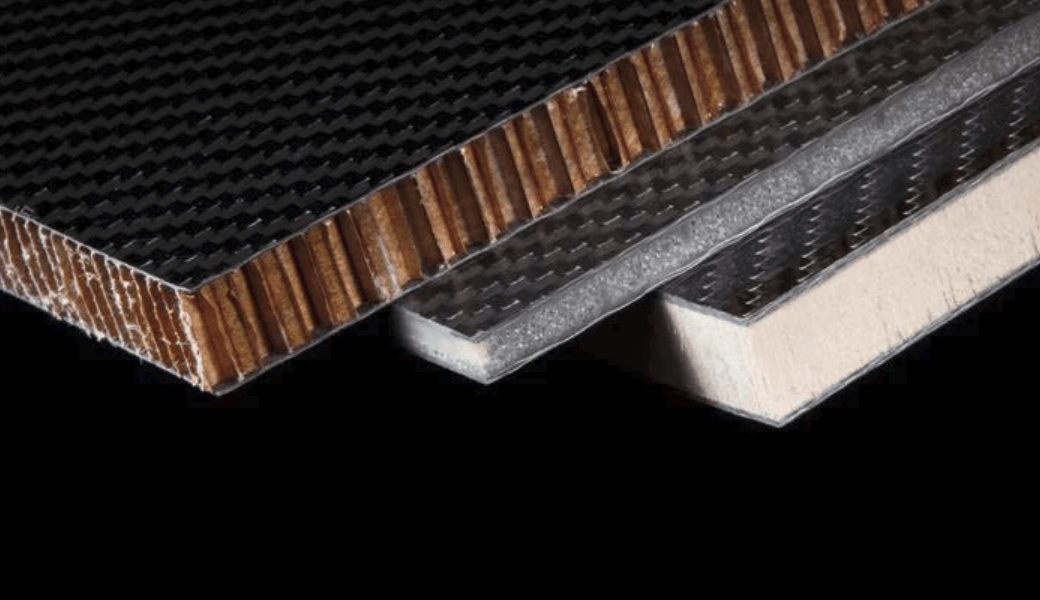 Although composites battle with traditional materials like steel and aluminum for market share, they are gaining traction worldwide. The global composites market size is expected to reach $130.8 billion by 2024 and expand at a compound annual growth rate of 7.8 percent over the forecast period, according to a report by Grand View Research Inc.
As with any industrial part or product, composites components must reach quality requirements and go through extensive testing to meet certification requirements, which usually occurs later in the development cycle. When defects are found at this stage, this can create the need for additional time to fix the defects, increased costs, and a delay in getting the product to market.
MRPeasy software helps to schedule and easily reschedule work orders when it is necessary to fine-tune the manufacturing process. With MRPeasy clients can:
Quickly estimate how much the final product will cost
Understand when the products will be ready
Correct and optimize your workflow, to minimize manufacturing defects, ensure reproducibility, and decrease production costs
Success stories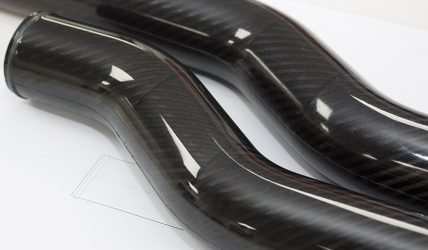 AVS-SYS Ltd
AVS-SYS Ltd from the UK is a designer and manufacturer of advanced composite products and systems for use in the aerospace industry and beyond.
AVS-SYS Ltd uses MRPeasy as a full MRP/CRM/SCM solution.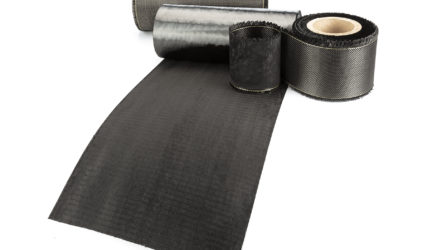 Boston Materials, Inc
Boston Materials from Massachusetts, USA specializes in z-axis reinforced carbon fiber for efficient and high-volume designs in consumer, energy and transportation sectors by improving the performance, economics, and sustainability of carbon fiber.
Boston Materials uses MRPeasy for production planning and customer relations.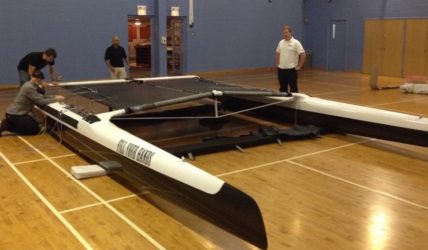 Paterson Composites
Paterson Composites from Canada offers composite tooling and processing solutions.
Paterson Composites uses MRPeasy for purchase planning.