Composites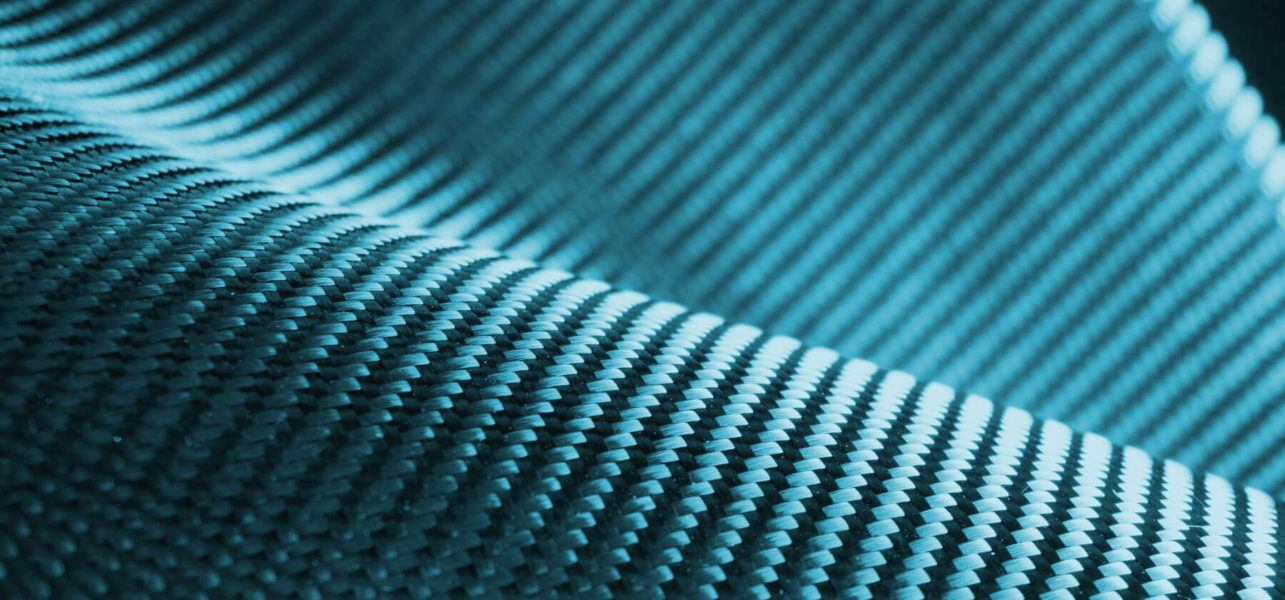 The composites market is set to continue expansion after the economic shock of the global pandemic. Despite persistent competition from traditional materials such as metals and plastics, the global composites market size is expected to reach $144.5 billion by 2028 from $88.1 billion in 2021, with a CAGR of 6.6 percent, according to Grand View Research Inc.
Already well established in sectors like the automotive and transportation, electronics, wind energy, and other industries, new technologies and innovations in composites manufacturing are expanding applications. Examples of composites manufacturing methods set to gain in market share include filament winding, injection molding, and compression molding.
Powerful manufacturing ERP for composites manufacturers
As with any industrial product, composites components must reach quality standards and go through extensive testing to meet certification requirements. Likewise, manufacturing process flows need to be flexible and accommodate rapid changes to ensure customer satisfaction. End-to-end traceability, quality control, and flexible production scheduling are must-have functionalities for any composites manufacturer.
MRPeasy is a cloud-based manufacturing ERP that offers a wide range of production and inventory management functions. Coupled with built-in CRM, automatic cost analysis, API access, and a host of integrations, MRPeasy is a comprehensive all-in-one ERP solution for small to medium composites manufacturers. Start your free trial today!
Success stories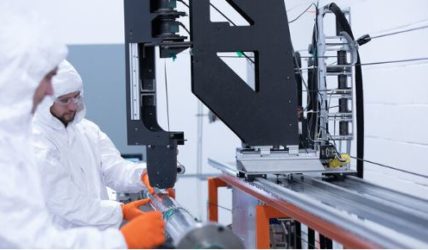 PCI
PCI is a Canadian manufacturing company specializing in the design and fabrication of composites primarily for the aerospace and defence, medical, and marine industries.
PCI uses MRPeasy as a full-suite manufacturing ERP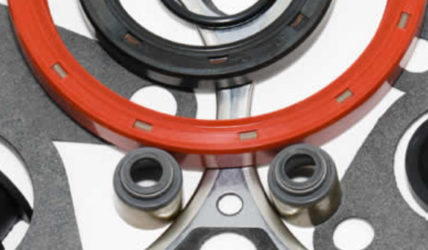 International Seal Company Australia
ISCA is a manufacturing and engineering company with a wealth of facilities and in-house expertise in designing, prototyping, and fabricating both bespoke components and mass-produced goods.
ISCA uses MRPeasy as a full-suite manufacturing ERP system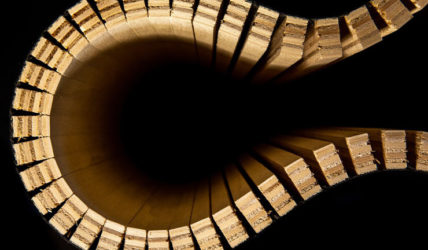 Kerfkore
Kerfkore from Georgia, USA, produces innovative lightweight and flexible wooden composite panels for use in ceilings, walls, roofs, and other applications.
Kerfkore uses MRPeasy for CRM, inventory management, and production management.