Automotive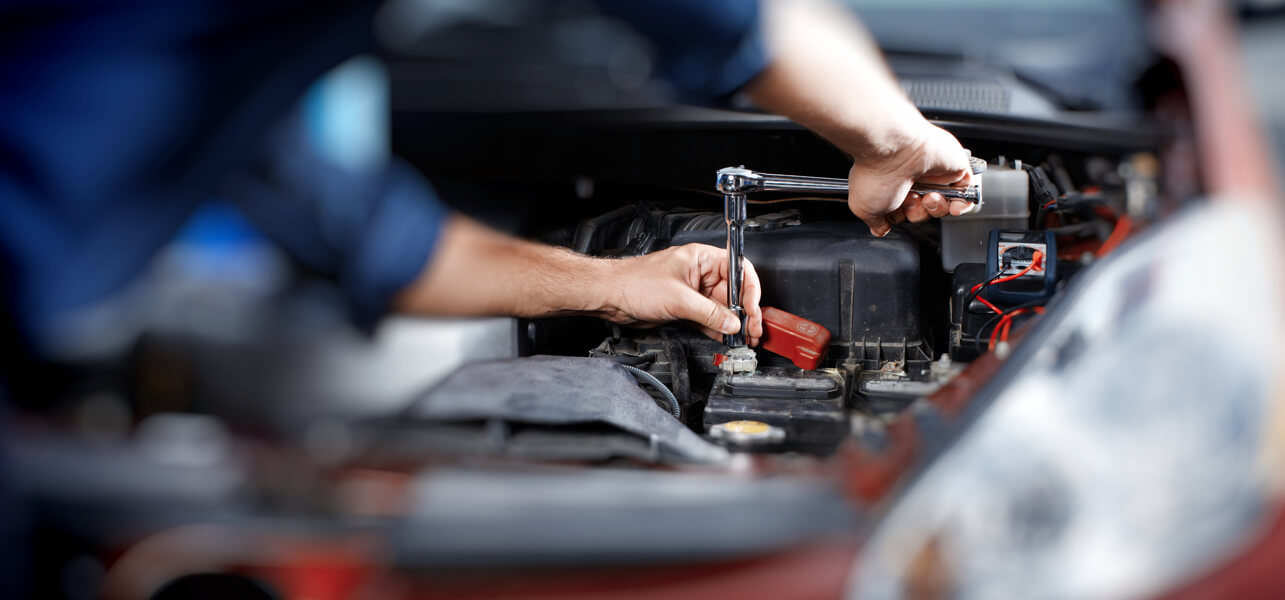 The Automotive industry is the technological trendsetter among manufacturing industries. It keeps evolving at a fast pace and is now on the verge of a new era: The 'Digitalization' era. Digitalization helps the automotive industry to transform ideas and plans into successful and more efficient vehicles.
Vehicle manufacturers often struggle to identify the relevance of engineering change orders for their manufacturing processes. MRPeasy solution provides a seamless alignment between the engineering bill of materials (BOM), manufacturing BOM, and manufacturing routing.
Thus, a quick overview of how a change of materials can affect the manufacturing process is possible.MRPeasy empowers automotive companies to accelerate product innovation, improve quality, reduce manufacturing costs, and sell vehicles more profitably. With MRPeasy, companies can use data-driven intelligence and create a digital turnpike in their production.
Success stories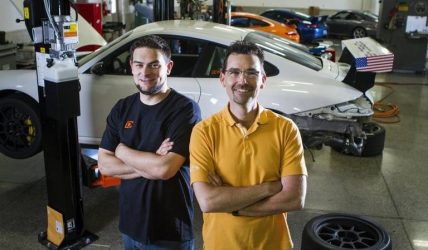 Dundon Motorsports
Dundon Motorsports from Washington state, USA, is your partner, guiding you from simple maintenance to helping you build a dream engine (or car).
Dundon Motorsports uses MRPeasy both for stock control and supply chain management.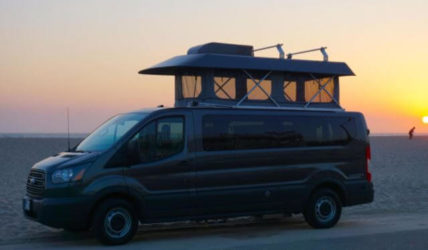 ModVans
ModVans from California, USA is a Recreational Vehicle (RV) Manufacturer. Building a line of high-quality RVs and offer them for sale direct to the consumer.
ModVans uses MRPeasy for supply chain and inventory management and purchases planning.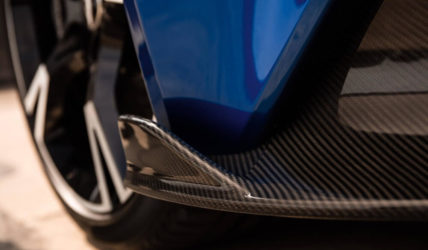 Opus International Products
Opus International Products from UK specialises in bespoke automotive components for the low volume market, serving manufacturers of premium, specialist and high performance vehicles around the world.
Opus International Products uses MRPeasy as a full Manufacturing ERP Solution.