Plastics and Rubber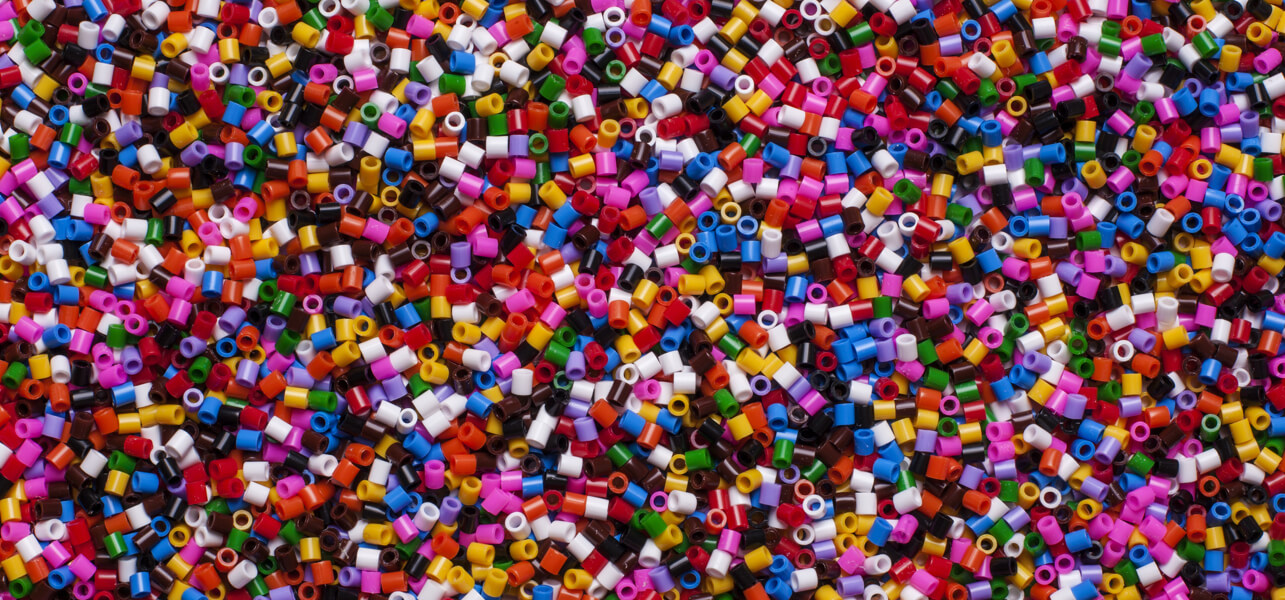 We understand that for manufacturers working with plastics and rubbers, the variety of composite materials, the variety of products currently being produced, and the rapid change in the development of new products all come together to demand greater flexibility within the organization.
MRPeasy enables all types of plastics and rubber manufacturers (including extruders, injection moulders, thermo-formers, and film and bag makers) to tighten delivery schedules, manage raw materials, reduce excess inventory and waste, and increase profits.
Check this short video how MRPeasy works for Plastics and Rubber industry:
Success stories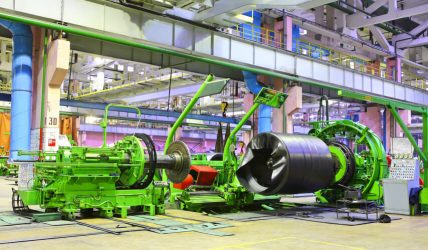 Bedaya
Bedaya is a producer of stationery products and promotional pens in Egypt and China.
Bedaya is using MRPeasy as a full ERP suite – for production planning, stock control, SCM and CRM.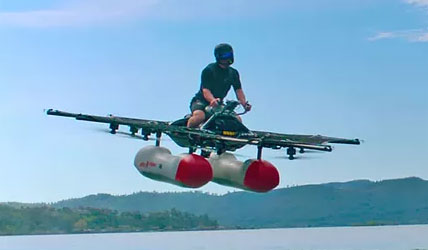 Composite Builders
Composite Builders from Michigan, USA manufactures components and structures in accordance with the design specifications of it's customers using advanced fiber materials and fiber reinforced polymers.
Composite Builders uses MRPeasy as a full-size ERP/MRP system.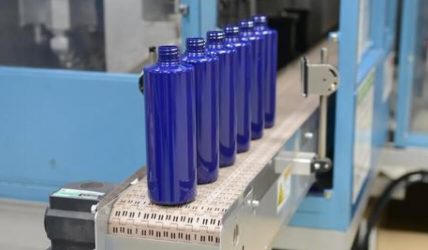 Precision Plastics Packaging Co.
Precision Plastics Packaging Co. in California, USA, specializes in manufacturing 100% customized plastic bottles. Additional processes: silk-screen printing, hot-stamping, label application process.
PPPC uses MRPeasy as a full-size ERP/MRP system.