Pharmaceutical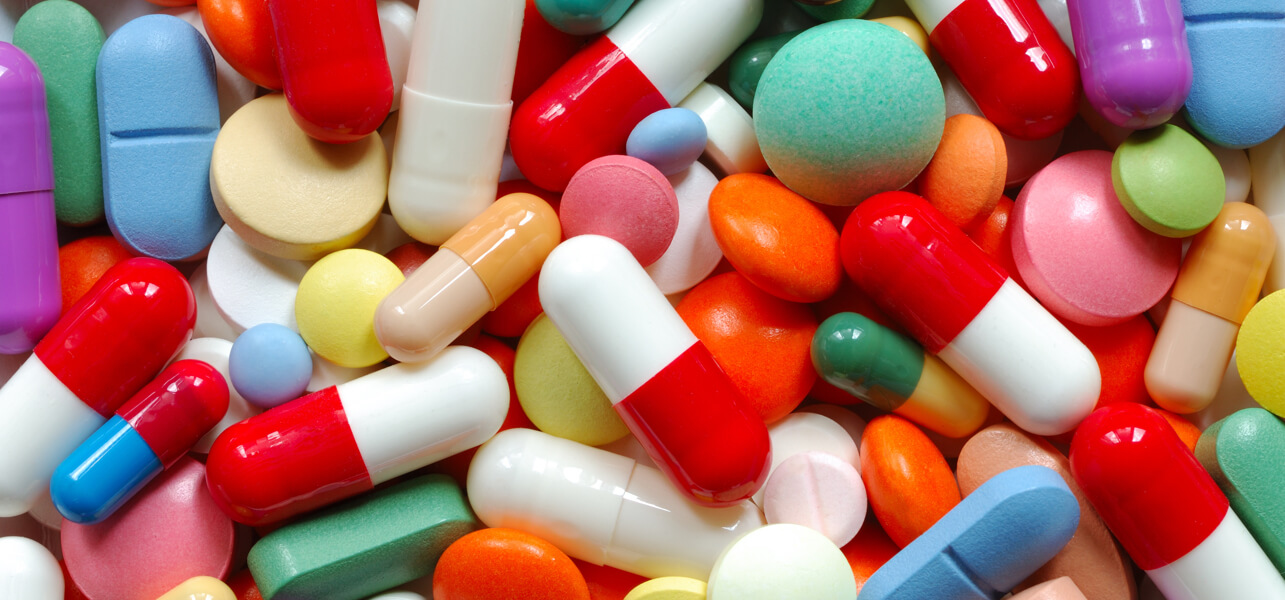 Manufacturers in the Pharma industry are challenged with a variety of regulatory compliance and government-mandated requirements that add cost and risk to their business. They must maintain strict quality management and detailed product documentation to meet customer specifications and regulatory requirements.
Special production techniques, materials, and packaging for medical products force companies to keep stringent control over engineering and shop floor operations.
MRPeasy can help companies within the industry significantly improve their production and profitability with features such as:
Shop Floor Control
Cost Accounting
Multi-Currency Accounting
Material Requirements Planning
Lot and Serial Number Traceability
Production Planning and Scheduling
Customer Relationship Management
Check this short video on how MRPeasy works for pharmaceutical industry:
Success stories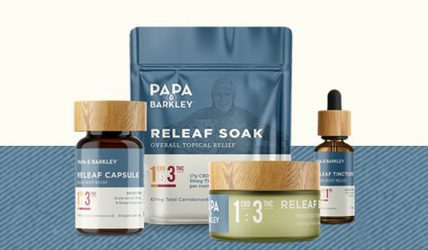 P&B Labs
Papa & Barkley Labs, located in Michigan, USA, produces pain and wellness products from the cannabis plant.
P&B Labs uses MRPeasy as a full manufacturing ERP solution.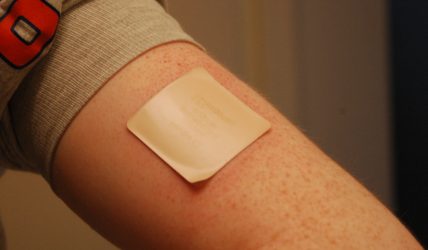 Sparsha Pharma USA
Sparsha Pharma USA work to create transdermal patches that improve the absorption of medication through the skin.
Sparsha Pharma uses MRPeasy for production planning, stock management and purchasing.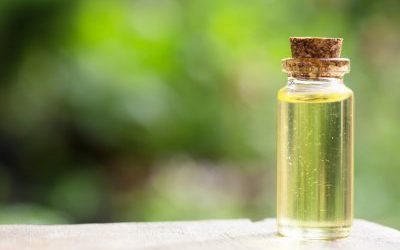 Tarukino Inc
Tarukino located in Washington, USA, converts cannabis oil into a proprietary water-soluble emulsion for seamless integration as an ingredient for a beverage or food item.
Tarukino Inc uses MRPeasy as a full manufacturing ERP solution.