Pharmaceutical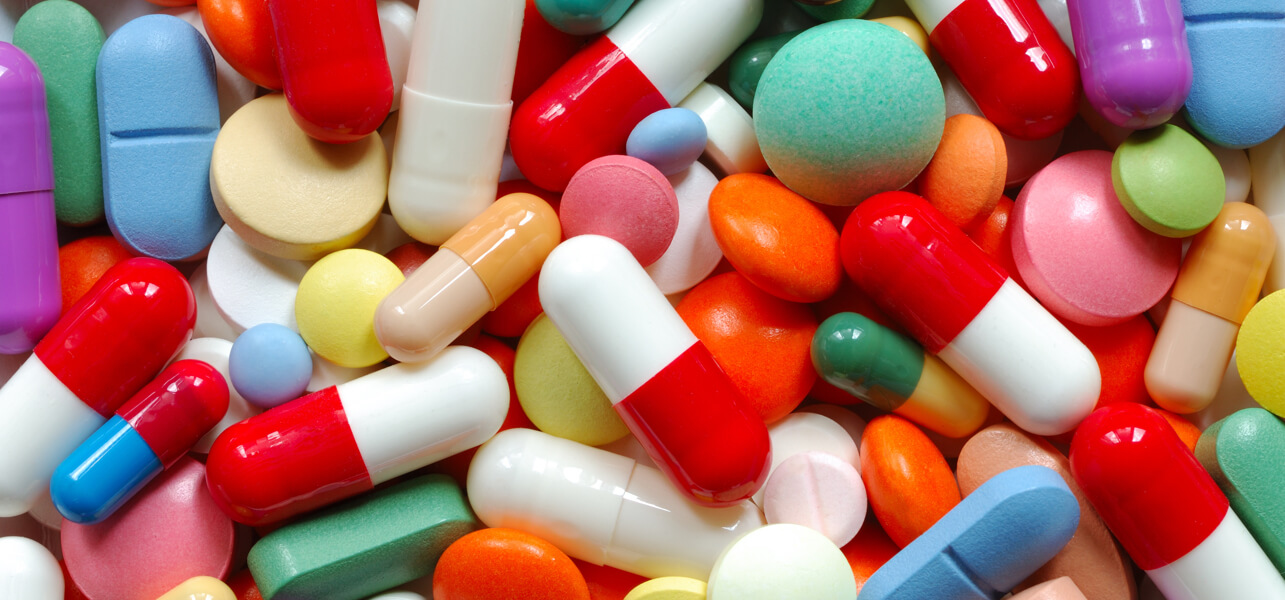 Manufacturers in the Pharma industry are challenged with a variety of regulatory compliance and government mandated requirements that add cost and risk to their business. They must maintain strict quality management and detailed product documentation to meet customer specifications and regulatory requirements. Special production techniques, materials, and packaging for medical products force companies to keep stringent control over engineering and shop floor operations.
MRPeasy can help companies within the industry significantly improve their production and profitability with features such as:
Shop Floor Control
Cost Accounting
Multi-Currency Accounting
Material Requirements Planning
Lot and Serial Number Traceability
Production Planning and Scheduling
Customer Relationship Management
Success stories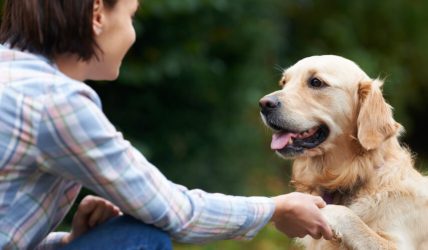 Anicell Biotech
AniCell Biotech from Arizona, USA produces off-the-shelf products that encourage the recipient's own regenerative abilities to restore and regenerate damaged tissue and bone, and extend the active life of animals.
Anicell Biotech uses MRPeasy as a full-size ERP/MRP system.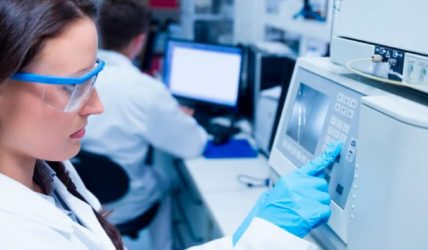 Bovogen Biologicals
Bovogen Biologicals from Australia researches, manufactures and supplies animal proteins, enzymes and animal serum products.
Bovogen uses MRPeasy for production planning, quality assurance, inventory and supply chain management.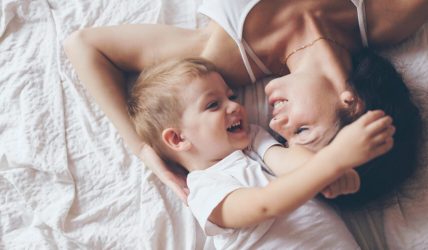 QOL Medical LLC
QOL Medical from Florida, USA is a specialty biopharmaceutical company dedicated to improving the quality of life for patients with rare diseases.
QOL Medical uses MRPeasy for production planning, stock management and purchasing.