Leisure Products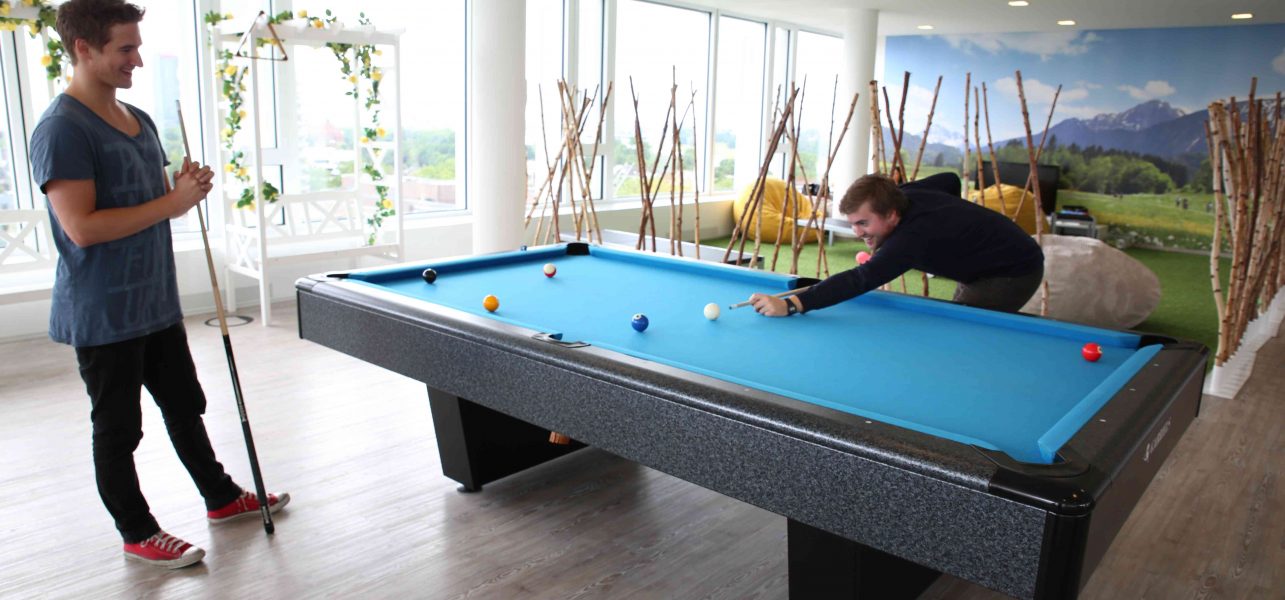 The leisure products  industry isn't easy. It's one of the most highly competitive and global industries, where knowledge and the ability to predict and meet consumer demand equals power. At the same time, a share, tweet, like, or pin in a social community can result in demand volatility. Anticipating consumer appetites, monitoring trends, and reaching customers wherever they are—all while reducing time to market and staying profitable on tight margins—are challenges that can be daunting to even for a non-novice company.
MRPeasy is a software product designed specifically for the ever-changing demands of the leisure products industry. With this integrated, configurable solution, you can manage your entire process—from purchasing and manufacturing to wholesale or retail. With MRPeasy you can be on top of quickly changing market needs.
The solution is available as a software-as-a-service in the cloud to give you ability to forget about IT infrastructure, like servers, routers, firewalls, system administrators and network engineers.
Success stories
Ampler Bikes
Ampler Bikes based in Estonia and Germany, produces the light electric bikes for the urban cyclists which takes them further without breaking a sweat.
Ampler Bikes uses MRPeasy as full ERP/MRP solution, including serial numbers and RMA management.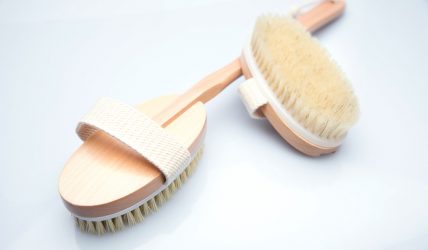 Kentucky Home Brands
Kentucky Home Brands was founded in 2013 with the focus of developing products for leisure time activities.
Kentucky Home Brands uses MRPeasy for CRM, inventory and production planning and management.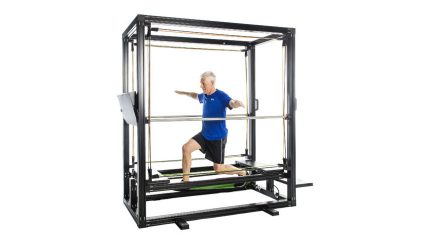 SensoPro
SensoPro from Switzerland makes the coordination systems. It offers a structured, video-based and progressive trainings.
SensoPro uses MRPeasy for production planning and stock management.