Jewelry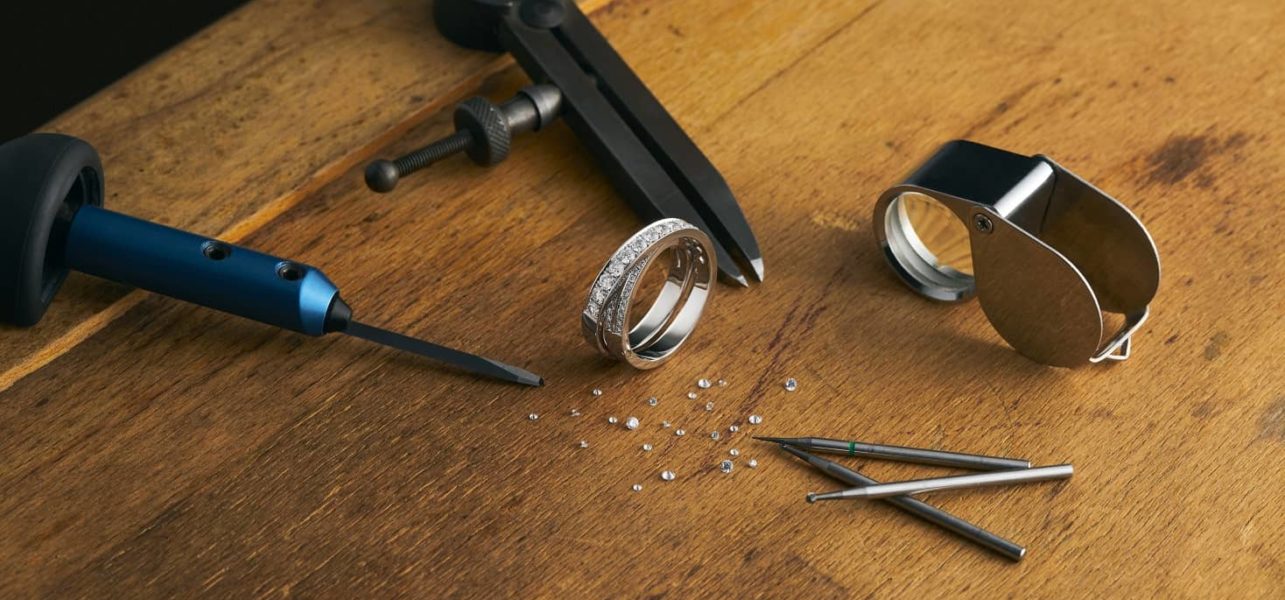 The COVID pandemic constituted a considerable shock for luxury item markets with a 25% dip in jewelry and watch sales in 2020. Nevertheless, the jewelry industry is bouncing back with confidence and projects a return to pre-pandemic growth paths throughout the coming years.
Major positive trends in the jewelry industry
A surge in online sales as eCommerce gains a record-breaking post-pandemic foothold across diverse markets.
Jewel industries associate with blockchain NFTs (non-fungible tokens) to address ethical concerns of sourcing, security and ensure financial lock-in.
Rediscovered public interest in investing in jewels and luxury items.
A reemerging market for pre-owned and vintage luxury items.
Capable Jewelry Manufacturing Software
To keep up with the changes, small and medium size jewelers need to make their processes more efficient and cost-effective. SME-oriented manufacturing ERPs can go a long way in increasing operational efficiencies, cutting costs, and improving profit margins. MRPeasy allows jewelers to have full control over their inventory and shop floor while making both customer and supplier relationships easily manageable in one simple interface.
Take advantage of:
Much faster cost and production time estimates, automatic financial reporting, invoicing, and quotes.
Built-in multi-level and matrix Bills of Materials (BOM) capacity for component management and creating product families.
Standard accounting module and built-in full integration support for Xero and QuickBooks.
Shipping and eCommerce tools with full support for ShipStation, WooCommerce, and many other integrations.
Complete shop-floor control with intricate production planning and scheduling tools like forward and backward scheduling, drag-and-drop rescheduling, and more.
Inventory, supply chain, and warehouse management tools, including barcode and SKU system, lot and serial number tracking, fully digitized receipts, labeling, putaway, picking, etc.
Return Merchandise Authorization (RMA), version, revision, and quality control functionality.
100% cloud-based, fully functional web browser UI, compatible with PC, Mac, and Android.
Success stories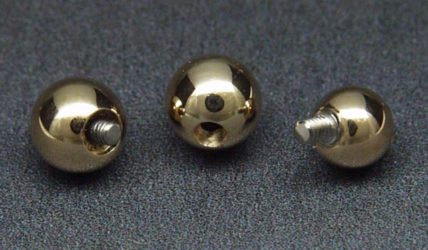 Clayton Limited Editions LLC
Clayton Limited Editions from Oregon, USA makes quality gold jewelry and offers a large selection of genuine gemstone ends.
Clayton Limited Editions uses MRPeasy for production planning.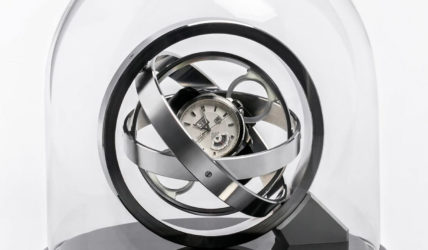 Javli Oy
Javli from Finland started its journey as a personal quest to create an exceptional watch winder. The result of the journey took shape in the form of the Orbit Winder. The mission of Javli is to offer other watch enthusiasts the possibility to give their watch a companion for a lifetime.
Javli uses MRPeasy for production planning.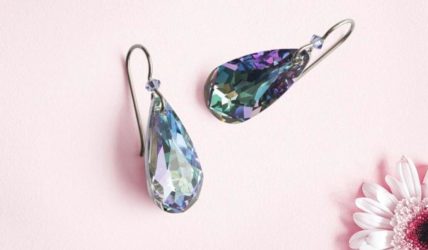 Simply Whispers Inc
Simply Whispers from Massachusetts, USA creates safe, high-quality jewelry for children of all ages and adults. In production, they use 316 stainless steel, 925 sterling silver, titanium, 14 karat gold and niobium.
Simply Whispers uses MRPeasy for production planning and CRM.