Jewelry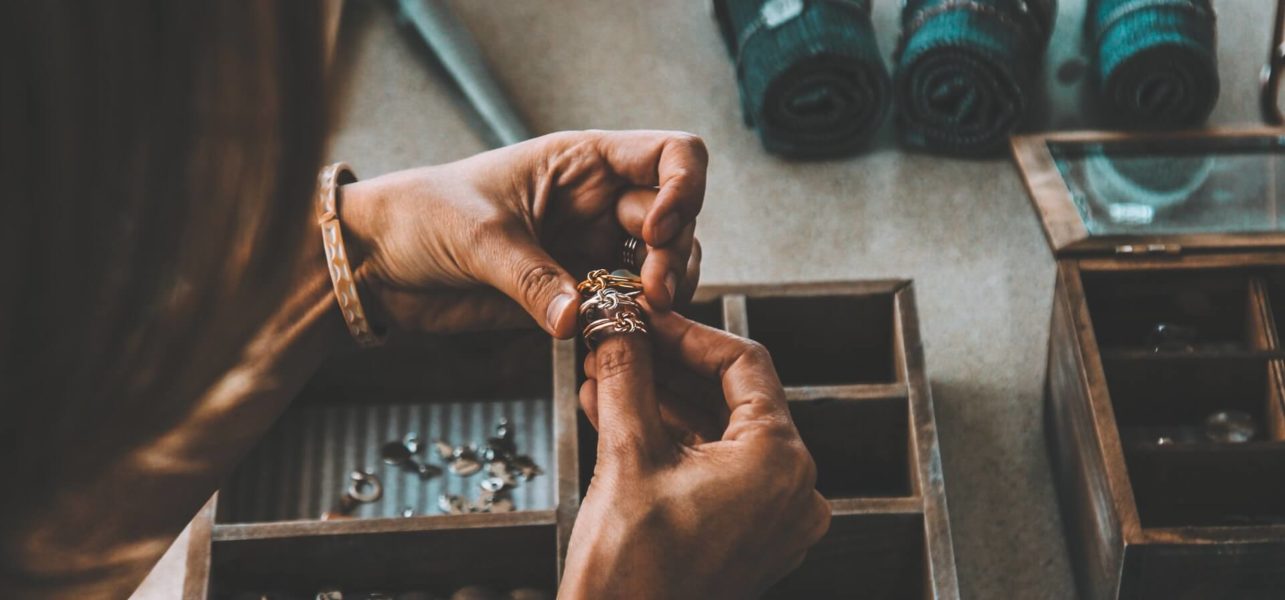 The jewelry industry is growing at a steady pace while going through changes simultaneously. Today, jewelers are seeing the same trends that apparel makers went through a couple of decades ago – their trade is becoming more international and more branded while "fast fashion" jewelry is expanding its market share.
In order to keep up with the changes, small and medium size jewelers need to make their processes more efficient and cost-effective.
MRPeasy allows jewelers to have full control over their inventory and production while making both customer and supplier relationships easily manageable in one simple interface.
Whether you create intricate designs with many tiny components or use simple forms and motifs, the BOM functionality allows you to manage the components of your products. Matrix BOM also provides you with the capability to create product families that comprise items with variations in specific parameters like stone or metal used.
Success stories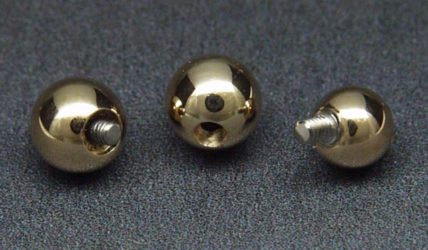 Clayton Limited Editions LLC
Clayton Limited Editions from Oregon, USA makes quality gold jewelry and offers a large selection of genuine gemstone ends.
Clayton Limited Editions uses MRPeasy for production planning.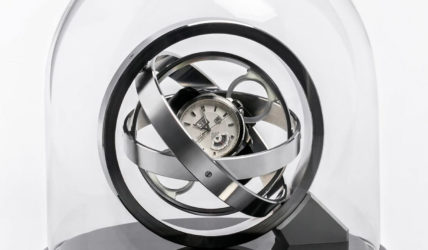 Javli Oy
Javli from Finland started its journey as a personal quest to create an exceptional watch winder. The result of the journey took shape in the form of the Orbit Winder. The mission of Javli is to offer other watch enthusiasts the possibility to give their watch a companion for a lifetime.
Javli uses MRPeasy for production planning.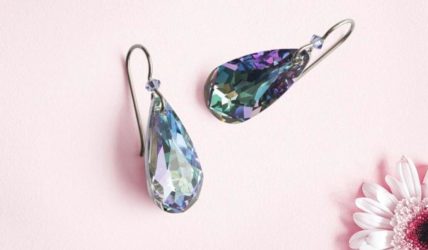 Simply Whispers Inc
Simply Whispers from Massachusetts, USA creates safe, high-quality jewelry for children of all ages and adults. In production, they use 316 stainless steel, 925 sterling silver, titanium, 14 karat gold and niobium.
Simply Whispers uses MRPeasy for production planning and CRM.