Health and Beauty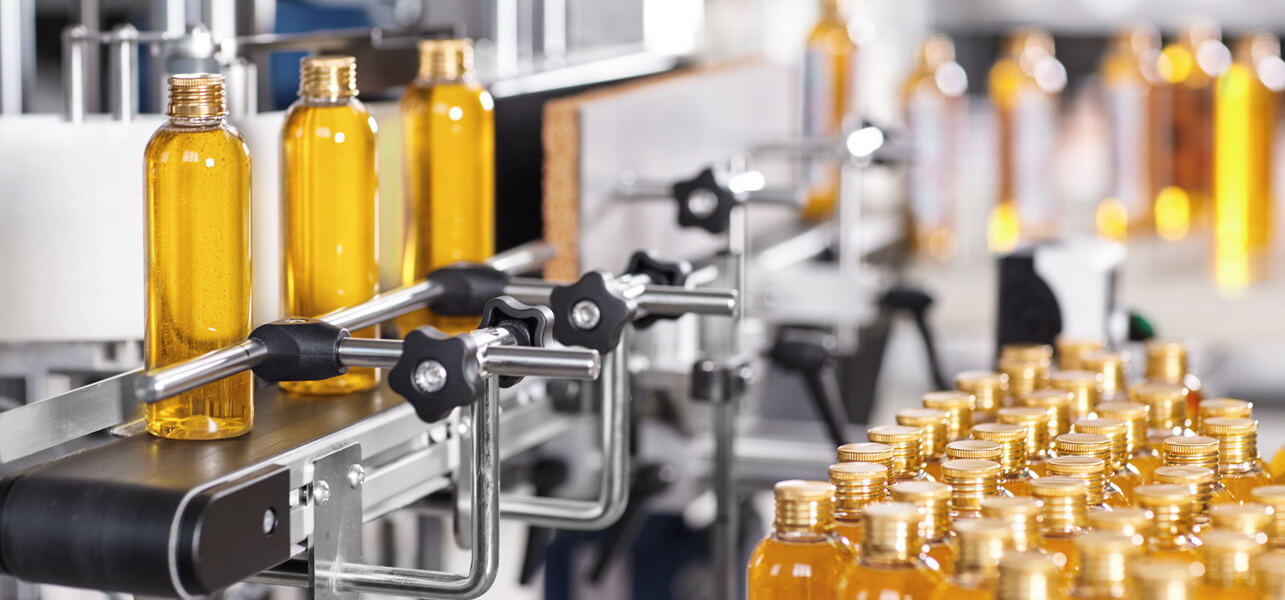 The cosmetics, detergent, and perfume industries are characterized by the continual increase in recipes and quality requirements. The cosmetics manufacturing industry requires strong and integrated product costing, quality control, security, auditing, and regulatory compliance tools; they require all these in a cohesive environment.
MRPeasy offers a simple yet powerful MRP solution for the management and control of all those processes. In addition to recipe-oriented production control, contract manufacturing can also be easily managed, and externally produced batches can be included in any testing.
Success stories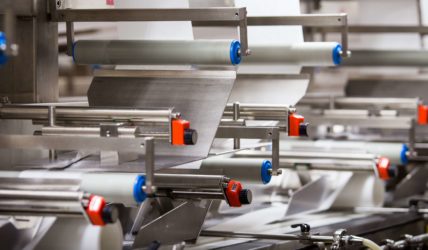 GoodFibers 
GoodFibers is a vertically integrated producer of wet wipe products across multiple categories including Baby, Household, Personal Care, Cosmetics, Pet Care, and other specialty uses.
GoodFibers uses MRPeasy for production planning and procurement.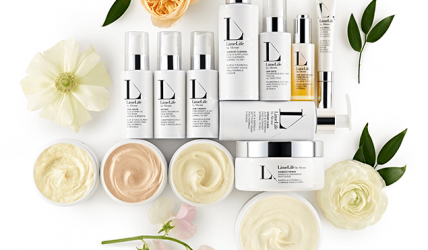 LimeLife by Alcone
LimeLife by Alcone is a french brand of cosmetics for men and women. LimeLife produces natural skincare products and lines of professional makeup.
MRPeasy is used for production planning and scheduling, inventory and CRM.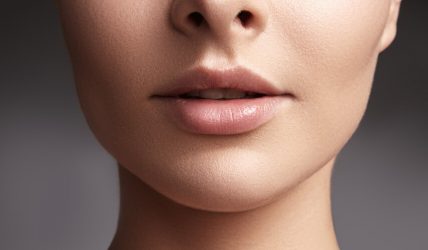 Skin Actives
Skin Actives, based in the USA, manufactures specialty proteins within laboratories in Michigan, Illinois, and Argentina. These novelty ingredients are used to produce a wide range of skin care products.
Skin Actives uses MRPeasy as a full-size ERP/MRP system.