MRPEasy for Health and Beauty Industry
The cosmetics, detergent and perfume industries are characterised by the continual increase in recipes and quality requirements. Cosmetics manufacturing industry need strong and integrated product costing, quality control, security, auditing and regulatory compliance tools; and they need this in a cohesive environment.
MRPEasy offers a powerful but simple MRP solution for the management and control of all those processes. In addition to recipe-oriented production control, contract manufacturing can also be easily managed and externally produced batches included in any testing.
Success stories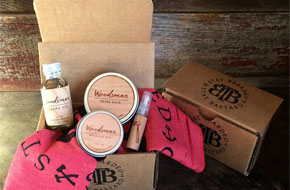 The Bearded Bastard
The Bearded Bastard produces all-natural grooming goods for men.
MRPEasy is used both for production planning and stock control.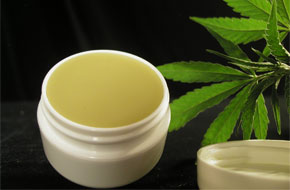 Sanare Group
Sanare Group produces pain relief products from natural ingredients.
Sanare Group uses MRPEasy for production planning, CRM and stock management.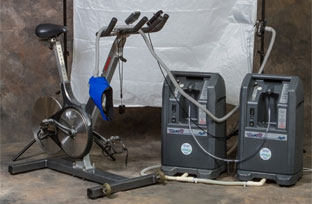 Whole Health Network
Whole Health Network produces EWOT systems.
WHN uses MRPEasy for stock control and supply chain management.