Food and Agri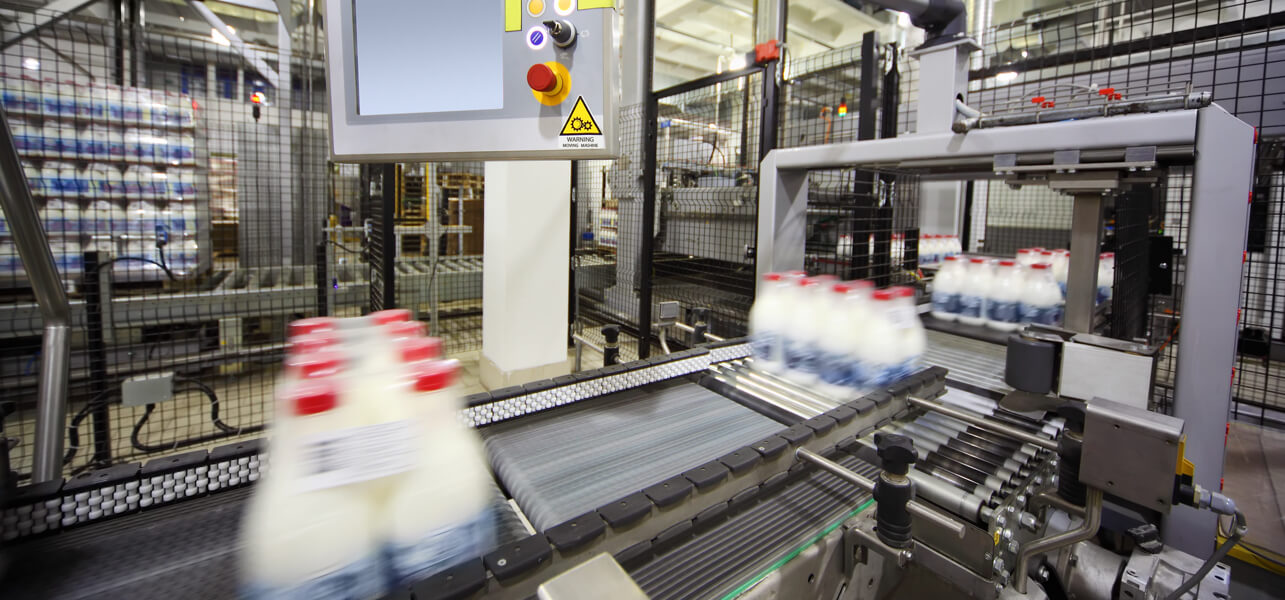 With modern supply chain and manufacturing solutions, businesses can go a long way with tackling both profitability and waste at all levels in a supply chain. This can be achieved in such a way that it can reach and benefit players at all levels of sophistication – from artisan suppliers to multiple retailers.
Greater insight and the ability to track, along with improved forecasting, traceability, and stock control are just some of the ingredients necessary for successful supply chain management in the food & drink sector. MRP helps companies to get the most out of their recipes with improved accountability, accurate calculation of materials, shelf life control and compliance with legislation.
MRPeasy provides complete insight from order commitment to the delivery stage which is integrated with the rest of the client's business.
Check out this short video on how MRPeasy works for the food & agri industry:
Success stories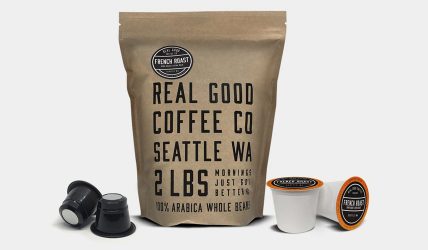 Joe's Garage Coffee
Joe's Garage Coffee, USA, provides roast-to-order, co-packaging, and toll-roasting services to thousands of customers worldwide.
Joe's Garage Coffee uses MRPeasy as an ERP/MRP solution.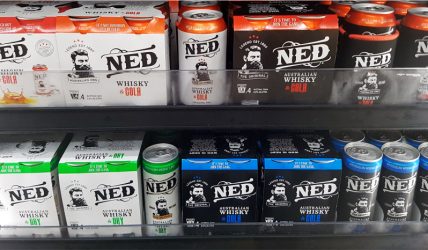 Ned Whisky
Top Shelf International (TSI) manufactures ready-to-drink whiskey products aimed specifically at Australian drinkers.  The product series is named after Australia's most famous bushranger.
Ned Whisky uses MRPeasy's functionality fully, from customer orders to shipping documents.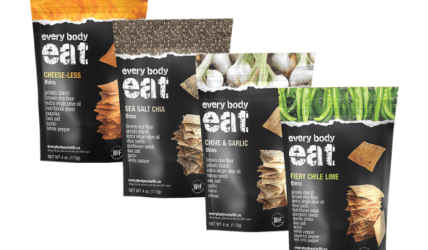 Whole & Free Foods LLC
Whole & Free Foods LLC from Illinois, USA makes Every Body Eat™ clean snacks with allergen friendly, gluten-free, plant-based snack crackers.
Whole & Free Foods uses MRPeasy as a full Manufacturing ERP solution.