Electronics and High Tech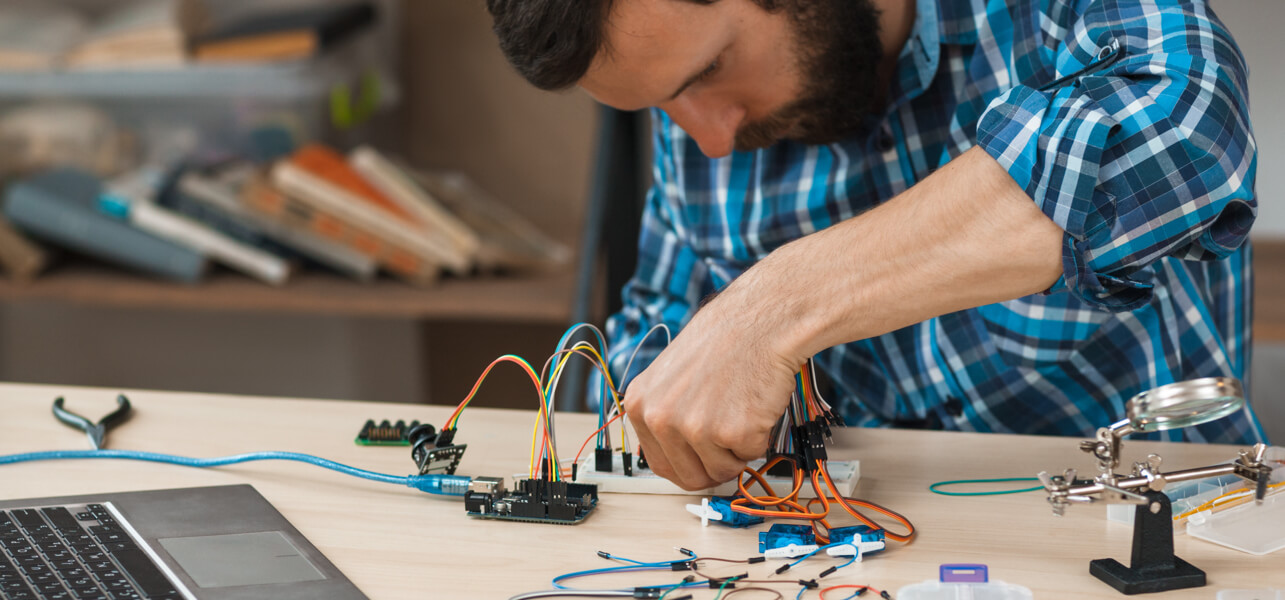 MRPeasy enables you to maximize profit by accelerating time to market and cutting costs. HT&E manufacturers are using this MRP software solution to solve mission-critical business challenges directly and affordably, because it provides the platform required for global operations and offers specific functionality for electronics manufacturers, such as components serial numbers tracking, quality assurance, barcodes generation. Across the board, MRPeasy integrates three essential elements: your customers, your operations, and your suppliers.
MRPeasy drives your ROI by:
Reducing parts inventory costs
Better control of purchasing operations
Better utilization of equipment
Significant reduction in time used to create customer proposals and product schedules.
MRPeasy can help companies within the High Tech and Electronics industry significantly improve their production and profitability with features such as:
Master Production Scheduling
Material Requirements Planning
Manufacturing Scheduling
Shop Floor Control
Cost Accounting
Multi-Currency Accounting
Quality Management
Batch and Serial Number Traceability
Warehouse Management
CRM.
Check this short video how MRPeasy works for Electronics and High Tech industry:
Success stories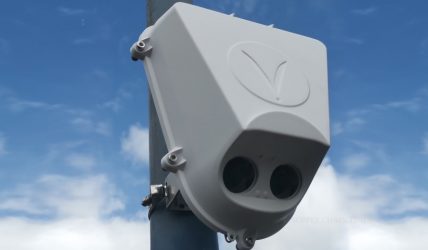 Vivacity Labs
Vivacity Labs from the UK captures and classifies real-time transport usage through Machine Learning techniques. They combine the Artificial Intelligence and the Internet-of-Things to improve transport networks.
Vivacity Labs uses MRPeasy as a full ERP solution to control and plan their business.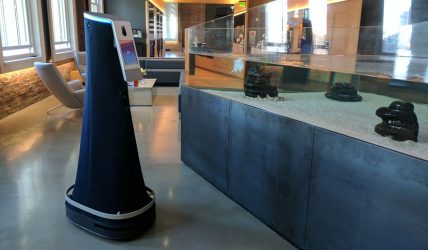 Cobalt Robotics
Cobalt Robotics from San Mateo, California, have built a solution that seamlessly merged hardware, software, and people. The resulting robot is part of a more extensive, integrated service that both protects and interacts seamlessly with people in their workplace.
Cobalt Robotics uses MRPeasy for inventory and production planning and management, including serial numbers tracking.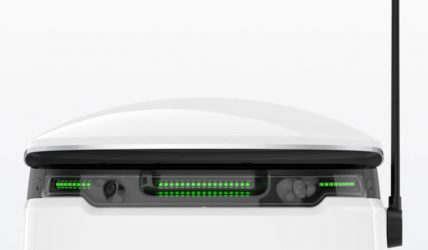 Starship Technologies
Starship Technologies (Estonia – UK – USA) is building self-driving delivery robots designed to deliver goods locally within 30 minutes.
Starship uses MRPeasy for production planning, stock, internal logistics and supply chain management.