Medical Cannabis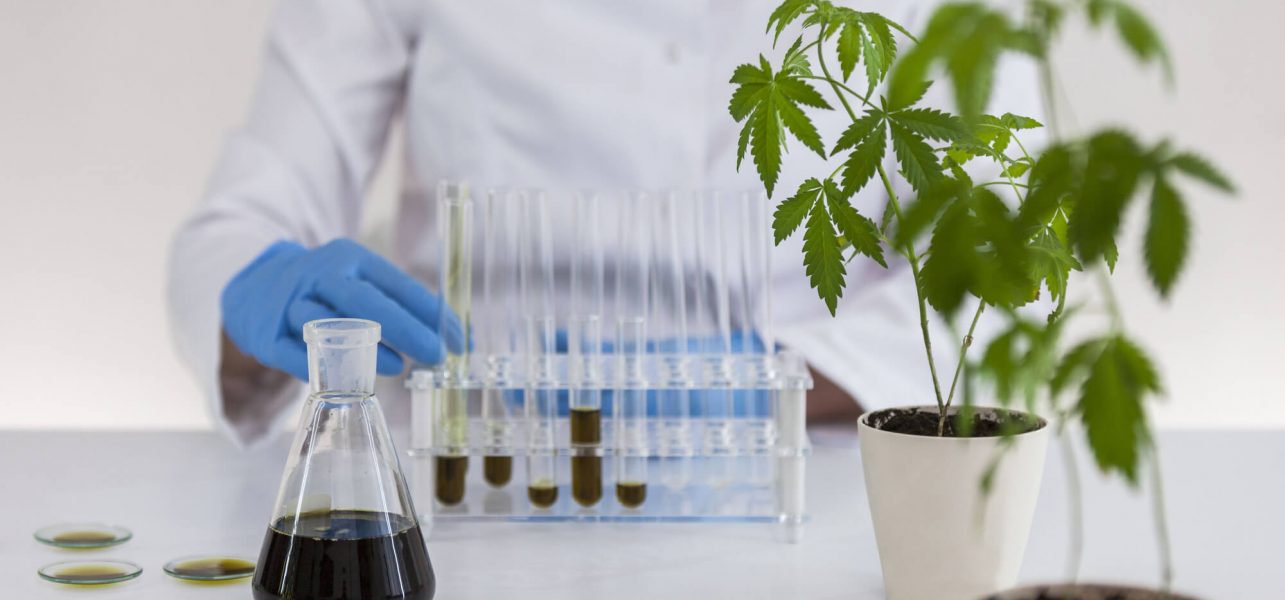 The cannabis industry is experiencing unprecedented growth globally, driven mainly by legislative changes decriminalizing consumption and regulating the production of cannabis plant derivatives for therapeutic and, more restrictively, recreational purposes.
Currently, more than 30 countries have legalized the therapeutic use of cannabis extracts and it is estimated that at least a dozen more will do so in the coming years. Uruguay, Israel, and the Netherlands have been pioneers in this regard, but it has probably been the legislative changes within the United States of America (USA) and Canada that have contributed most to the current boom in the cannabis industry.
MRPeasy is one of the first ERP providers operating in the cannabis space, providing companies the ability to save precious time and money in day-to-day operations. Running a 'cannabusiness' on MRPeasy replaces the need for multiple single-purpose software, through the entire business being managed in one system, cost-effectively, from multiple locations (if necessary).
Success stories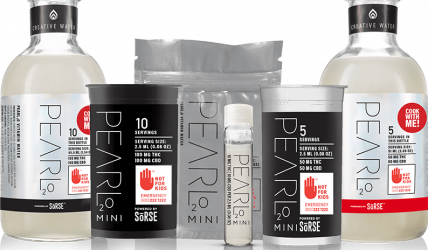 Fremont H&W
Fremont H&W located in Washington, USA, converts cannabis oil into a proprietary water-soluble emulsion for seamless integration as an ingredient, to then become a beverage or food item.
Fremont H&W uses MRPeasy as a full manufacturing ERP solution.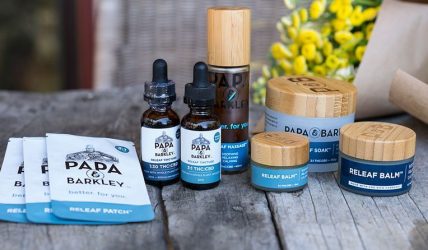 Papa & Barkley Labs
Papa & Barkley Labs, located in Michigan, USA, produces pain and wellness products from the cannabis plant.
P&B Labs uses MRPeasy as a full manufacturing ERP solution.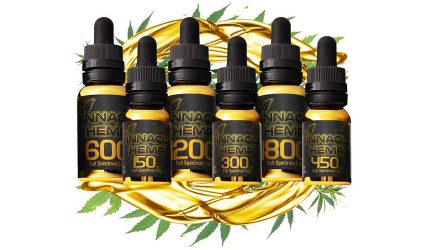 Pinnacle Distribution
Pinnacle Distribution from Missouri, USA, produces full spectrum high quality hemp products.
Pinnacle Distribution uses MRPeasy for stock control and supply chain management.