Home and Decor
The global home and decor market is estimated to reach $838.6 billion by 2027, a 36% growth from the $616.6 billion value of 2019. A versatile sector, home and decor products include everything from furniture, textiles, floor coverings, wallpapers, bathroom fixtures to candles, dinnerware, kitchenware, plant pots, etc. Not limited to at-home use, home and decor goods are also installed in other spaces such as hotels, offices, restaurants, stores, etc.
Manufacturers of home and decor products need to be able to scale their production according to the growing demand, to expand product lines and provide more customized options. This requires powerful IT-solutions that would help manage customer and supplier relationships, plan production and track the extensive raw material and finished goods inventories, all while providing a clear oversight of production efficiency and costs.
MRPeasy allows home and decor manufacturers to stay on top of their game by offering an all-in-one solution for managing sales, production, procurement, stock, and finances. It enables companies to accurately estimate material requirements, lead times, and costs, to fill gaps in the inventory, reduce waste along with production times, and remain flexible in case of changes in the marketplace.
Success stories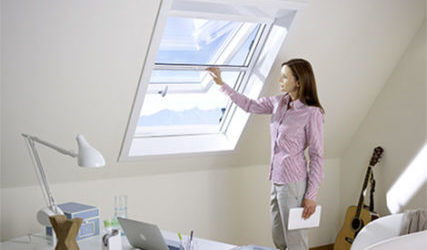 Besthouse OÜ
Besthouse from Estonia is a manufacturer of insect nets for skylights, windows and doors.
Besthouse uses MRPeasy for inventory management.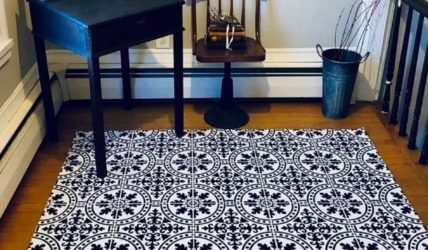 Summer Song Decor LLC
Summer Song Decor from Colorado, USA is a hand-crafted floorcloths manufacturer.
Summer Song Decor uses MRPeasy as a manufacturing ERP solution.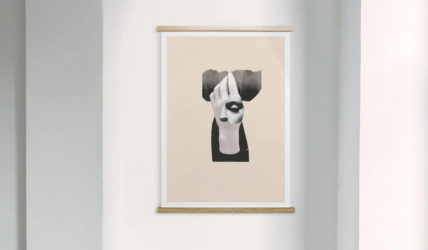 Well Made LLC
Well Made from Chicago, USA is a manufacturer of magnetic frames, key shelves, and tabletop records displays.
Well Made uses MRPeasy as a manufacturing ERP solution.