Energy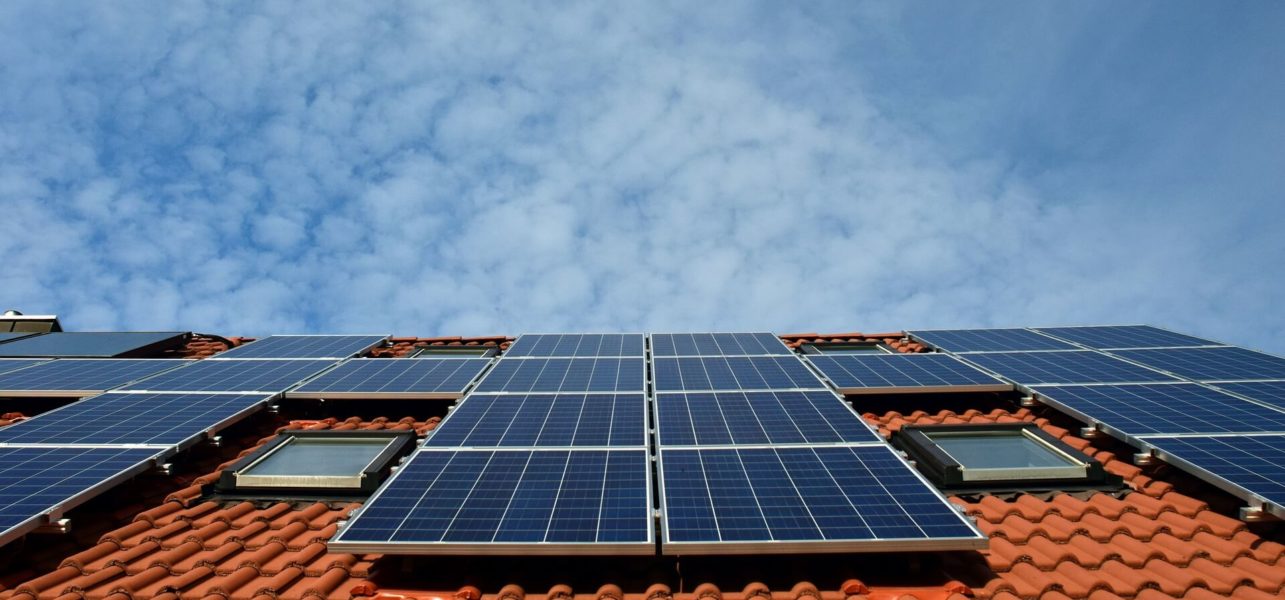 All the processes that are involved in the production and/or distribution of energy are part of the energy industry. Because of the massive consumption of fuel and energy all around the world, the energy industry plays a crucial role in infrastructure and society, as well as in the global economy.
Due to high quality standards set by the market, companies in the energy industry require full control over inventory and production, good customer management capabilities, and rigid quality assurance and quality control practices.
MRPeasy contains a production planning module alongside CRM, stock control, purchasing management and accounting. Its ERP functionality allows effective control over production, order management, deliveries, and invoicing while also having the capacity for easy tracking of quality and maintenance management. All these capabilities make MRPeasy a feasible system for companies in the energy industry.
Success stories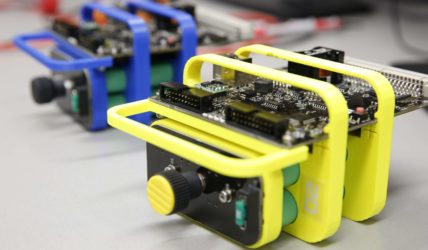 Brill Power Limited
Brill Power from the UK develops intelligent battery management and control technology to increase the lifetime and reliability of lithium-ion battery packs for stationary energy storage and electric vehicles.
Brill Power uses MRPeasy for accounting and purchase planning.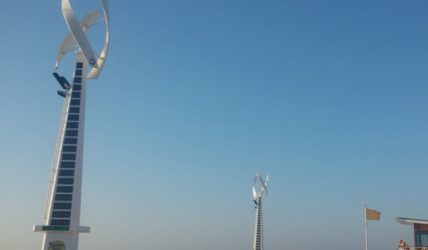 Clear Blue Technologies
Clear Blue Technologies from Canada was founded on a vision of delivering clean, managed, "wireless power" to meet the global need for reliable, low-cost, off-grid power for lighting, telecom, security, Internet of Things devices, and other critical systems.
Clear Blue Technologies uses MRPeasy as a full manufacturing ERP solution.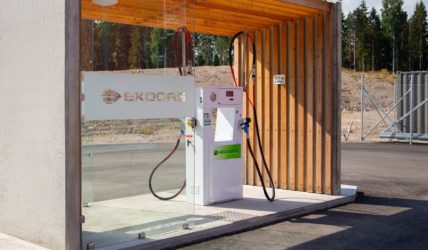 Nordic Gas Solutions
Nordic Gas from Estonia specializes in high standard facilities for natural gas and biogas for a safe and environmentally sound management. The company is working to increase the use of gas power in the community, specializing in the transport sector.
Nordic Gas Solutions uses MRPeasy for accounting and CRM.