Engineering and Building Materials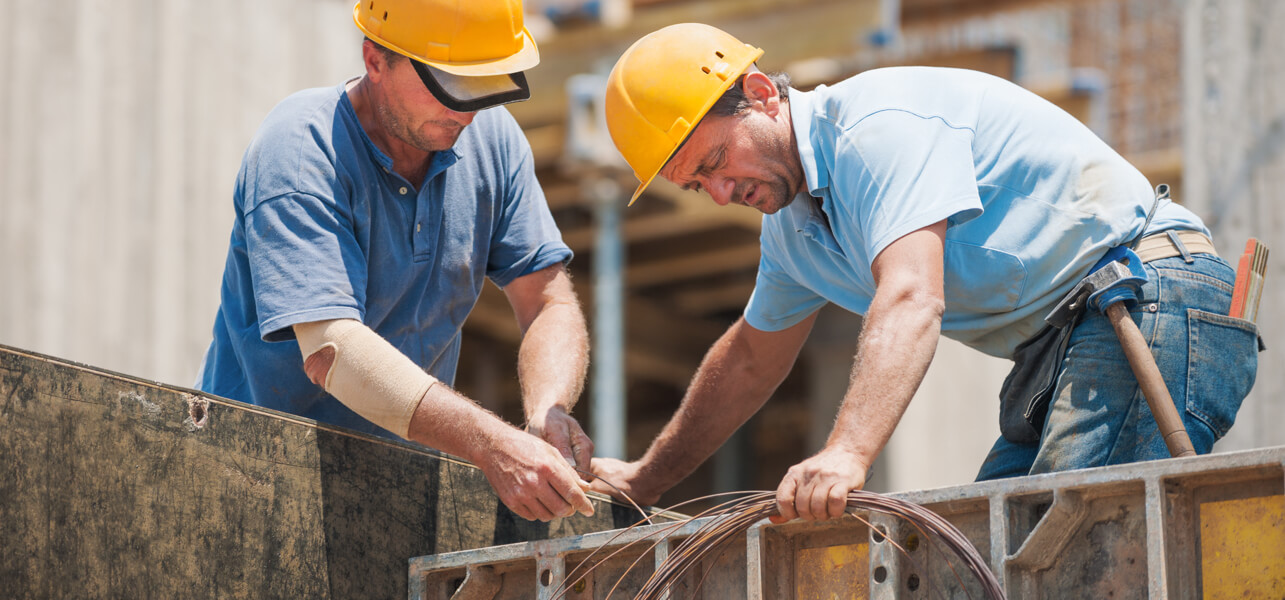 The key to a successful construction engineering & building materials business is having an optimized inventory, insights for resources, real-time shop floor data, and historical data with forecasting functionality.
In one solution, you can manage everything from procurement to production planning and stock control. MRPeasy can address your challenges head-on by providing greater insight and the ability to track, along with improved forecasting, traceability, and stock control.
These are only a few of the elements to successful supply chain management within the construction materials industry. MRPeasy software can provide an on-time budget with financial clarity over all business transactions.
Check out this short video about how MRPeasy works for the engineering & building materials industry:
Success stories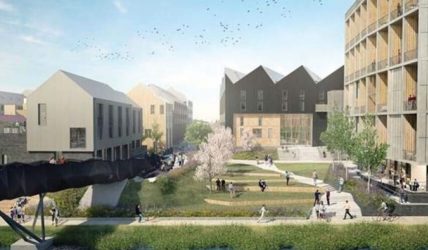 Citu Manufacturing
Citu Manufacturing produces hundreds of homes a year in the UK, and all are produced to the highest environmental standard, whilst also greatly reducing the carbon footprint in the construction process, compared to traditionally used methods.
MRPeasy is used as a full-suite ERP for all manufacturing, stock, logistics, and customer relationship management operations.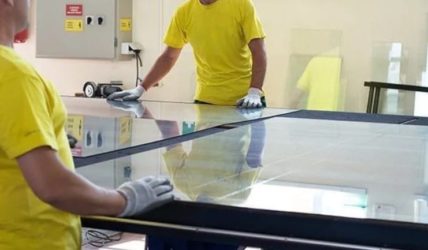 Riot Glass
Riot Glass from California, USA retrofits systems that consist of custom-made security glass and framing designs that provide maximum protection against forced entry and ballistic threats.
Riot Glass uses MRPeasy as a full ERP solution.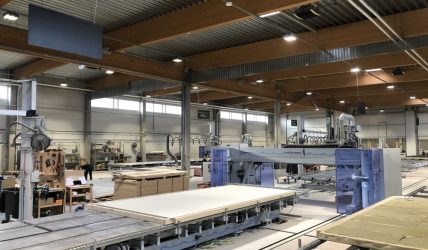 Welement
Welement is a part of one of Estonia's biggest construction companies. It produces prefabricated timber frame solutions for private houses, townhouses, and apartment buildings.
Welement uses MRPeasy from the quote to the delivery note (which is basically everything that MRPeasy allows).