Engineering and Building Materials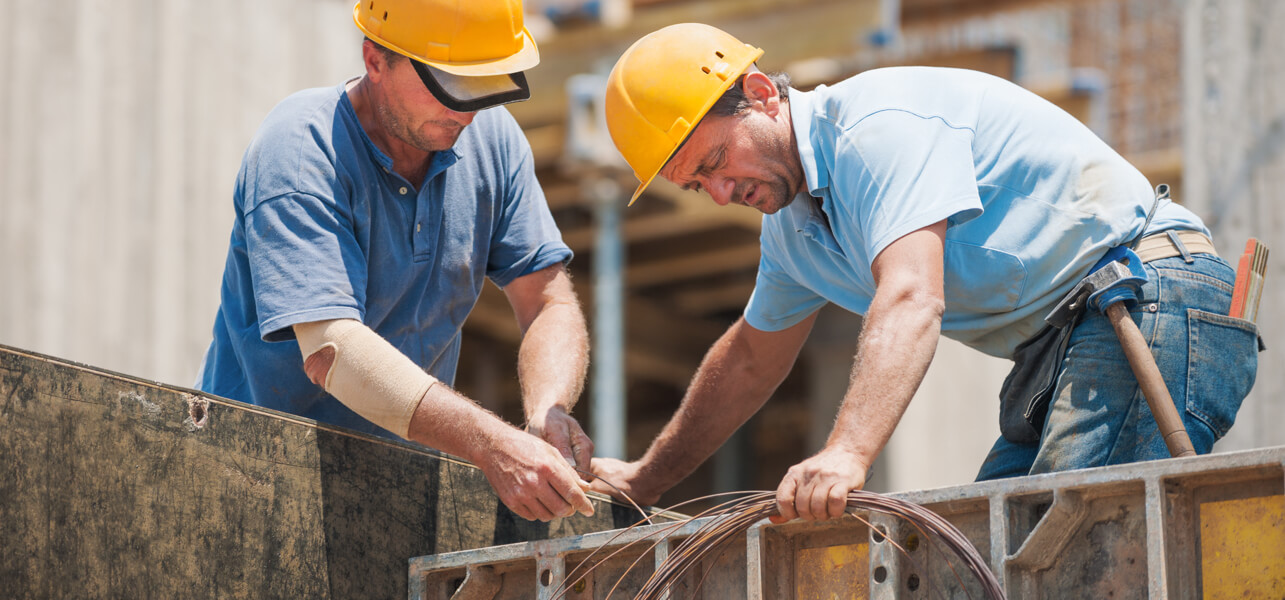 The key to a successful construction engineering and building materials business is having an optimized inventory, insight of resources, real-time shop floor data, and historical data with forecasting functionality. In one solution, you can manage everything from procurement to production planning and stock control. Our solution can address your challenges head-on by providing greater insight and the ability to track, along with improved forecasting, traceability, and stock control.
These are only a few of the elements to successful supply chain management in the construction materials industry. MRPeasy software can give you an on-time budget with financial clarity over all of your transactions.
Check this short video about how MRPeasy works for Engineering and Building Materials industry:
Success stories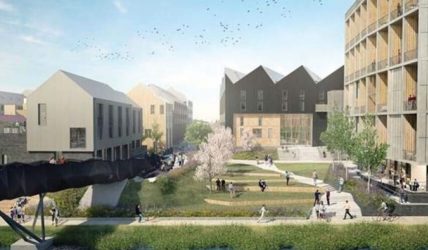 Citu Manufacturing
Citu Manufacturing produces hundreds of homes a year in the UK, all to the highest environmental standard while greatly reducing the carbon footprint in the construction process compared to traditional methods.
MRPeasy is used as a full-suite ERP for all manufacturing, stock, logistics and customer relationship management operations.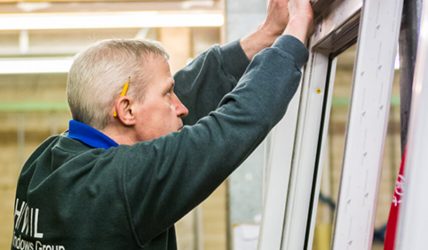 HWL Trade Frames
HWL Trade Frames is UK based group of companies that specialize in the manufacture of uPVC and Aluminium window frames.
They use MRPeasy for CRM, production planning, stock control, and supply chain management.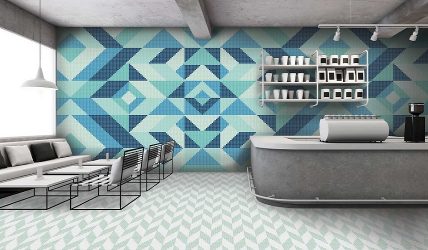 Artaic
Artaic from Boston, USA, designs and fabricates custom tile-work. To create their mosaic installations Artaic uses robotic technology and new design tools.
Artaic uses MRPeasy as a full ERP solution for planning their production and accounting.