MRPEasy for Construction/Building Materials Industry
The key to a successful construction/building materials business is having an optimized inventory, visibility of resources, real time shop floor data, and historical data with forecasting functionality. In one solution, you can manage everything from procurement to production planning and stock control. Our solution can hit your challenges head-on by providing greater visibility and the ability to track, along with improved forecasting, traceability and stock control.
These are just some of the elements to successful supply chain management in the construction materials industry. MRPEasy software can give you an on-time budget with financial clarity over all of your transactions.
Success stories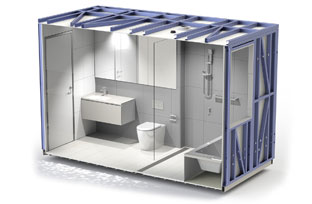 Bedrock Offsite
Bedrock Offsite produces bathroom, laundry, kitchen and building modules.
Bedrock Offsite uses MRPEasy for stock control and supply chain management.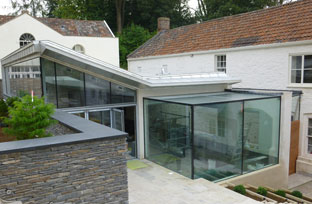 Cotswold Windows
Cotswold Windows began manufacturing architectural glass/aluminium systems in 1980.
They use MRPEasy for CRM, production planning, stock control and supply chain management.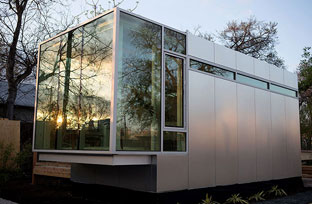 Kasita
Kasita produces modern modular homes.
They use MRPEasy for keeping their production transparent, know their lead times and production status. With MRPEasy they know exactly from which material every item for a customer was produced and how much it cost.