Chemical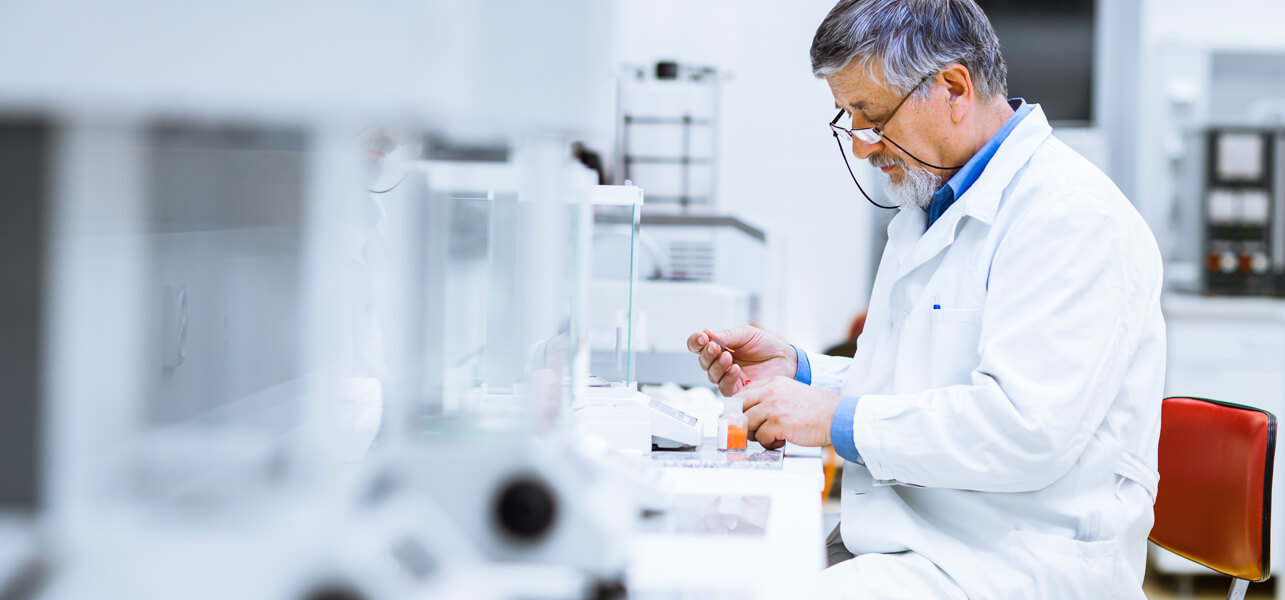 From a diversifying marketplace and shifting global trends in supply, demand, and distribution, to stringent sustainability and carbon neutrality goals, the chemical industry is facing many new challenges. As calls for ecological consciousness meet with rapid shifts in global supply chains, the pressure is on for both existing as well as upcoming producers to turn profits in these challenging times.
Whether manufacturing resins, fertilizers, adhesives, paints and dyes, aerosols, solvents, lubricants, or other chemical solutions, raising the efficiency of your manufacturing operation is becoming an increasingly important business goal. A more efficient chemical manufacturing process translates directly into reduced raw materials and energy usage, lower emissions, and greening the lifecycle of your product. This equals cut costs, increased business opportunities, and a more attractive bottom line.
Increase efficiency with MRPeasy
MRPeasy is a flexible manufacturing ERP solution that combines functionality with affordability and ease of use. Developed in correspondence with Lean production principles and equally suited to both discrete as well as process manufacturing operations, MRPeasy is a perfect software companion for your chemical manufacturing operation.
Take advantage of:
Full end-to-end traceability.
Lot/batch records and serial number tracking.
Comprehensive formula management and multi-level BOM support, including automatic UoM conversions.
Batch and formula scaling by weight, volume, and percentages.
Quality and version control functionality.
Intricate inventory, supply chain, and workstation management.
Master production schedule (MPS), extensive production planning and scheduling functionality.
Join the dozens of chemical manufacturers who have found a perfect MRP solution with MRPeasy! 
Success stories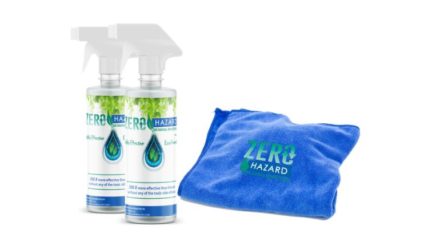 Holy Water Solutions LLC
Holy Water Solutions from Pennsylvania, USA provides Zero Hazard solution sanitizers and cleaners as numerous products of various sizes and concentrations.
Holy Water Solutions uses MRPeasy as a full manufacturing ERP system.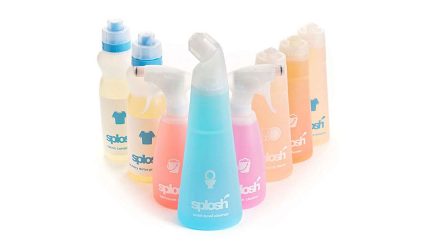 Splosh
Splosh from the UK produces eco-friendly laundry, home cleaning, and personal care products in refillable bottles, thus cutting plastic waste.
Splosh uses MRPeasy as a full ERP/MRP solution.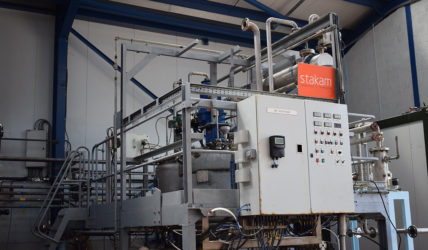 Stakam
Stakam is a UK based chemicals manufacturing company that provides a domestic chemical supply chain option to UK-based companies with an emphasis on crafting its products to custom-specific requirements.
Stakam uses MRPeasy as a full manufacturing ERP solution.