Chemical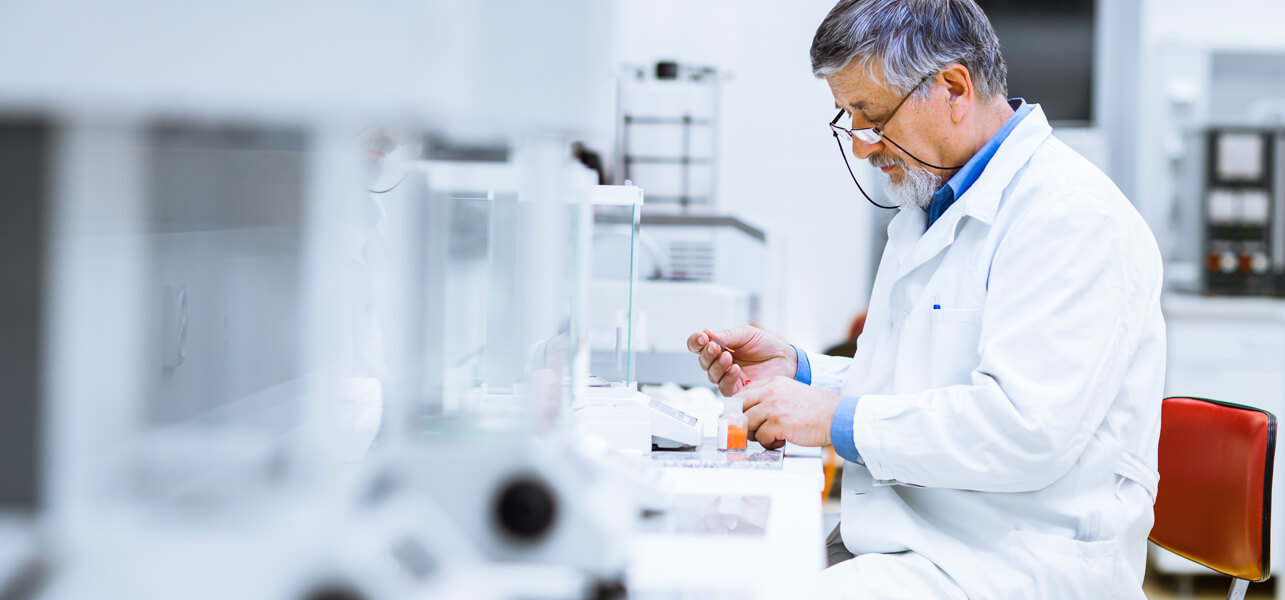 Chemical production is becoming increasingly competitive and the pressure from shareholders and consumers for efficiency and profitability is rising.
Chemical manufacturers must deal with the added complexities of scheduling chemical tanks and vessels and pipelines instead of the machinery lines of typical manufacturing environments.
At MRPeasy, we understand the difficulties of chemical manufacturing. Our software has been designed to facilitate some of your toughest production constraints. Producing every product and every batch exactly to required specifications is not an issue with our batch control. They ensure high management and batch process control flexibility with minimal set-up time. In addition, they can also help you optimize your plant planning and utilization abilities – including prompt delivery of goods to your customers.
Success stories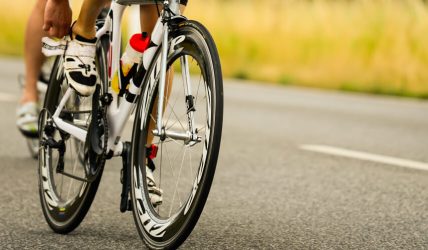 Bikinvention 2CC
Bikinvention 2CC produces in South Africa next generation chemicals for bicycles under brand Squirt.
Bikinvention 2CC uses MRPeasy for manufacturing planning and stock control.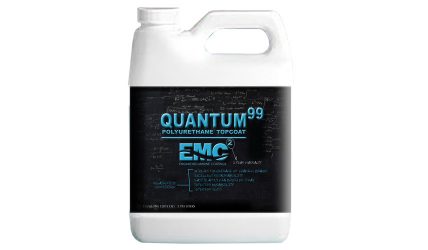 Engineered Marine Coatings
Engineered Marine Coatings, Inc, from Charleston, South Carolina, offers polyurethane technology to the yacht market. Quantum is a full topside system designed for high-performance marine craft.
Engineered Marine Coatings uses MRPeasy as full ERP/MRP solution.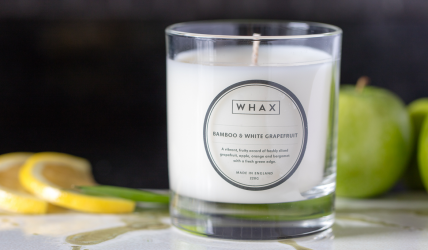 WHAX
Whax from Great Britain is a family run candle, diffusers and room spray business based in rural Herefordshire.
Whax uses MRPeasy uses MRPeasy as full ERP/MRP/CRM/SCM solution.