Chemical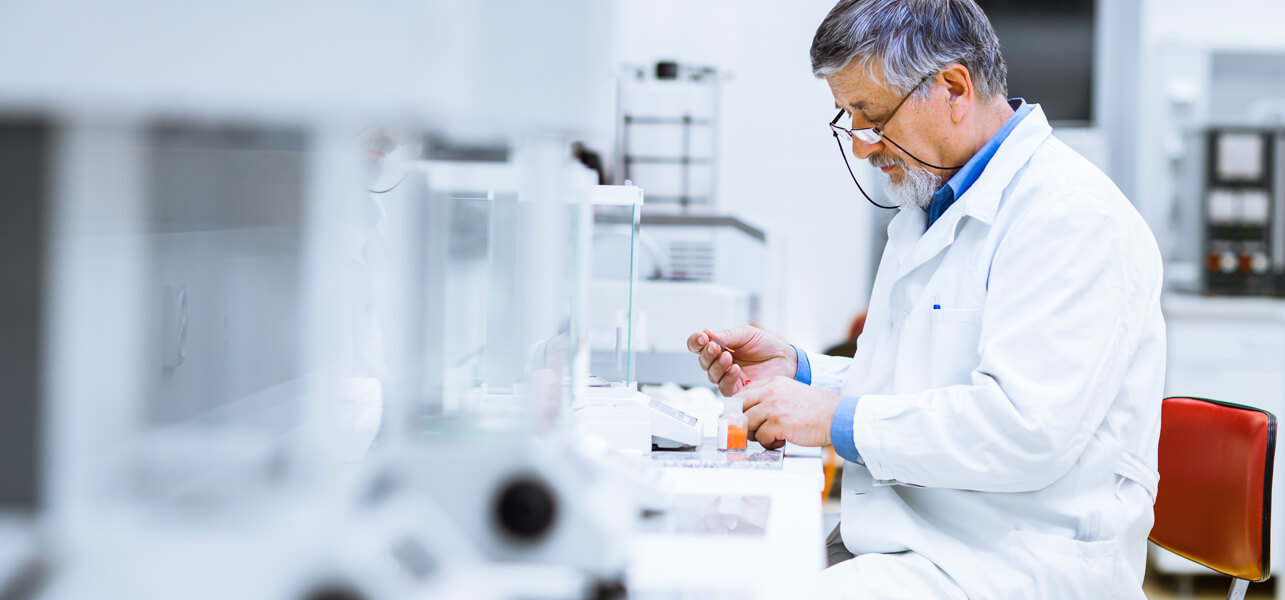 Chemical production is becoming increasingly competitive, and the pressure from shareholders and consumers for efficiency and profitability is rising.
Chemical manufacturers must deal with the added complexities of scheduling chemical tanks, vessels, and pipelines instead of the machinery lines used in typical manufacturing environments.
At MRPeasy, the difficulties of chemical manufacturing are fully understood and realized. The software available has been designed to facilitate some of the toughest conceivable production constraints. Producing every product and batch exactly to the required specifications is not an issue with MRPeasy batch control.
MRPeasy's solution ensures high management and batch process control flexibility with a minimal set-up time. In addition, MRPeasy can also assist with optimizing plant planning and utilization abilities – including the prompt delivery of goods to customers.
Success stories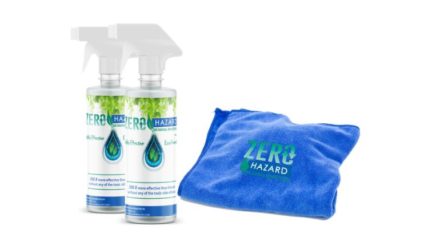 Holy Water Solutions LLC
Holy Water Solutions from Pennsylvania, USA provides Zero Hazard solution sanitizers and cleaners as numerous products of various sizes and concentrations.
Holy Water Solutions uses MRPeasy as a full manufacturing ERP system.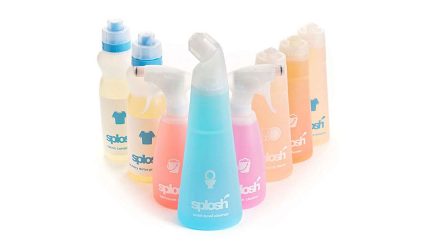 Splosh
Splosh from the UK produces eco-friendly laundry, home cleaning, and personal care products in refillable bottles, thus cutting plastic waste.
Splosh uses MRPeasy as a full ERP/MRP solution.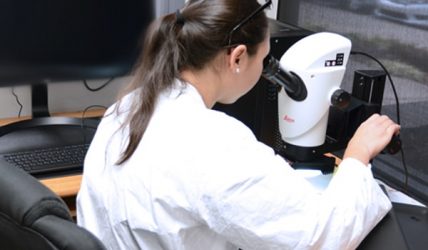 X-Treme Coating Technologies
X-Treme Coating Technologies from Atlanta, GA, offers both water-based and solvent-based coatings for application on PVC, TPO & TPU substrates.
X-Treme uses MRPeasy for stock control and supply chain management.