MRPEasy for Chemical Industry
Chemical production is becoming increasingly competitive and the pressure from shareholders and consumers for efficiency and profitability is rising.
Chemical manufacturers must deal with the added complexities of scheduling chemical tanks and vessels and pipelines instead of the machinery lines of typical manufacturing environments.
At MRPEasy, we understand the difficulties of chemical manufacturing. Our software have been designed to facilitate some of your toughest production constraints. Producing every product and every batch exactly to required specifications is no problem with our batch control. They ensure high management and batch process control flexibility with minimal set-up times. And they can help you optimize your plant planning and utilization – including just in time delivery of goods to your customers.
Success stories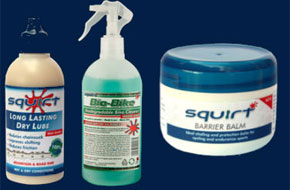 Bikinvention 2CC
Bikinvention 2CC produces next generation chemicals for bicycles under brand Squirt.
Bikinvention 2CC uses MRPEasy for manufacturing planning and stock control.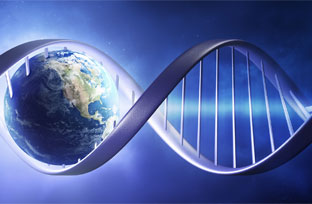 Samplify Bio
Samplify Bio offers products for delivering DNA samples for Research, Teaching, Custom Formulated Products & Services and Genotype Service Providers.
MRPEasy is used for production planning and reporting, inventory control and supply chain management.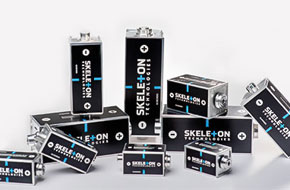 Skeleton Technologies
Skeleton Technologies is a manufacturer and developer of high energy and power density ultracapacitors based on patented curved graphene material.
Skeleton Technologies uses MRPEasy for production planning, shop floor reporting, serial numbers tracking, inventory and supply chain management.