MRPEasy for Energy Industry
The challenges electrical manufacturers are facing include a lack of visibility over the production process, bottlenecks in the work flow, tight delivery windows and changing customer demands. These problems can be overcome with our manufacturing software which can provide your business with multi-level bill of materials, multi-step routing, quotation tracking, recorded engineer's amendments and a full product history. We understand that electrical manufacturers have to comply with heavily regulated industry standards which require full traceability of products and clear documentation.
MRPEasy facilitates the efficient manufacturing with a comprehensive solution spanning the entire value chain. From CRM and procurement to production planning and reporting, we can help to optimize every step of the manufacturing operations.
Success stories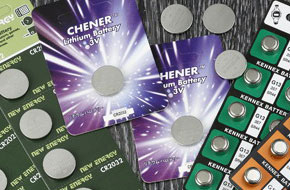 Chener Battery Works
Chener Battery Works Ltd, headquartered in Hong Kong with subsidiary factories in Shenzhen, Dongguan and Panyu, produces high-efficient batteries.
Chener Battery Works uses MRPEasy for production planning and customer relations.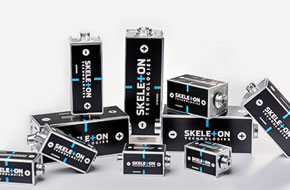 Skeleton Technologies
Skeleton Technologies is a manufacturer and developer of high energy and power density ultracapacitors based on patented curved graphene material.
Skeleton Technologies uses MRPEasy for production planning, shop floor reporting, serial numbers tracking, inventory and supply chain management.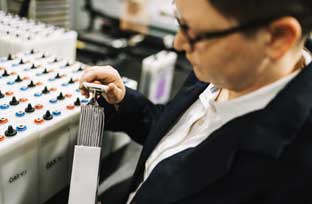 Urban Electric Power
Urban Electric Power is a clean energy spin-out company of the CUNY Energy Institute, commercializing the advanced zinc anode rechargeable battery technology.
MRPEasy is used for production planning, inventory control and supply chain management.