Plastics and Rubber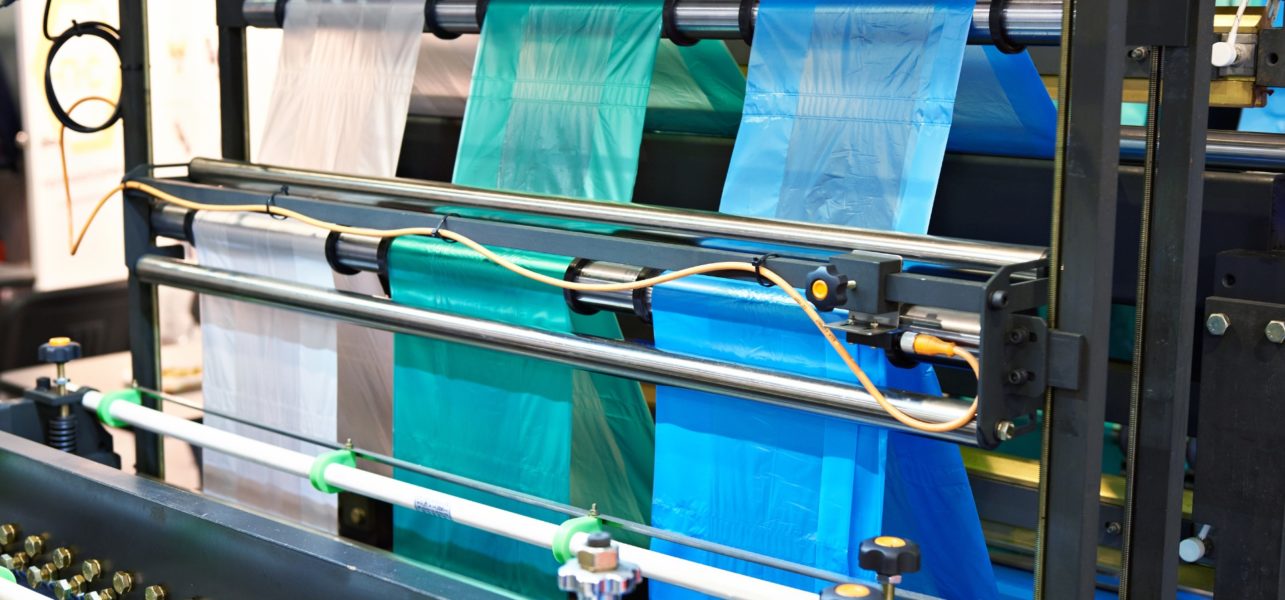 The Plastics and Rubber Industry is on a steady growth path despite multilateral changes to supply chains and market requirements brought on by the pandemic and the world's emphasis on eco-friendly production. The global market was estimated at USD 1,230 billion in 2021 and is expected to reach USD 1,923 billion by 2026 with a CAGR of 9.1%, according to The Business Research Company.
Foremost trends in Plastics and Rubber manufacturing:
A shift towards smaller local suppliers to mitigate risks associated with supply chain disruptions, coupled with a projected increase in domestic raw material capacity.

Market requirements on sustainability are necessitating a new focus on innovation, diversifying product lines, more efficient and net-zero manufacturing techniques, and novel recyclable raw materials.
The industry as a whole is undergoing a rapid shift toward automation. The use of robotics in manufacturing processes has increased by 30% in the past 5 years and is accelerating.
Reduce waste and increase operational efficiency with MRPeasy
To keep healthy profit margins amid the flux, manufacturers in the Plastics and Rubber industry need to increase operational efficiencies and reduce manufacturing waste. Capable manufacturing software is an absolute necessity to address these complexities and open up valuable time and resources to flow into R&D.
MRPeasy is an SME-oriented manufacturing ERP powerhouse, perfect for the complex requirements of plastics and rubber producers and distributors. This powerful software effortlessly streamlines the production and inventory management efforts of your operation, while keeping the costs in check.
Host of features essential for process and batch manufacturers like stock lot tracking, batch records and scalable formulas, UoM conversions, overlap and sequence & parallel execution functionality, quality control, and much more.
Instant product cost and lead time estimating with built-in manufacturing cost analysis tools for intelligent forecasting, reporting, and scheduling.
Powerful production tracking system, drag and drop rescheduling, forward and backward scheduling, constraints management, and complete shop floor control.
Built-in integrations with your choice of business apps like Shopify, Xero, QuickBooks, WooCommerce, Zapier, etc.
Check out this short video on how MRPeasy works for the plastics & rubber industry:
Success stories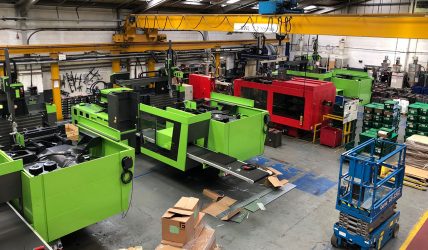 Goodfish
Goodfish from the UK is a plastic injection molding, vacuum-forming, and toolmaking business, with manufacturing sites in Cannock, Worcester and St Asaph (N. Wales).
Goodfish uses MRPeasy as a full-size ERP/MRP system.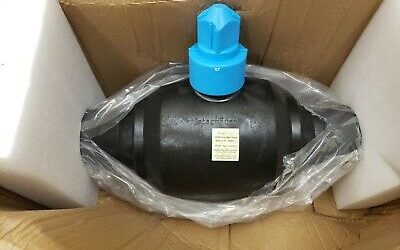 Integrity Fusion Products
Integrity Fusion Products from Georgia, USA manufactures the IntegriFuse brand of high-density polyethylene – HDPE – fittings and equipment.
Integrity Fusion Products uses MRPeasy as a full manufacturing ERP solution for production planning, inventory management, accounting, and CRM.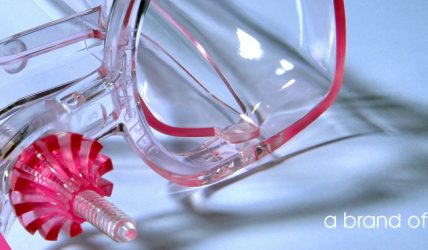 Splice Cast Ltd.
Splice Cast Ltd from the UK is an injection molding company, specializing in technical, ultraspec medical, and bespoke plastic moldings.
Splice Cast Ltd uses MRPeasy as a full-size ERP/MRP system.