Pharmaceutical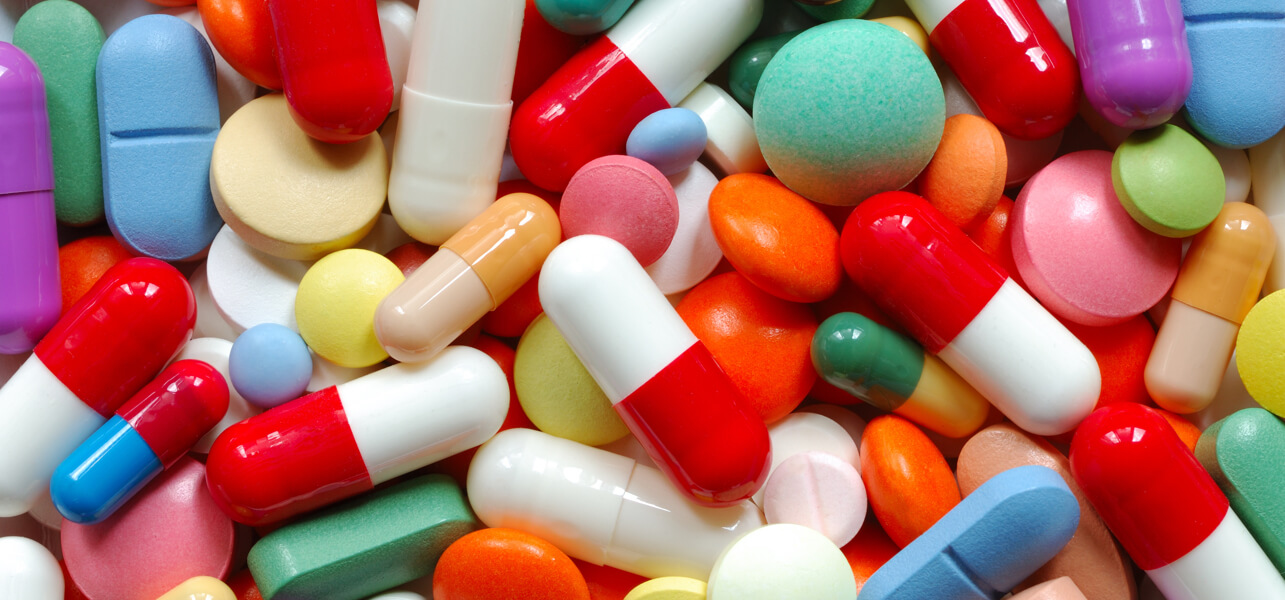 With lessons learned from the COVID-pandemic and global healthcare continuing to be a leading area of attention for policymakers, it is no surprise that pharmaceuticals manufacturing is one of the fastest-growing industries on the planet. The global market size is expected to reach USD 1,600 billion by 2030, up from USD 425 billion in 2021 with a CAGR of 15.9%, according to Acumen Research and Consulting.
Manufacturers in the Pharma Industry are challenged with a variety of regulatory and government-mandated requirements that add cost and risk to business operations. Strict quality management, detailed product documentation, and thorough insight into the supply chain are a must to meet customer specifications and regulatory requirements. Special production techniques, materials, and packaging for medical products force pharmaceutical manufacturers to increase control over inventories and shop floor operations.
Increase manufacturing efficiency and stay compliant with MRPeasy
MRPeasy is a powerful ERP/MRP system ideally suited for small and medium pharmaceutical manufacturers. Our software's functionality doubles down on all the core requirements for pharma producers like intuitive production scheduling and planning tools for total shop floor control, automated cost accounting, traceability, and more.
MRPeasy hugely simplifies product cost and lead time estimating with its enhanced inventory optimization tools. Staying compliant is ensured thanks to a built-in end-to-end traceability system including serial number, batch, and lot tracking, version and revision control, barcode system, operational reports, and fully-fledged RMA functionality.
Take your manufacturing operation to the next level of efficiency in a fraction of the time and cost of mammoth ERP systems. Try our cloud-based, always affordable, and easy-to-implement software today.
Check out this short video on how MRPeasy works for the pharmaceutical industry:
Success stories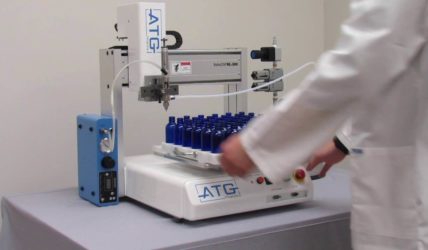 ATG Pharma
ATG Pharma from Oakville, Canada, provides companies with bench top packaging machines.
ATG Pharma uses MRPeasy for Production Planning and Purchasing Management.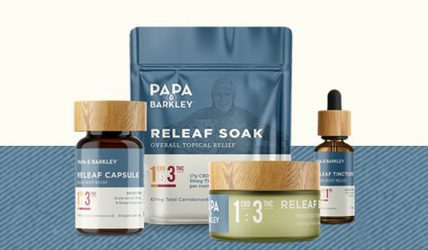 P&B Labs
Papa & Barkley Labs, located in Michigan, USA, produces pain and wellness products from the cannabis plant.
P&B Labs uses MRPeasy as a full manufacturing ERP solution.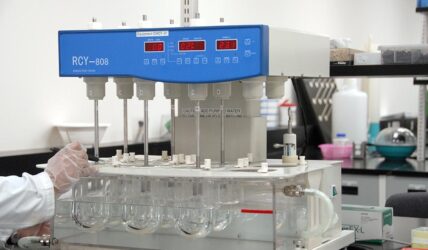 Genvion Corporation
Genvion Corporation, from Winnipeg, Canada, is a contract manufacturer of prescription and over-the-counter solid dosage pharmaceuticals.
Genvion utilizes MRPeasy as a full manufacturing ERP solution.