Packaging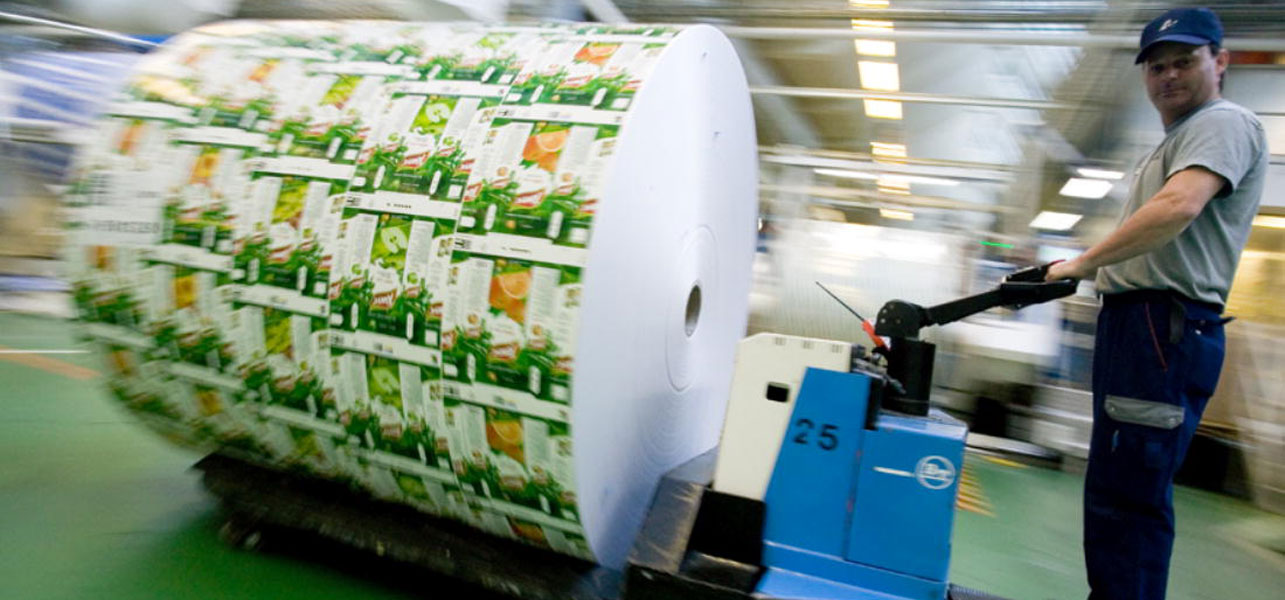 The global Packaging Industry Market is undergoing multi-faceted changes in the post-pandemic world. On the one hand, government regulations and consumer demand are driving a push toward more sustainable and eco-friendly packaging solutions. On the other, lessons learned from the COVID pandemic have spawned a new consumer focus on hygiene and safety-oriented packages. To top it off, new requirements for durability, innovative brand communication, as well as cost-efficiency in packaging are introducing additional challenges to manufacturers.
Whether your company is producing shrink wrap, pouches, boxes, bottles, laminates, foldables, or any other kind of packaging, boosting operational efficiencies while staying flexible and reactive to market trends, consumer demands, and government regulations is imperative. This is why implementing powerful production management software that does not break the bank and ensures a high return on investment should be at the top of the to-do list for packaging manufacturers.
Bring your packaging manufacturing operation to a new level of efficiency with MRPeasy
MRPeasy is a flexible manufacturing ERP solution that combines flexibility and functionality with affordability and ease of use, accommodating even the most demanding manufacturing operation requirements. It is an ideal companion for both discrete as well as process manufacturers and can be set up to handle either make-to-stock push or make/assemble-to-order pull configurations.
MRPeasy allows you to:
Easily and accurately estimate product cost and lead time;
Manage the workflow with powerful production planning tools;
Declutter the workspace by easily attaching schematics, pictures, and other files to manufacturing orders;
Manage work orders with an intuitive Bill of Materials (BOM) module;
Control the shop floor and assign maintenance or quality inspections anywhere, anytime, from any internet-enabled device;
Manage the inventory and procurements, and convert RFQs into purchase orders and manufacturing orders in one click;
Ensure compliance and organize the workflow with a built-in traceability system, labeling and barcodes, quality management, and much more.
Join the many packaging providers who have chosen MRPeasy as their preferred manufacturing ERP. Start your free trial today.
Success stories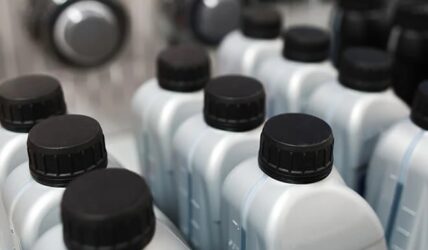 Bernard Laboratories
Bernard Laboratories is a family-owned contract manufacturing and packing company from Ohio, USA, that produces and packages various chemical products according to customer specifications.
Bernard Laboratories uses MRPeasy as a full manufacturing ERP.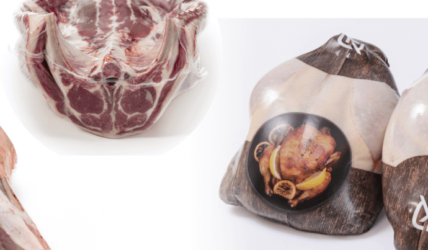 Krehalon Australia
Krehalon Australia, manufactures high-quality shrink barrier films, bags, and casings for the fresh food industry.
Krehalon Australia uses MRPeasy for Production Planning and Purchasing Management.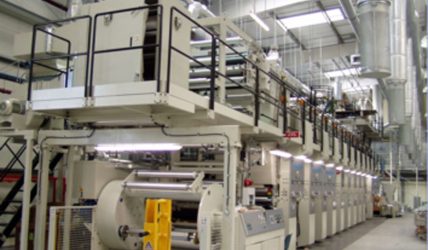 Quantum Packaging
Quantum Packaging from the UK produces packaging for the food and household goods sectors. Products are now manufactured in four European factories and are exported worldwide.
MRPeasy is used as a full-suite MRP for all manufacturing, stock, logistics and customer relationship management operations.