Metal Fabrication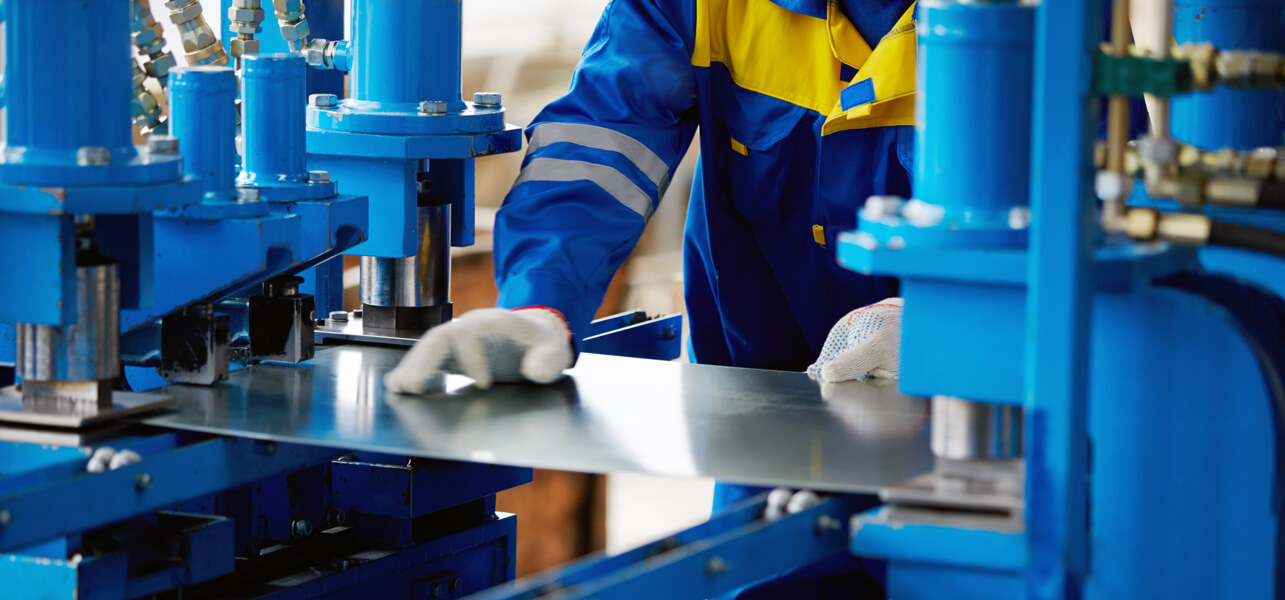 Demand for metal products is projected to maintain a steady growth path throughout the decade, rendering metal fabrication among the most stable industrial manufacturing markets. Many sectors that the industry supplies to are undergoing rapid development and expansion. These particularly include the automotive industry, aerospace and defense, and commercial construction. Metal fabricators are facing new challenges as increasing production capacities are met with a growing demand for more customization, stricter tolerance testing, and compliance. There are a number of emerging innovations set to reshape many facets of metal fabrication in the coming years.
Foremost trends in metal fabrication
3D-Printing is becoming a mainstay technology for metal fabrication, used for prototyping, powdered metal laser printing, etc.
Robotics are being widely incorporated to increase efficiencies and precision, and decrease risks associated with labor shortages.
Digitization is driving a move toward high-tech manufacturing solutions like high-precision digital sensors and data-based decision making.
Automation is speeding up the manufacturing process, decreasing repetitive stress injuries, and driving worker competencies.
Stay organized with MRPeasy
Flexibility and efficiency in the manufacturing process are key for ensuring a competitive edge whether your company specializes in steel, aluminum, or other metals; works with sheet metal or raw material conversion; or uses cutting, stamping, folding, shearing, machining, welding, or other fabrication processes.
MRPeasy is a powerful production and inventory management solution designed with metal fabrication in mind. It accommodates even the most demanding manufacturing operation requirements while being easy to use and implement. MRPeasy is an ideal companion for both discrete as well as process manufacturers and can be set up to handle either MTS push or MTO/ETO pull-configurations.
Manage capacity requirements, the supply chain, inventories, and shop floor operations with a high degree of control.
Automatically switch between UoM to meet customer specifications and limit material waste.
Seamlessly compile accurate and up to date quotes and estimates.
Snuff out redundancies and bottlenecks with sophisticated production planning tools.
Effortlessly drag and drop work orders, group workstations, and assign labor or equipment maintenance.
Compile complex Bill of Materials (BOM) including built-in multi-level and matrix BOM functions.
Utilize full end-to-end traceability with advanced order and component tracking.
And much more.
Bring your metal fabrication plant to a modern level of efficiency. Start your free MRPeasy trial today!
Success stories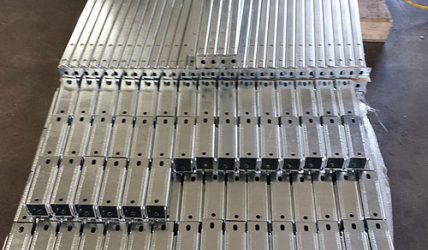 Duragrind
Duragrind from Illinois, USA, produces grinder wear parts for wood waste and asphalt shingle recycling.
Duragrind uses MRPeasy in connection with QuickBooks as a full ERP/MRP solution.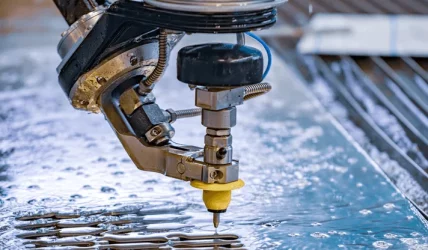 MPW Precision
UK-based MPW Precision is a high-precision metal component manufacturer. The company produces metal joints, hoses, and other sub-assemblies using mainly waterjet cutting and CNC machining technologies.
MPW Precision uses MRPeasy as a full manufacturing ERP system.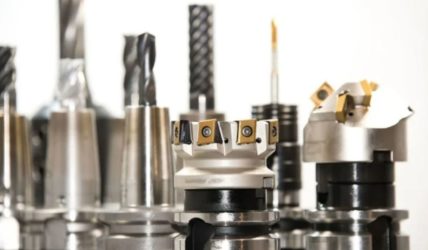 A Wrate Engineering
A Wrate Engineering is a precision engineering company from London, UK. The company specializes in manufacturing components mostly for the aircraft and renewable energy industries.
A Wrate Engineering uses MRPeasy as a full manufacturing ERP system.