Marine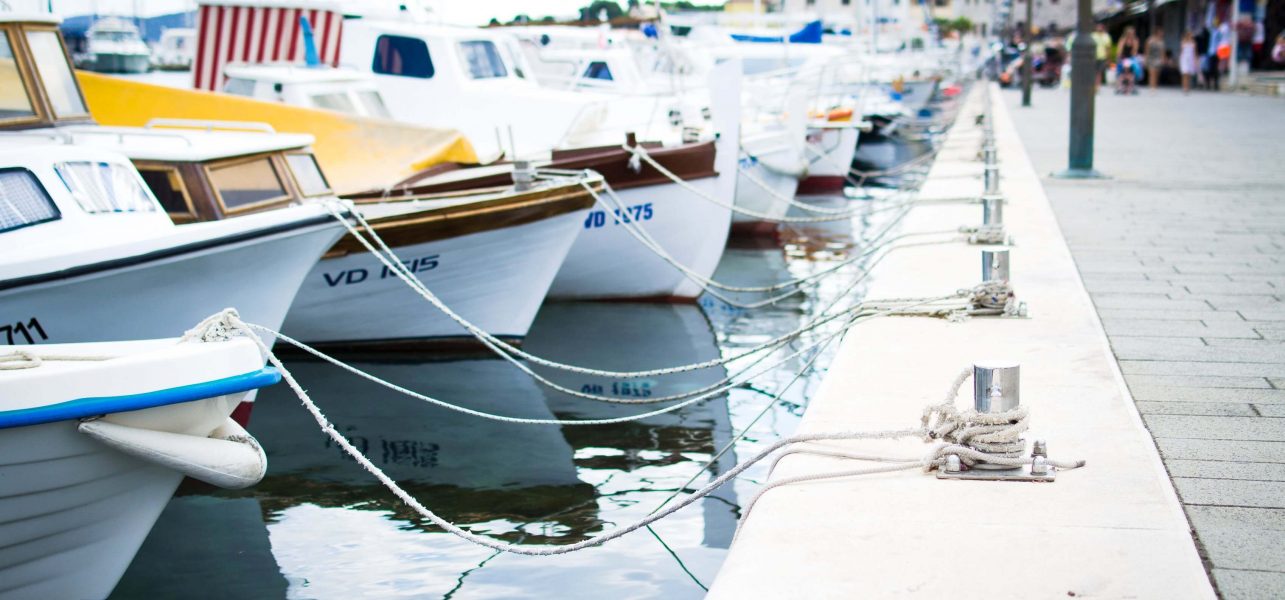 Around 90% of world trade is conducted via waterways. Coupled with aquaculture, offshore industrial, and maritime leisure activities, this makes the marine sector a substantial part of the global economy. Shipbuilding and other marine industrial solutions are increasing in relevance as waterways are by far the most economical mode of transport. Global calls for a rapid shift towards sustainability, complexifying supply chains and technological innovations are presenting both challenges as well as opportunities for marine industry manufacturers, who now face a heightened need to further increase operational efficiencies.
Marine conditions necessitate a high degree of quality, accuracy, and compliance when it comes to shipbuilding. Constructing water vessels and other maritime products often means handling innumerable parts, investing heavily in the workforce, and needing to meet an array of compliance requirements. A comprehensive and unified manufacturing system is an absolute prerequisite for ensuring an efficient marine manufacturing operation.
Increase operational efficiencies with MRPeasy
MRPeasy helps marine manufacturers to better manage industry-specific and complex manufacturing requirements. The software's lean manufacturing functionality is perfectly suited for discrete Make to Order, Assemble to Order, or Engineer to Order manufacturers, including built-in multi-level and parametric Bill of Materials (BOMs), complex routing tools, drag-and-drop rescheduling, and comprehensive automatic reporting to efficiently control all aspects of assembly in multiple workstations.
The software additionally includes powerful inventory and procurement management functionalities, automatic product cost and lead time estimations, a barcode system for enhanced stock tracking, and much more. Staying in compliance with even the most stringent regulations is ensured thanks to a built-in end-to-end traceability system, including serial number and stock lot tracking, system-wide event logging, revision and version control, summary reports, and an RMA system.
MRPeasy is an affordable and flexible cloud-based manufacturing ERP designed to handle complex manufacturing and regulatory requirements. Start your free trial today and see how MRPeasy can increase your shipbuilding operation's efficiency!
Success stories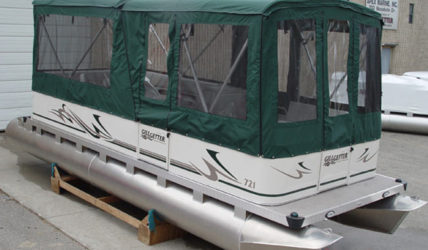 American Canvas Products
American Canvas Products from Ohio, USA designs custom canvas solutions for a wide variety of OEM manufacturers across many industries – marine to pet supplies, healthcare aids to environmental cleanup.
American Canvas Products uses MRPeasy for supply chain management.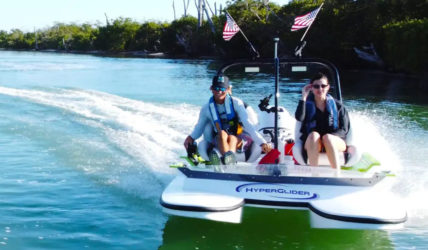 ProGlider Boats, LLC
ProGlider Boats from Florida, USA is a lightweight, high-speed, affordable personal catamaran manufacturer.
ProGlider Boats uses MRPeasy as a full Manufacturing ERP solution.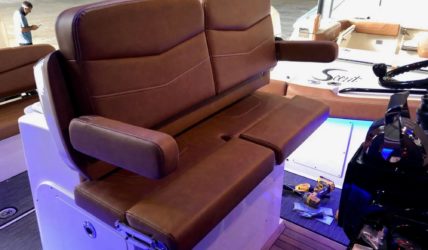 Torpedo Design
Torpedo Design from Florida, USA provides engineering and design services for the recreational marine industry.
Torpedo Design uses MRPeasy as a full Manufacturing ERP solution.