Leisure Products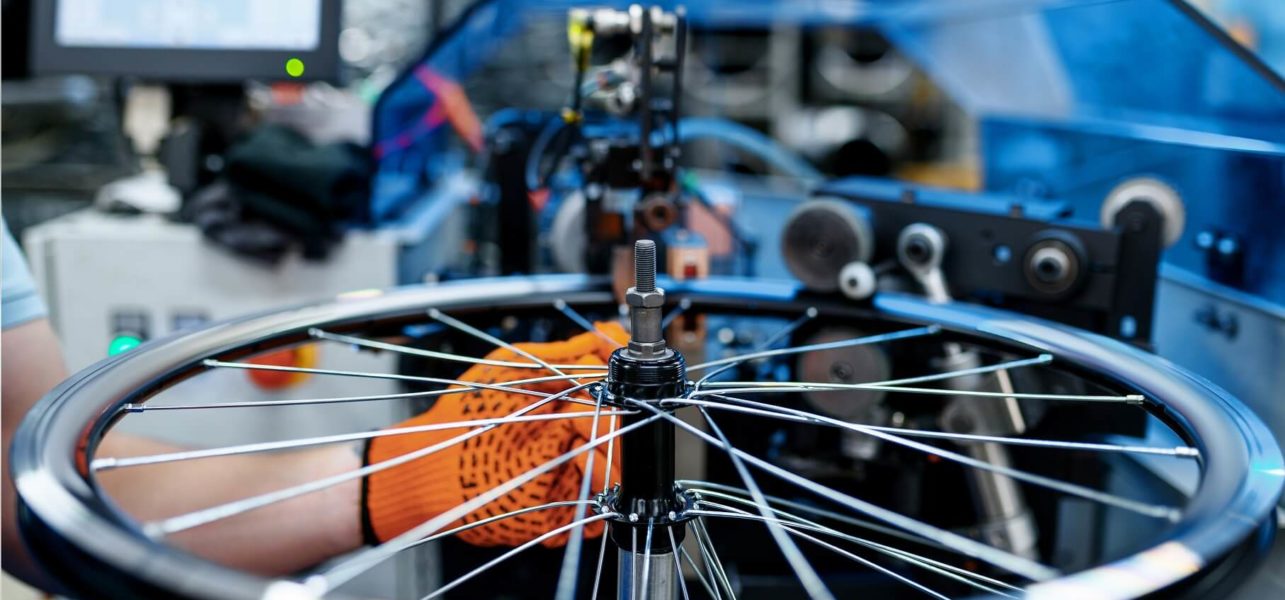 Hobbies, games, and recreational activities are playing an increasingly important role in relieving stress. The importance of unwinding after work is gaining social relevance in today's busy world. Gone are the days when leisure products and activities were reserved for select holiday seasons, mostly children, and niche audiences. Today's leisure product industry caters to a diverse and fast-growing customer base in a rapidly expanding global marketplace.
Manufacturers in the leisure products industry need to keep up with ever-changing trends, satisfy increasingly demanding consumer appetites, and reach customers wherever they are. Staying competitive depends to a large degree on reducing time to market while cutting costs and diversifying sales channels. Whereas large companies and corporations rely on mammoth marketing campaigns and expanding their product lines to increase sales, small and medium-sized leisure product manufacturers need to stay flexible and often cater to specialized niches and local markets.
Increase manufacturing efficiency with MRPeasy
MRPeasy is an easy-to-use and affordable manufacturing ERP system for small and medium manufacturers, designed specifically with the ever-changing demands of complex markets in mind.
Fully cloud-based and accessible from any internet-enabled browser or smart device, MRPeasy needs zero infrastructure investments to implement, thus ensuring a good ROI.
MRPeasy allows you to
Easily estimate product cost and lead times with intelligent production planning and production scheduling tools, including powerful parametric bill of materials (BOM);
Reduce standing inventory and book incoming components into work orders ahead of delivery with comprehensive procurement and inventory management functions;
Seamlessly connect your manufacturing and inventory ecosystem with your choice of third-party business apps using MRPeasy's host of built-in integrations or through the Zapier extension.
Stay compliant and on top of market requirements with a built-in end-to-end traceability system, quality and version control, and built-in RMA management.
Enjoy a boost to productivity and efficiency at a fraction of the cost of corporate ERP systems. Start your free trial today!
Success stories
Ampler Bikes
Ampler Bikes (based in Estonia and Germany) produces light electric bikes for urban cyclists, which enables them to travel further without breaking a sweat.
Ampler Bikes uses MRPeasy as a full ERP/MRP solution.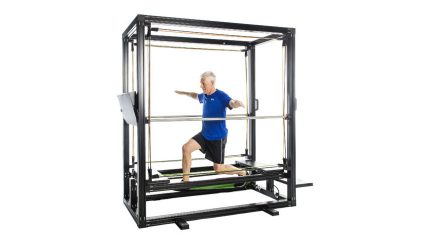 SensoPro
SensoPro from Switzerland creates coordination systems. It offers structured, video-based progressive training.
SensoPro uses MRPeasy for production planning and stock management.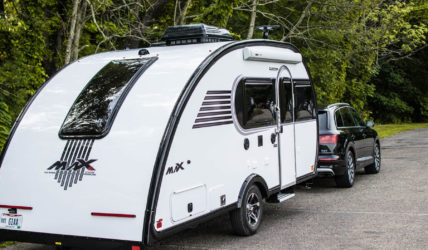 Xtreme Outdoors, LLC
Xtreme Outdoors from Ohio, USA manufactures quality trailers, producing some of the most recognizable designs in the industry.
Xtreme Outdoors uses MRPeasy for CRM, inventory, purchase planning, and supply chain management.