Health and Beauty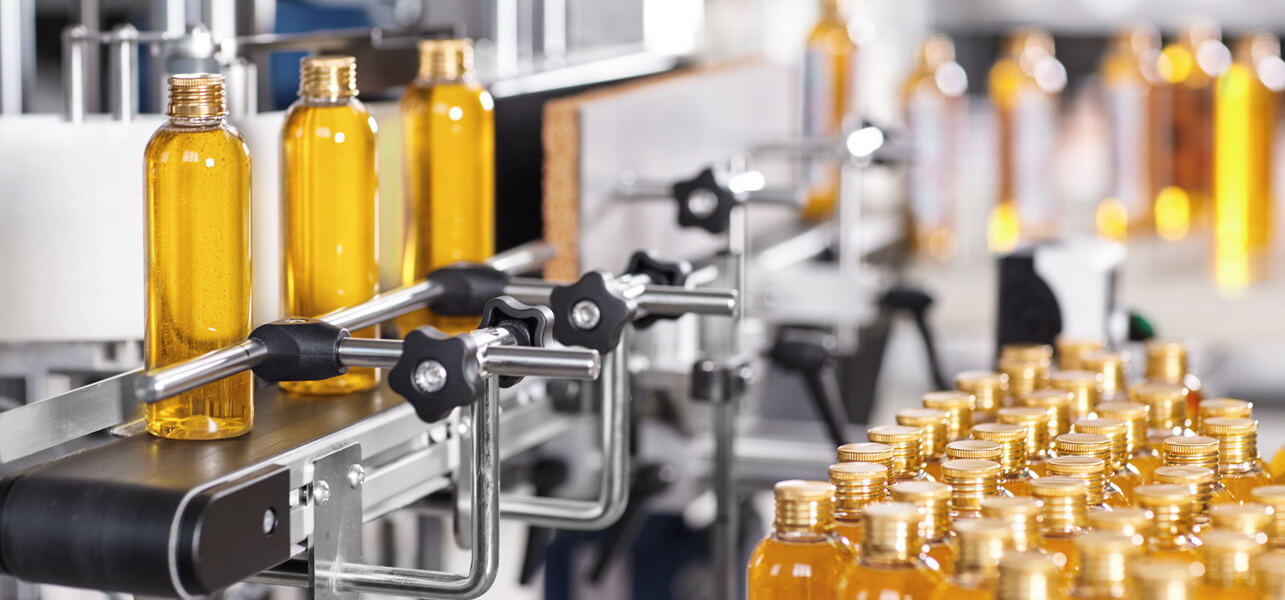 The combined global market value for the cosmetics and health industries exceeds 1 trillion dollars with steady growth projected until the end of the decade and beyond. Health and beauty manufacturers need not worry about dwindling demand. Instead, a number of industry-specific challenges make these among the hardest-to-enter markets on the planet.
Fierce competition, ever-changing consumer trends, rising raw material costs and supply chain complexities, a wealth of regulations and safety standards, and other key issues signify that for manufacturers and distributors alike, time-to-market needs to stay as low as possible while ensuring quality and viable profit margins.
Take your Cosmetics Manufacturing operation to a new level of efficiency with MRPeasy
MRPeasy is a sophisticated manufacturing ERP perfectly suited for small and medium-sized beauty, health, and cosmetics companies. A cloud-based powerhouse, MRPeasy combines intricate production, inventory, and supply chain management capabilities and back-office functions with ease of implementation and low running costs. Take advantage of MRPeasy's capabilities for much faster production time and cost estimations.
Scalable formulas and recipe-control, layered and multi-level bills of materials.
Packaging, shipping, and warehouse management tools.
Built-in integrations for a host of eCommerce and fulfillment platforms like WooCommerce and Salesforce.
Automatic intelligent financial reporting for quotes and estimates.
Sophisticated procurement planning tools.
Class-leading production planning, scheduling, and management tools, including full FEFO support, backward scheduling, master production schedule, and more.
Automatic UoM conversions for minimized raw material use and easy overseas commerce.
Version, revision, and quality control functionality.
Lot tracking and traceability system for ensuring regulatory compliance.
Success stories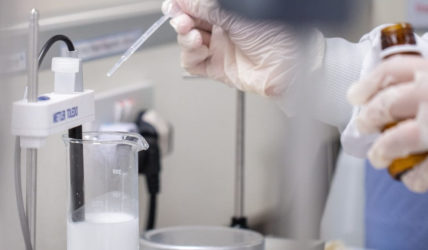 MicroCapture
MicroCapture, from UK, has more than 30 years of experience in the design and manufacture of biodegradable microencapsulation applications. The company produces a wide range of products and has dedicated R&D and an in-house laboratory.
MicroCapture uses MRPeasy for manufacturing and order management.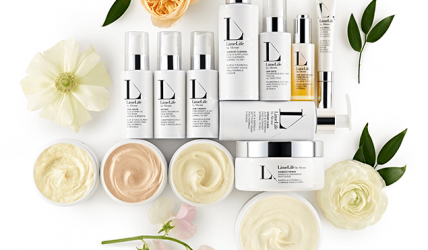 LimeLife by Alcone
LimeLife by Alcone is a French brand of cosmetics for men and women. LimeLife produces natural skin care products and lines of professional makeup.
MRPeasy is used for production planning and scheduling, inventory, and CRM.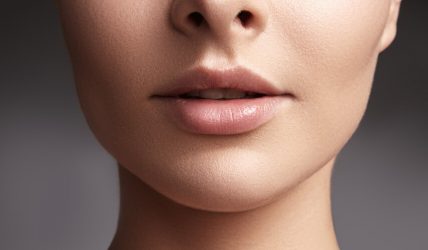 Skin Actives
Skin Actives, based in the USA, manufactures specialty proteins within laboratories in Michigan, Illinois, and Argentina. These novelty ingredients are used to produce a wide range of skin care products.
Skin Actives uses MRPeasy as a full-size ERP/MRP system.