Food, Beverage and Agri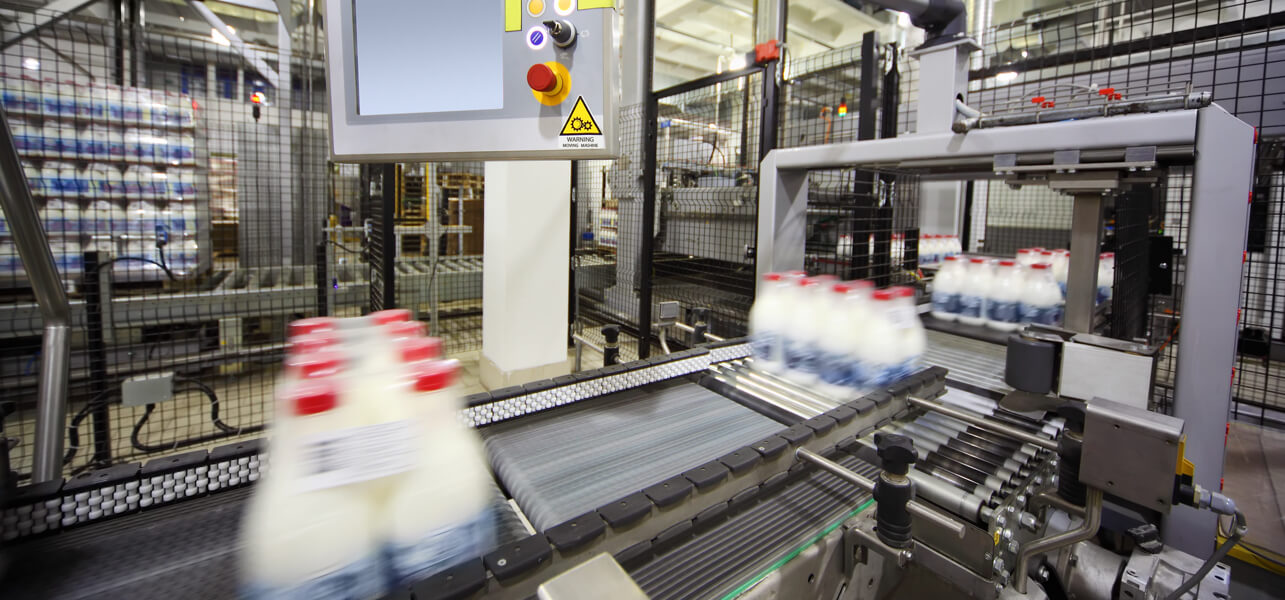 The regulatory and system requirements for food production have undergone considerable changes in the past years. Lessons learned from the pandemic have brought more stringent food safety regulations as well as calls for innovative storage and packaging solutions. Coupled with cultural changes to the way food is consumed and global commitments to sustainability, this means that the food industry is undergoing a rapid phase shift.
Modern food producers and agricultural businesses alike are faced with a growing need for more visibility and control over their manufacturing operations. To a large degree, profitability and opportunity rest on staying compliant whilst raising the efficiency of the production process. Flexible and capable food manufacturing software can go a long way in addressing both of these key priorities. Manufacturing ERPs optimized for food production are a must for today's food producers.
Achieve end-to-end traceability with MRPeasy
MRPeasy is a powerful yet affordable food and agri manufacturing ERP solution that includes a host of functionality specifically designed with the food industry in mind. This powerful cloud-based software provides complete insight into the production process from order commitment to delivery, assuring safety and compliance, product quality control and recall, comprehensive tracking capabilities, and much more.
MRPeasy gives you full control over the production process in an affordable and easy to implement package.
Flexible inventory, supply chain and warehouse management tools, including FEFO.
Full end-to-end traceability with raw materials, order, customer, and expiry date tracking.
Quality control and RMA management.
Built-in recipe and bill of materials functionality, including multi-level and parametric BOMs.
Batch production, scalable recipes and automatic UoM conversions.
Drag and drop rescheduling, full routing, and workstation control.
Easy to implement, fast and reliable, fully cloud-based.
Check out this short video on how MRPeasy works for the food and beverage industry:
Success stories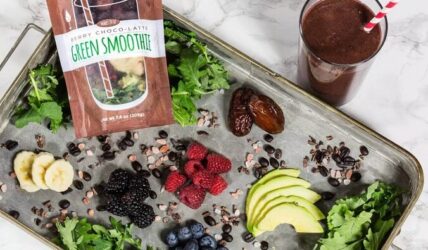 Frozen Garden
Frozen Garden from Indiana, USA, produces healthy frozen food packs like smoothies, grain bowls, and ready-made microwave meals both direct-to-consumer and for private-label B2B.
Frozen Garden uses MRPeasy as a full-suite manufacturing ERP solution.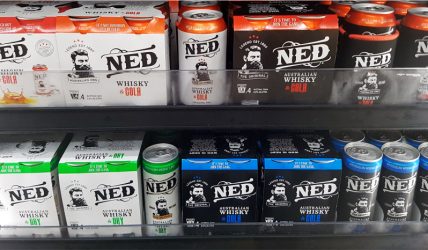 Ned Whisky
Top Shelf International (TSI) manufactures ready-to-drink whiskey products aimed specifically at Australian drinkers.  The product series is named after Australia's most famous bushranger.
Ned Whisky uses MRPeasy's functionality fully, from customer orders to shipping documents.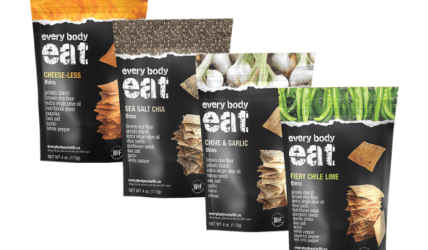 Whole & Free Foods LLC
Whole & Free Foods LLC from Illinois, USA makes Every Body Eat™ clean snacks with allergen friendly, gluten-free, plant-based snack crackers.
Whole & Free Foods uses MRPeasy as a full Manufacturing ERP solution.