Energy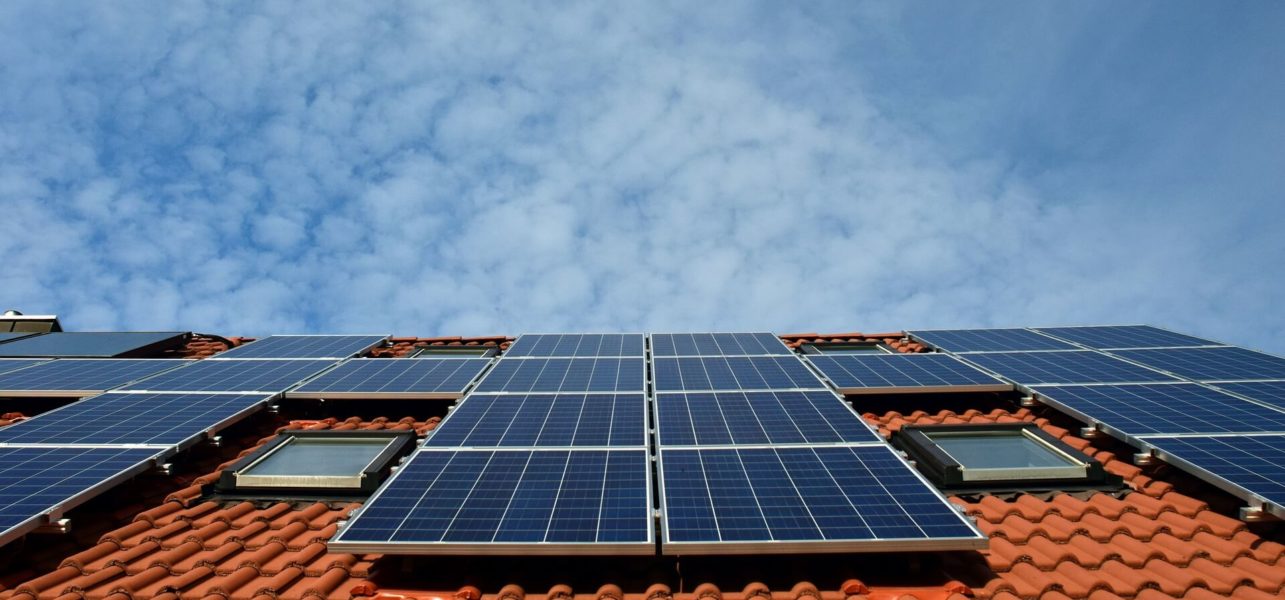 The energy sector is facing unparalleled challenges. Growing concerns over the climate crisis are necessitating a radical shift in energy generation and storage technologies as calls for sustainability emphasize the need to abandon fossil energy. At the same time, global energy consumption is climbing at an unprecedented rate as markets expand and the global economy recovers from the COVID pandemic. With policymakers and societies urging rapid transformation of the energy sector, providers are tasked with considerably raising the efficiency of energy production.
There is a wealth of innovations and new technologies emerging in the energy sector. Renewables are the fastest growing segment of the global energy industry, expected to grow in market size by a factor of 150% by 2030 alone. Other promising trends include green hydrogen, novel battery technologies, distributed energy generation, and the internet of energy.
Increase manufacturing efficiency with MRPeasy
With the majority of investments going into R&D and markets imposing ever stricter quality standards, companies in the energy sector need to ensure maximum efficiency in their manufacturing and production operations while keeping costs in check. This is why implementing powerful manufacturing ERPs with low total cost of ownership should be among the highest priorities for any manufacturer in the energy sector.
MRPeasy is a manufacturing ERP that punches far above its price-class in terms of functionality. 100% cloud-based, affordable, and easy to implement, MRPeasy keeps your TCO low while providing powerful production planning, inventory and supply chain management tools, a host of back-office functions, built-in integrations, full API access, end-to-end traceability, and much more.
MRPeasy is the perfect companion for your small- to medium energy production company. Start your free trial today.
Success stories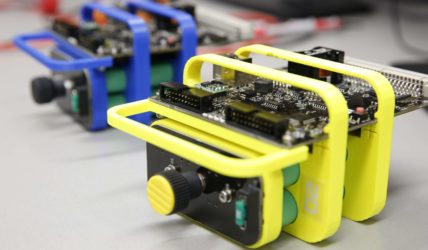 Brill Power Limited
Brill Power from the UK develops intelligent battery management and control technology to increase the lifetime and reliability of lithium-ion battery packs for stationary energy storage and electric vehicles.
Brill Power uses MRPeasy for accounting and purchase planning.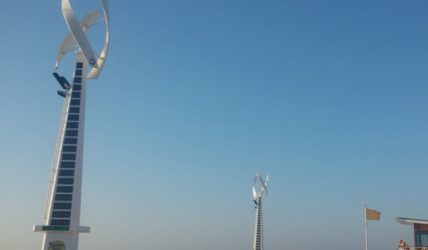 Clear Blue Technologies
Clear Blue Technologies from Canada was founded on a vision of delivering clean, managed, "wireless power" to meet the global need for reliable, low-cost, off-grid power for lighting, telecom, security, Internet of Things devices, and other critical systems.
Clear Blue Technologies uses MRPeasy as a full manufacturing ERP solution.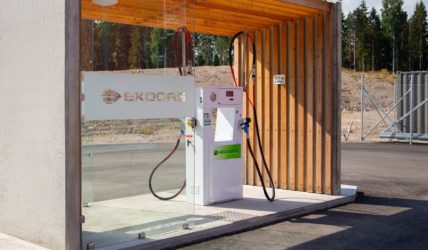 Nordic Gas Solutions
Nordic Gas from Estonia specializes in high standard facilities for natural gas and biogas for a safe and environmentally sound management. The company is working to increase the use of gas power in the community, specializing in the transport sector.
Nordic Gas Solutions uses MRPeasy for accounting and CRM.