Electronics and High Tech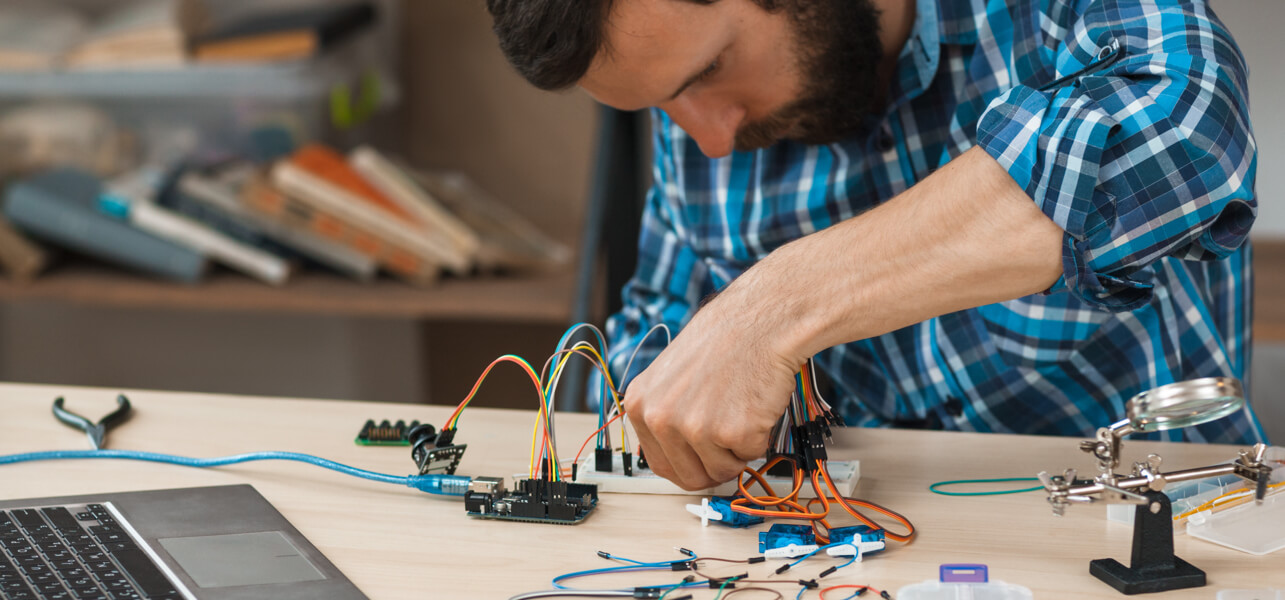 Continuous investments into digital technologies and research are driving fast-moving innovations in the global electronics marketplace. Together with rising global dependency on electronic devices, this makes High Tech and Electronics among the fastest growing and most innovative manufacturing industries on the planet.
The biggest trends in the high tech and electronics manufacturing industry include:
Increasing reliance on semiconductor production and advanced materials including silicon alternatives and nanomaterials.
Emphasis on organic electronics, including microbial components and eco-friendly manufacturing architectures.
The rise of artificial intelligence computational power to enhance the product design process and increase market traction for AI-enabled components.
Internet of Things (IoT) and embedded systems to transform manufacturing practices and a global push for sensors manufacturing and design.
Increase manufacturing efficiency with MRPeasy
With rapid market expansion and a growing emphasis on innovations, electronics producers are faced with new opportunities as well as new challenges. To stay competitive, manufacturers need full control over their manufacturing processes and supply chain while also cutting costs and accelerating the time to market.
MRPeasy is a perfect ERP solution for electronics and high-tech manufacturers. Whether your manufacturing company is active as EMS or providing OEM solutions for retailers, MRPeasy delivers a comprehensive platform to solve mission-critical business challenges directly and affordably. MRPeasy includes complete inventory, supply chain, and production management and planning capabilities, as well as a host of functionality specific to the electronics industry, like a traceability system, quality and version control, barcode system, and much more.
Check out this short video on how MRPeasy works for the High-Tech and Electronics industry:
Success stories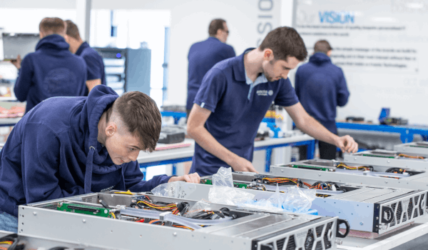 Exacta Technologies
Exacta Technologies from the UK designs, configures, and manufactures bespoke high-performance computer servers and workstations.
Exacta Technologies uses the Unlimited package of MRPeasy, finding a use for practically all of the software's functionalities.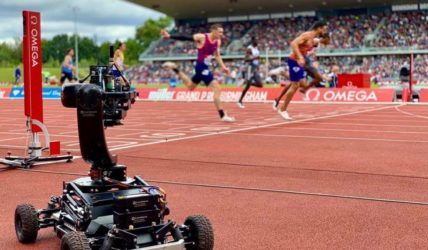 Motion Impossible
Motion Impossible is a UK-based film equipment manufacturer that produces remote-controlled modular dolly systems for film, TV, live broadcasting, and virtual reality productions.
Motion Impossible uses MRPeasy as a full manufacturing ERP solution.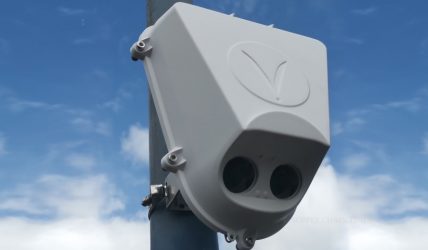 Vivacity Labs
Vivacity Labs from the UK captures and classifies real-time transport usage through 'machine learning' techniques. They combine artificial intelligence and the 'internet-of-things' to improve transport networks.
Vivacity Labs uses MRPeasy as a full ERP solution to control and plan their business.