Medical Cannabis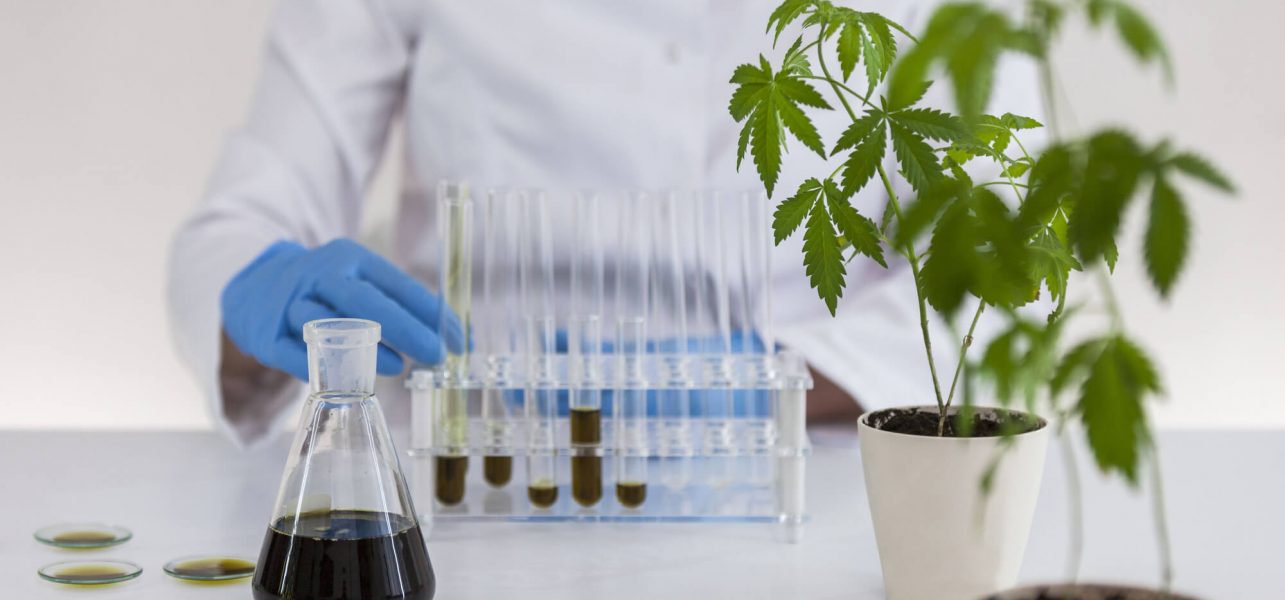 The Cannabis Industry is experiencing unprecedented global growth. Worldwide sales for 2022 are set to exceed $35 billion in revenue – an increase of more than 20% from the year before. The surge is driven mostly by legislators decriminalizing the consumption and regulating the production of cannabis products in a growing number of countries. Currently, close to 40 nations have legalized the therapeutic use of cannabis products and at least a dozen more are estimated to follow suit in the coming years.
Major trends in countries with established cannabis dispensaries and developing infrastructure include:
A rise in demand for edibles and cannabis-infused beverages as well as vape and tincture products.
Novel cannabis products hitting markets such as THC-infused spices and cooking ingredients, CBD coffee, etc.
A growing market for technical infrastructure catering to manufacturers' needs like growing and dispensary equipment.
Increase your production efficiency with MRPeasy
MRPeasy is one of the first ERP providers operating in the cannabis industry, providing companies the ability to save precious time and money in day-to-day operations. Running your 'cannabusiness' on MRPeasy replaces the need to have multiple single-purpose software in use. With MRPeasy, your entire business is managed in one intuitive and affordable system.
MRPeasy includes:
Easy product cost and lead time estimating.
End-to-end traceability system with serial number and batch tracking, version and quality control.
Comprehensive Bill of Materials functionality, including parametric and multi-level BOMs.
Inventory management tools and procurement section with automatic financial reports and forecasting.
Enhanced production planning and production scheduling for easy management of all manufacturing orders, workstations, and routings.
Built-in integrations for your choice of eCommerce, fulfillment, or accounting platform (WooCommerce, Zapier, Xero, Shopify, and many more).
Join the many cannabis growers that have chosen MRPeasy as their manufacturing ERP – start your free trial today.
Success stories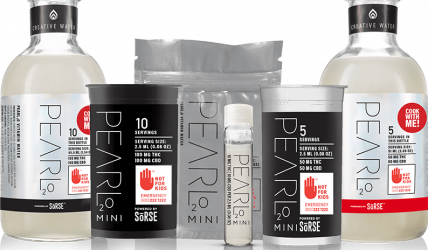 Fremont H&W
Fremont H&W located in Washington, USA, converts cannabis oil into a proprietary water-soluble emulsion for seamless integration as an ingredient, to then become a beverage or food item.
Fremont H&W uses MRPeasy as a full manufacturing ERP solution.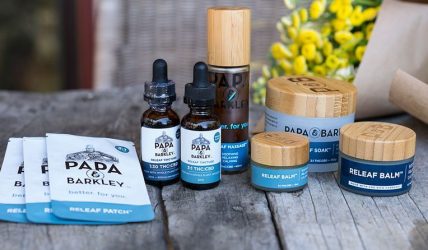 Papa & Barkley Labs
Papa & Barkley Labs, located in Michigan, USA, produces pain and wellness products from the cannabis plant.
P&B Labs uses MRPeasy as a full manufacturing ERP solution.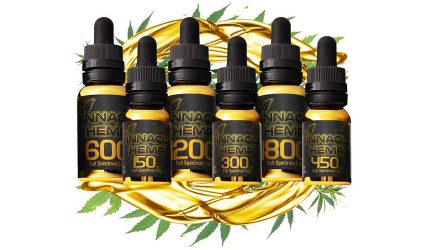 Pinnacle Distribution
Pinnacle Distribution from Missouri, USA, produces full spectrum high-quality hemp products.
Pinnacle Distribution uses MRPeasy for stock control and supply chain management.