Automotive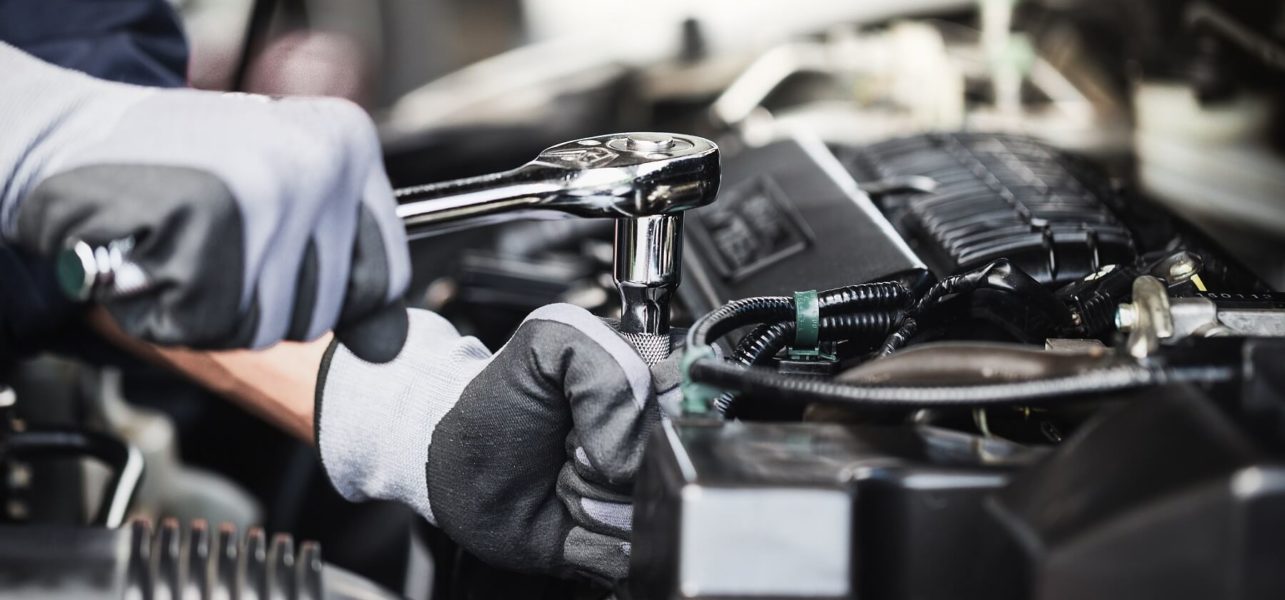 The Automotive industry is a technological trendsetter among many manufacturing industries. This constantly evolving, multi-trillion dollar market pulls the development of many other sectors, from additives to metal fabrication and electronics. Faced with an ever increasing demand for innovations, companies in the automotive sector are feeling the pressure to stay competitive while keeping production costs in check as the world transitions into a greener economy.
Increased supply chain complexity, rising logistical and raw material costs, stringent regulations and customer service requirements, as well as a growing emphasis on engineering flexibility are all posing new challenges to automotive manufacturers. Efficient and comprehensive production management solutions are a must-have to keep up with the rising complexity of market requirements.
MRPeasy combines powerful manufacturing ERP functionality with affordability and flexibility. Enabling demand driven production models like engineer-to-order and comprehensive production scheduling capabilities, MRPeasy empowers automotive producers to accelerate product innovation, improve quality, and reduce manufacturing costs.
Success stories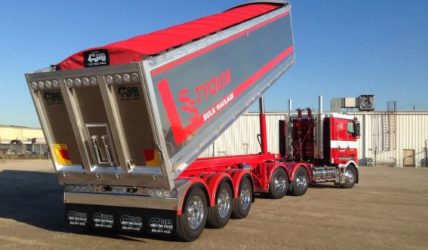 Chris's Body Builders
Chris's Body Builders is a long-standing Australian manufacturing company that supplies the transport industry with various kinds of tipping bodies and tipping trailers.
Chris's Body Builders uses MRPeasy as a full manufacturing ERP solution.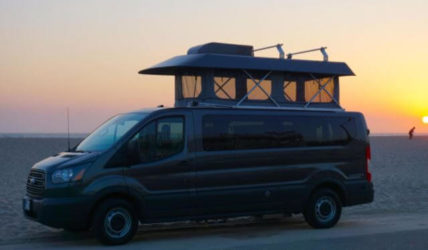 ModVans
ModVans from California, USA is a Recreational Vehicle (RV) Manufacturer. Building a line of high-quality RVs and offer them for sale direct to the consumer.
ModVans uses MRPeasy for supply chain and inventory management and purchases planning.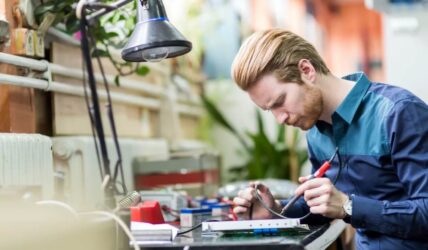 KS2 Corp
KS2 from Montreal, Canada, is a contract manufacturing and engineering company creating innovative battery and electronic systems for RVs, EVs, and other applications.
KS2 uses MRPeasy as a full manufacturing ERP solution.