Biotechnology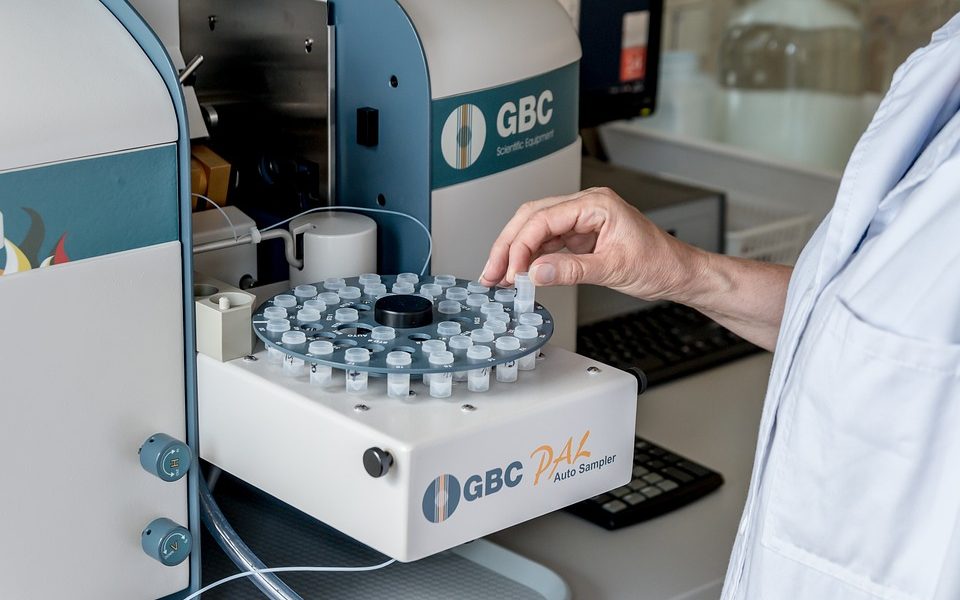 Biotech manufacturers need to drive profitably through innovation, regulatory compliance, and customer satisfaction. With this purpose-built set of biotech industry software, you'll be equipped to solve the challenges of the biotech and life science manufacturing industries.
Additionally, you will be able to:
Optimize planning and scheduling across multiple facilities.
Meet regulatory requirements.
Use extensive quality management and traceability.
Improve asset utilization, while minimizing inventory expenses.
Create and continuously improve formulas.
Use an intuitive, user-friendly interface across the application.
Success stories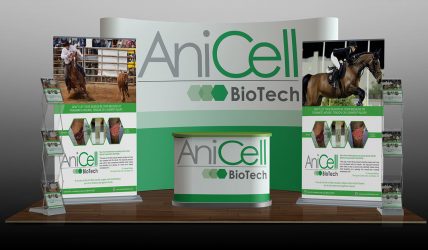 AniCell Biotech
AniCell Biotech from Arizona, USA is a biotech company that extends the active life of animals through the development of all-natural, quality biologic products that accelerate healing using amnion derived allografts.
AniCell uses MRPeasy as a full Manufacturing ERP solution.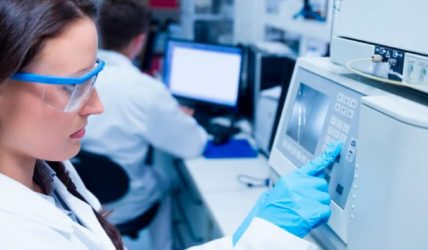 Bovogen Biologicals
Bovogen Biologicals from Australia researches, manufactures and supplies animal proteins, enzymes, and animal serum products.
Bovogen uses MRPeasy for production planning, quality assurance, inventory and supply chain management.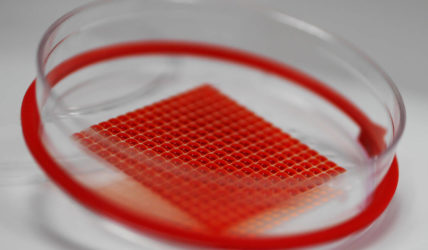 Iota Sciences Ltd.
Iota Sciences from the UK has been committed to offering cell researchers user-friendly, reliable, and powerful technologies with unique capabilities that greatly simplify and facilitate breakthrough advances in cell biology.
Iota Sciences uses MRPeasy for purchase planning.